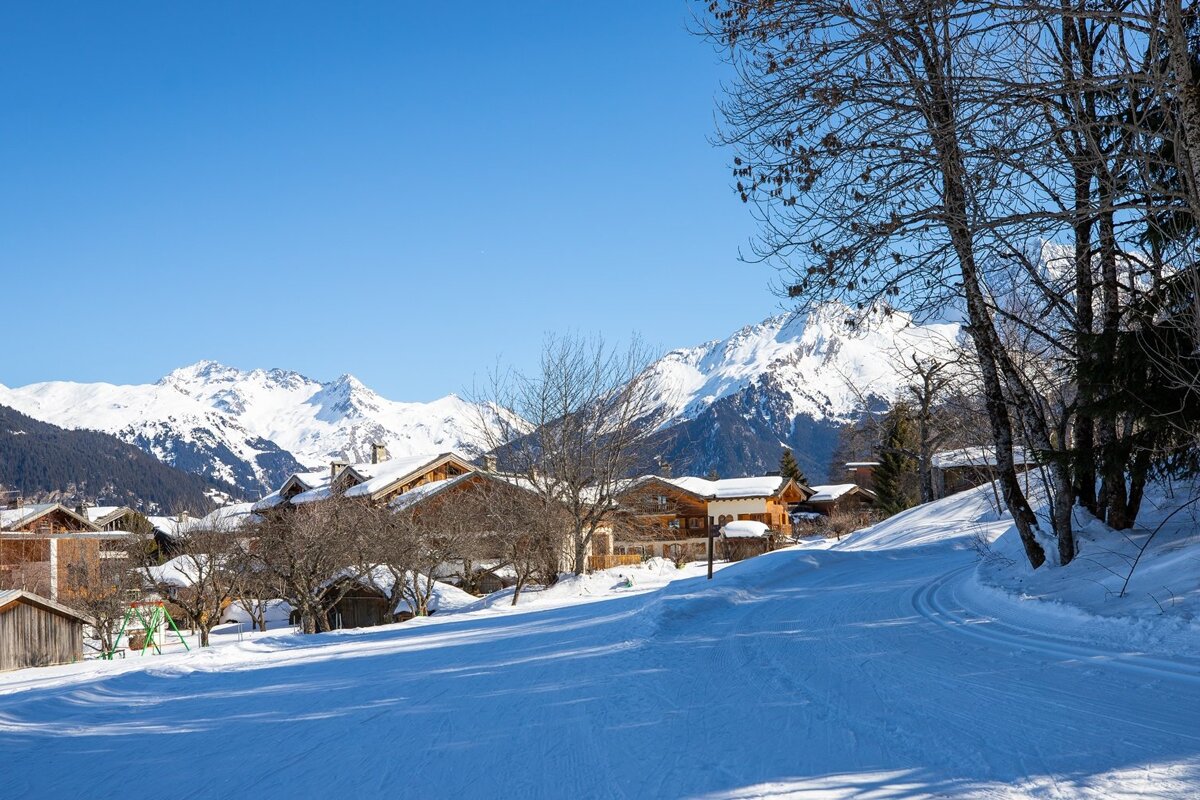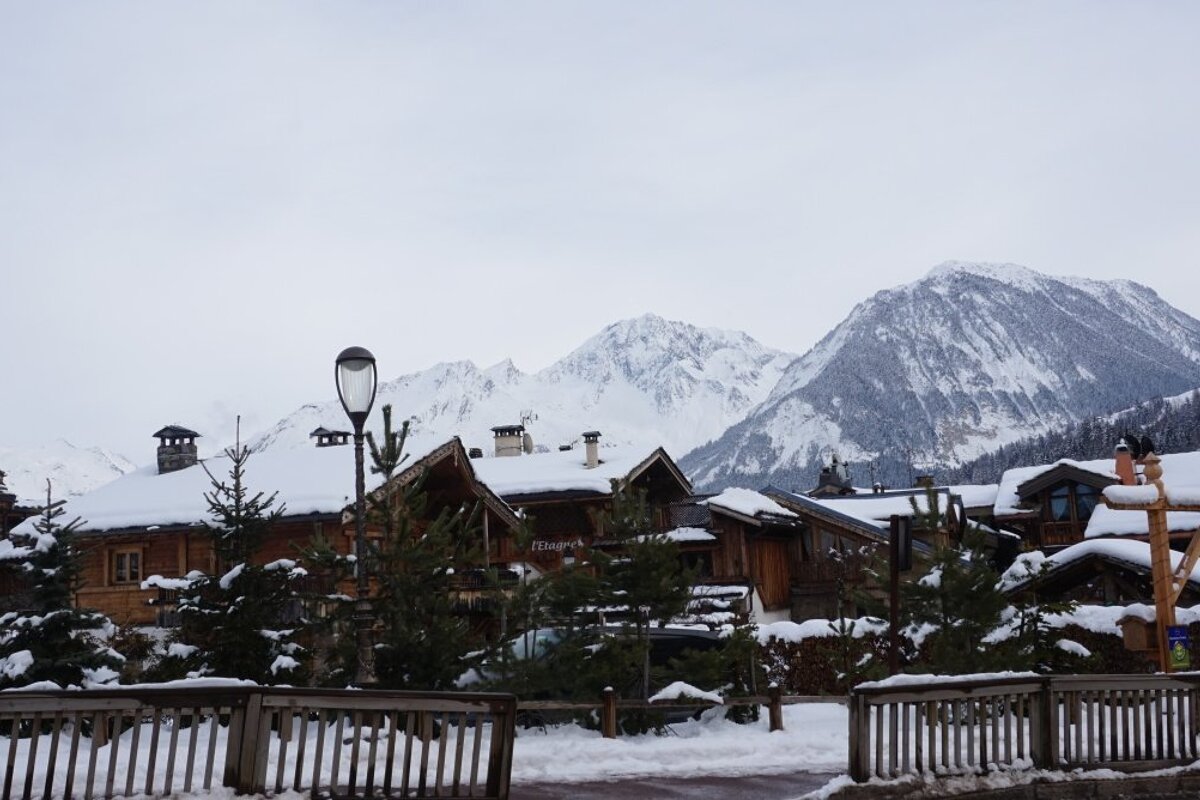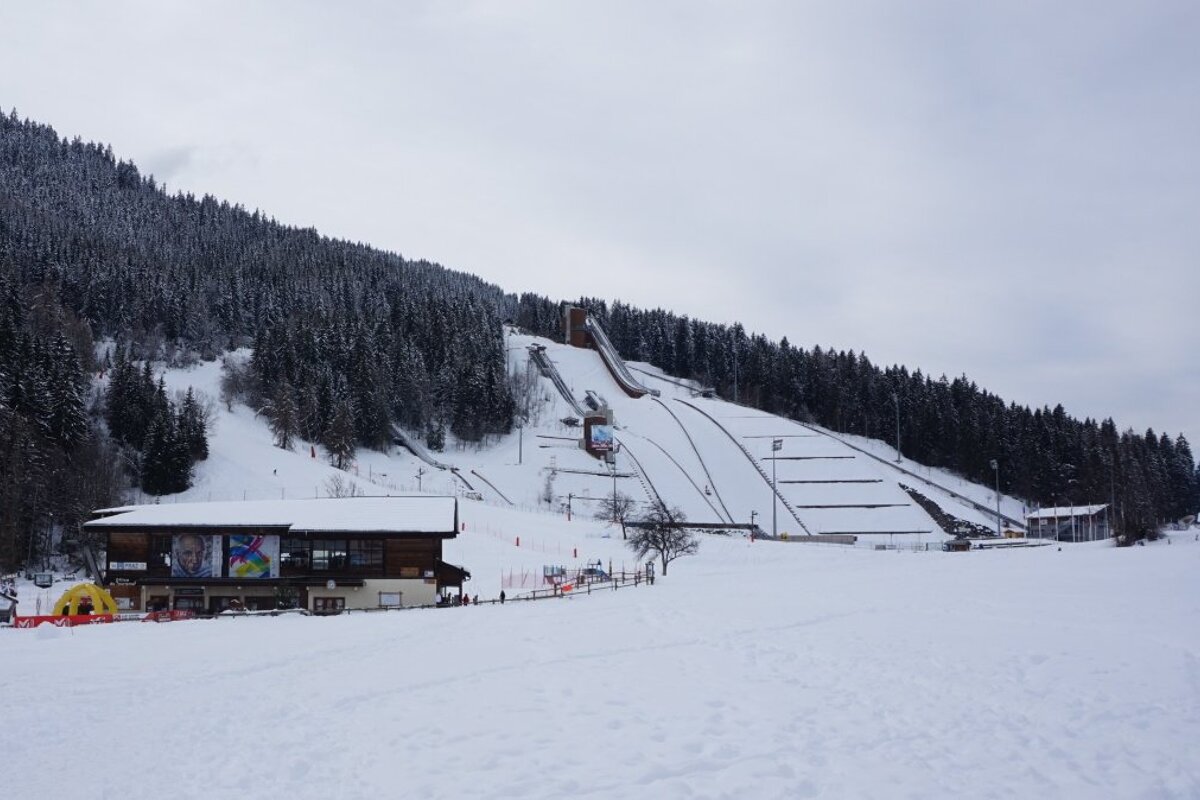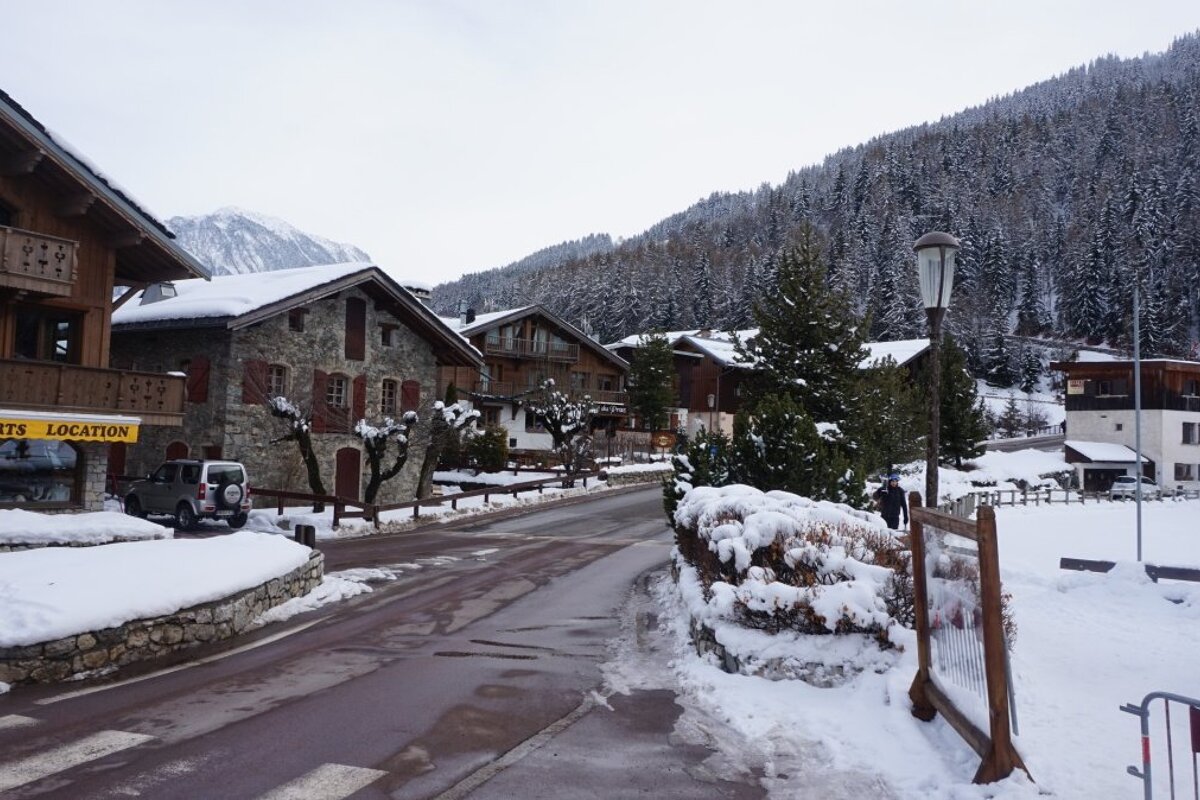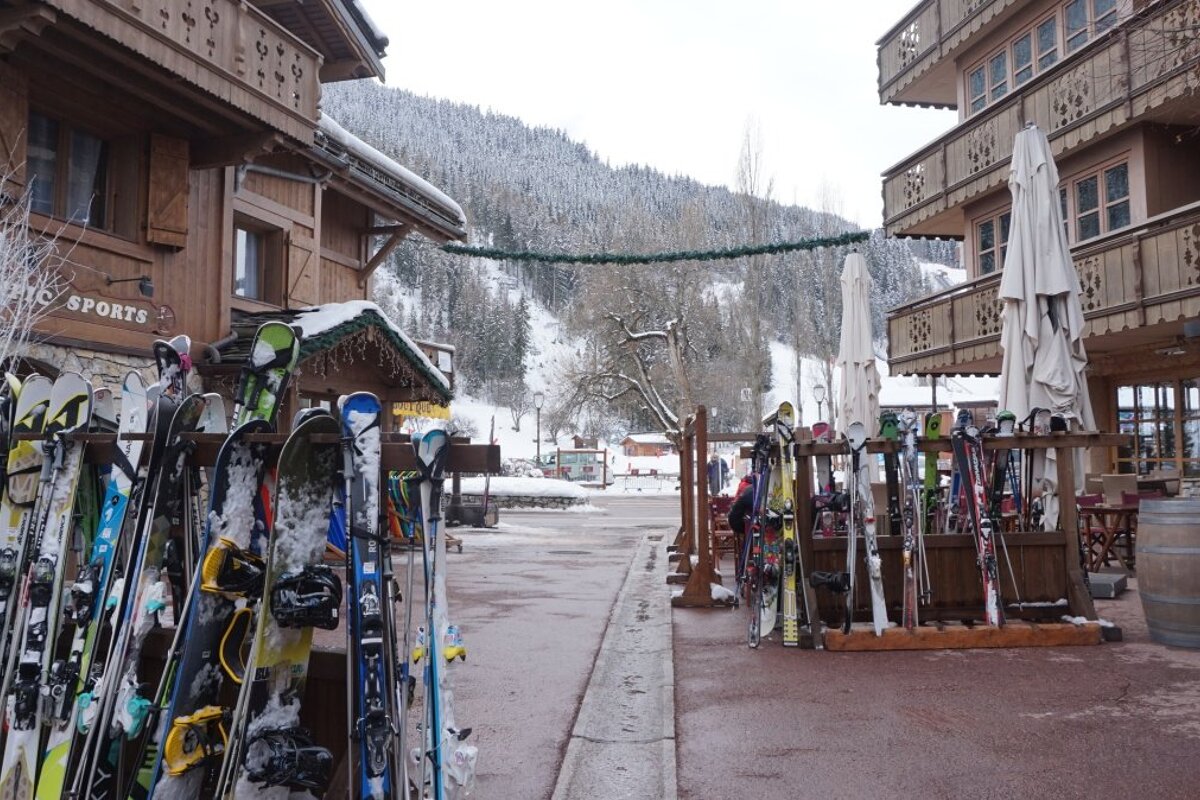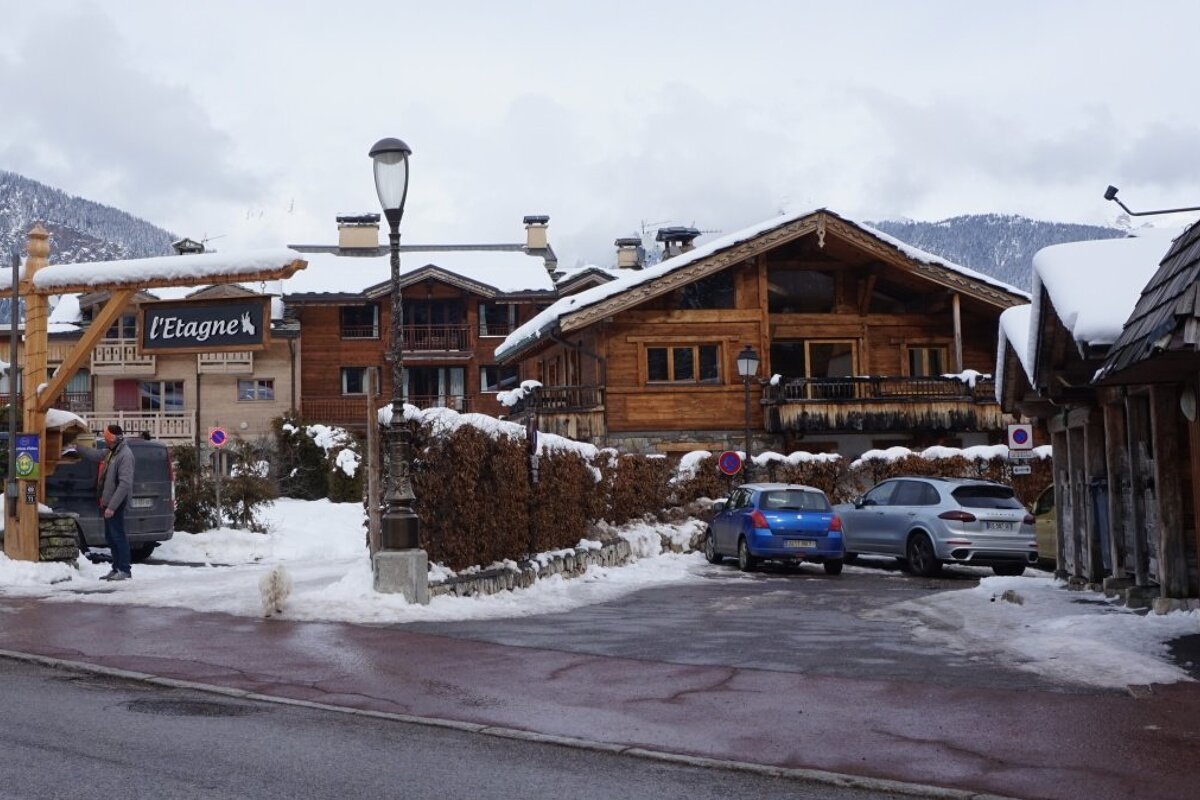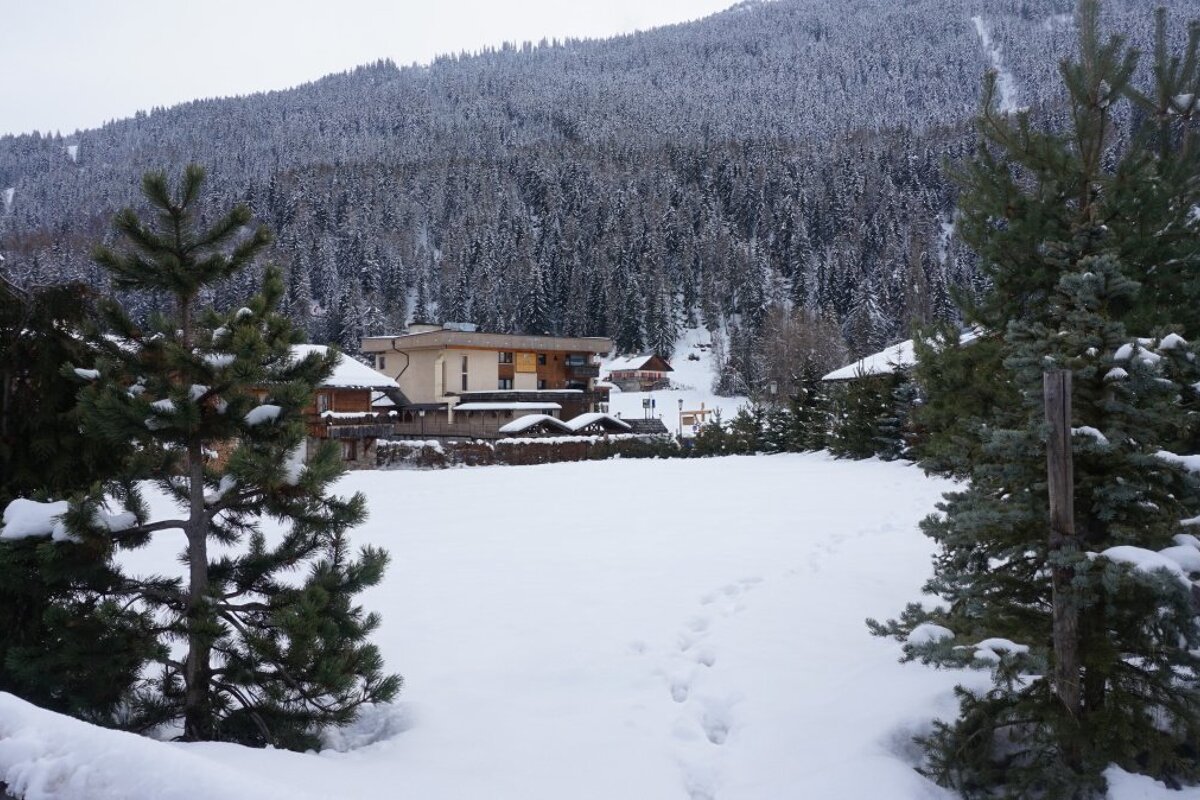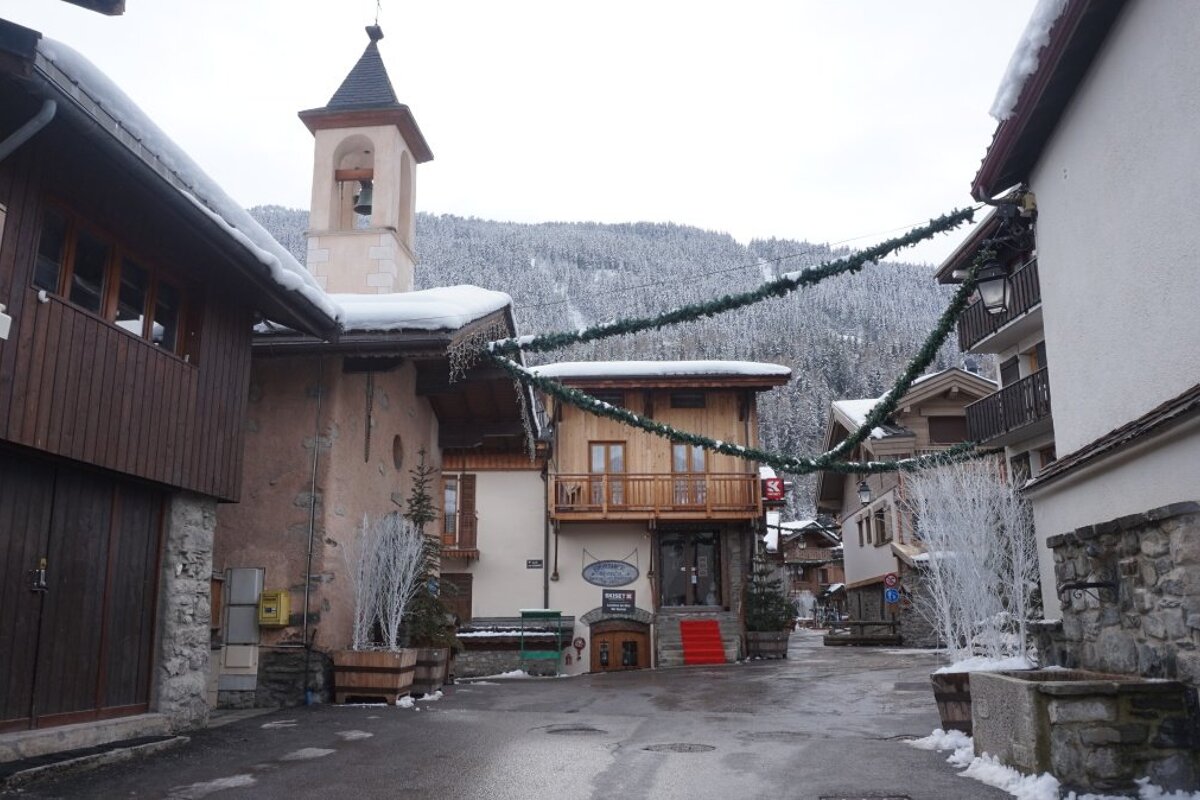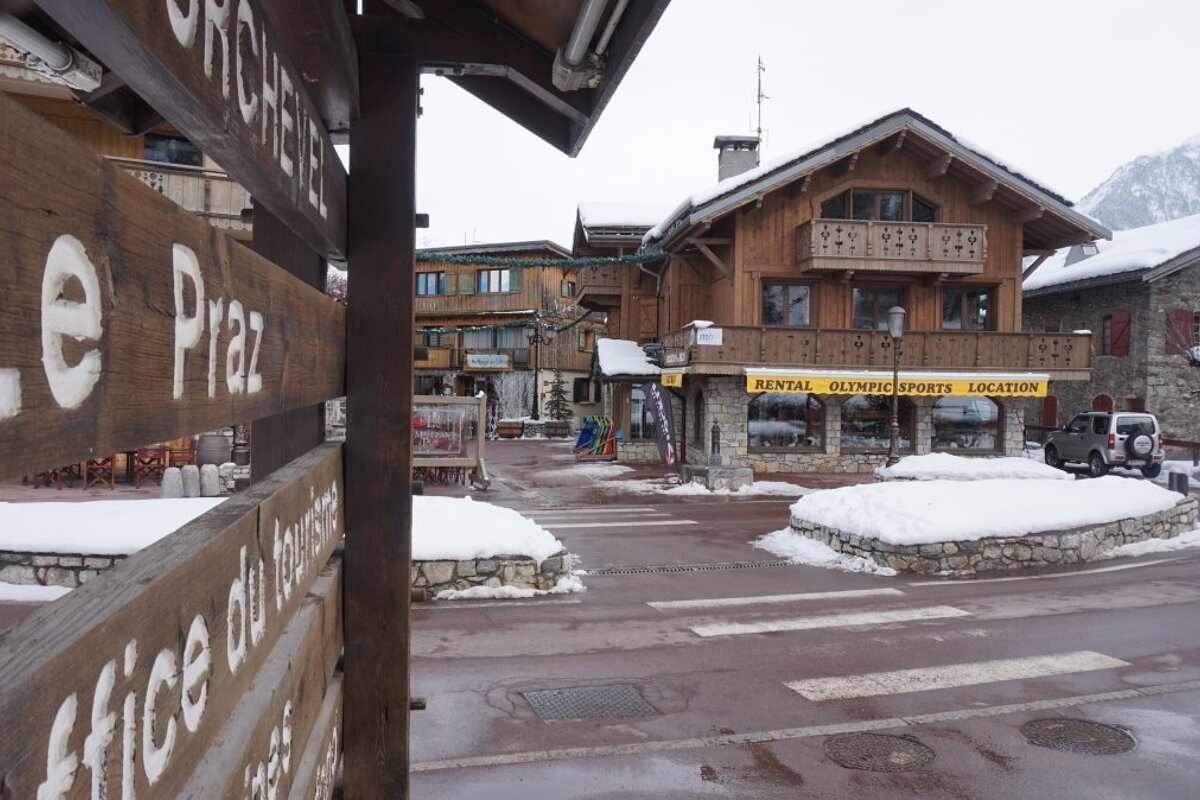 Le Praz
A peaceful traditional village with direct lift access to Courchevel
At the foot of Courchevel, Le Praz is an authentic French Alpine village filled with beautiful traditional wooden chalets making in a 'chocolate box' location. Situated at 1,300 metres, it is easily accessible throughout the winter months but still has plenty of snow to keep even the keenest snow sports enthusiast satisfied.
For now, Le Praz has stayed comparatively untouched by all the glitz and glamour that has come to Courchevel in recent years. It operates much more like a local community than a resort. It has a strong permanent population and, consequently, the village is less affected by tourist seasons. As a result, accommodation and local amenities continue to be reasonably priced giving everyone access to the fantastic ski area that is The Three Valleys.
History & Culture in Courchevel 1300
Just below Le Praz is Saint Bon which is the birthplace of the resort of Courchevel. Saint Bon was traditionally a farming village that became a popular destination for mountain activities in the 1920s and 1930s. As Alpine skiing began to take off, the local mayor saw the opportunity to advance winter tourism in the area which led to the first lifts being constructed from 1945 onwards. Saint Bon itself though has remained a small, tranquil backwater popular with those that prefer a calmer atmosphere.
Events in Courchevel 1300
Le Praz is home to two large ski jumps used for international competitions. Throughout the year you can often see professionals practising their skills, which is an impressive sight to say the least.
Things to Do in Courchevel 1300
During the winter months Le Praz is a popular destination for of Nordic/cross-country skiers as well as Alpine skiers. There are a number of 'ski de fond' pistes that have gentle gradients where you can propel yourself along tree-lined runs. In the ski season the tourist board often put on a number of large firework displays in the village which attracts people from miles around. They are always a great occasion where you can watch the mountain lit up by night with a glass of mulled wine.
Le Praz also receives a high number of visitors throughout the summer, particularly from families. The local scenery is simply stunning and there is plenty to keep everyone entertained. As well as a vast array of mountain walks, the village offers kayaking and fishing on the lake, beach volleyball, pony rides and bouncy castles for the kids as well as kite workshops.
Dining in Courchevel 1300
The village has a number of fantastic local restaurants which visitors from all over Courchevel will travel down the mountain for. Bistrot du Praz is very traditional and does delicious local specialties while the Michelin-starred Azimut does fabulous gourmet food and La Table de Mon Grand Pere, situated by the lake, does a great selection of seafood dishes
Chalets in Courchevel 1300
There are a smaller selection of chalets in Le Praz than some of the other villages, and you'll find them more affordable as well!
Apartments in Courchevel 1300
Choices for apartments here are a little more limited than further up the mountain but you will find them more affordable.
Directions
With its relatively low height of 1,100m, it relies on regular bus services (every 20 minutes) to take skiers up the mountain to various local lift stations. Le Praz has two lifts providing direct access to Courchevel, Praz and Fôret.
Location