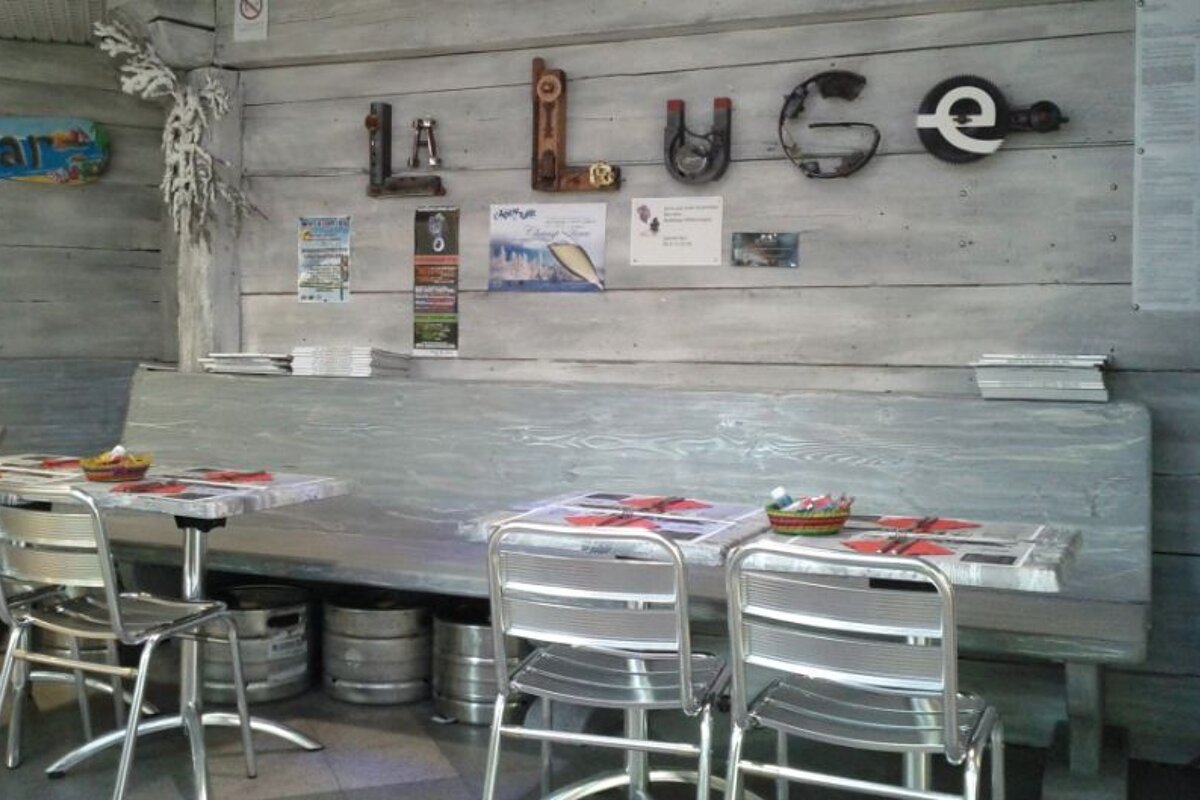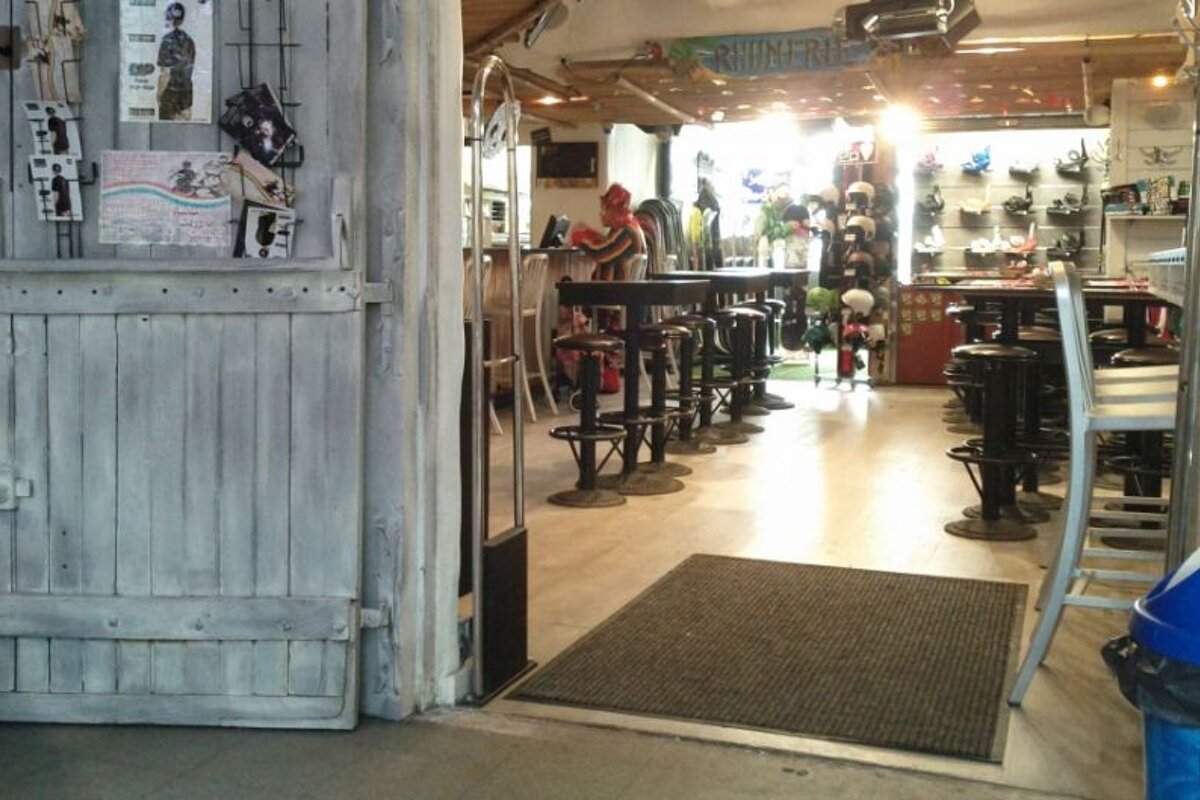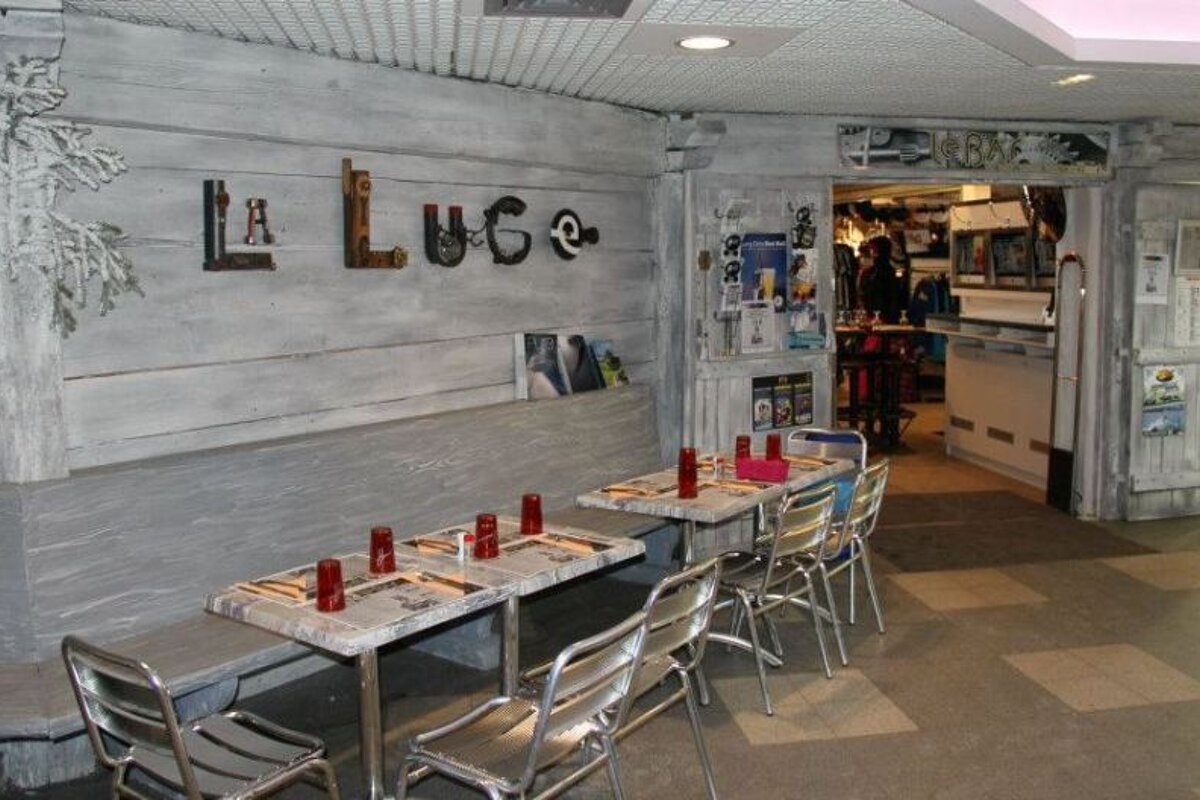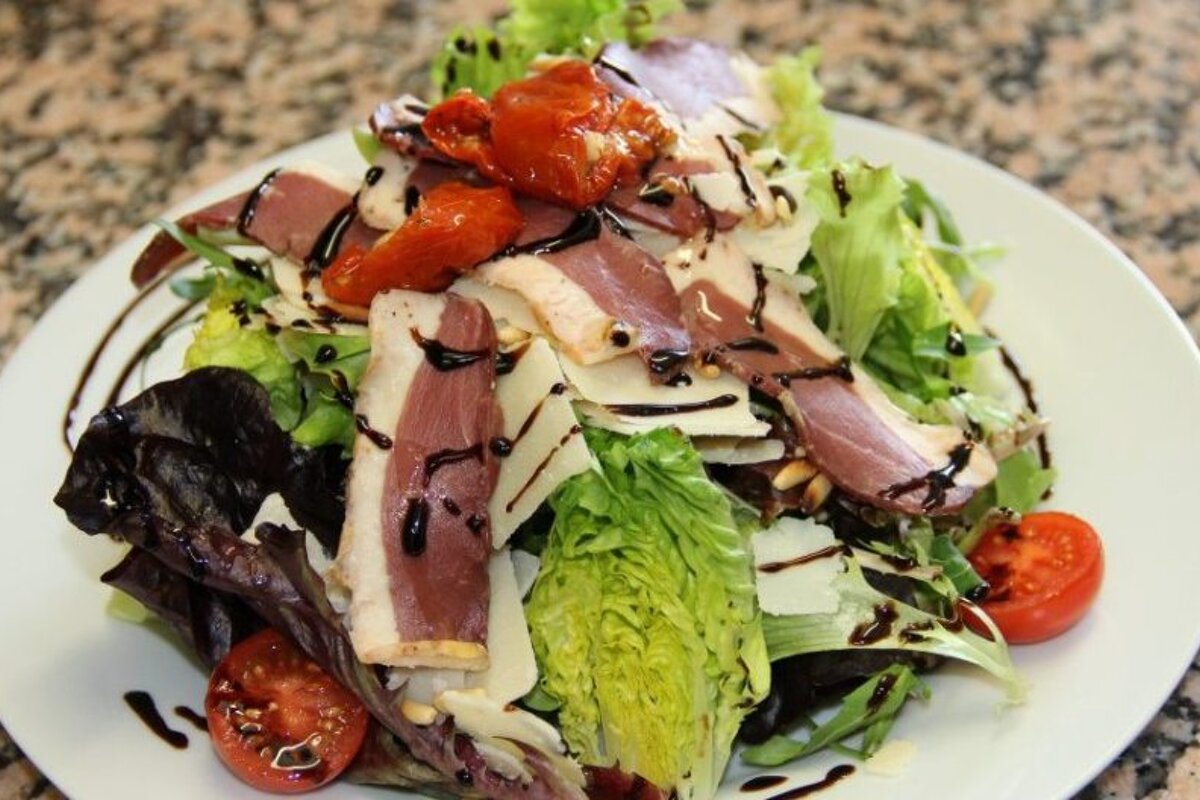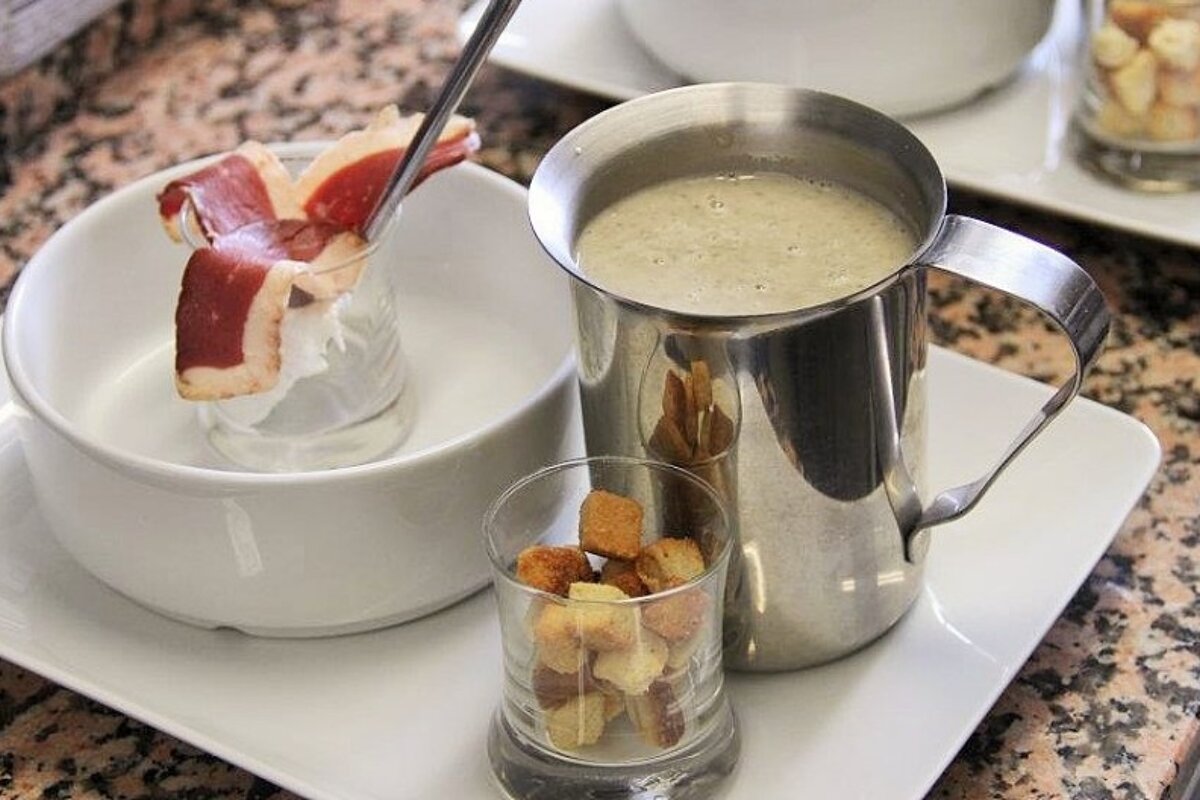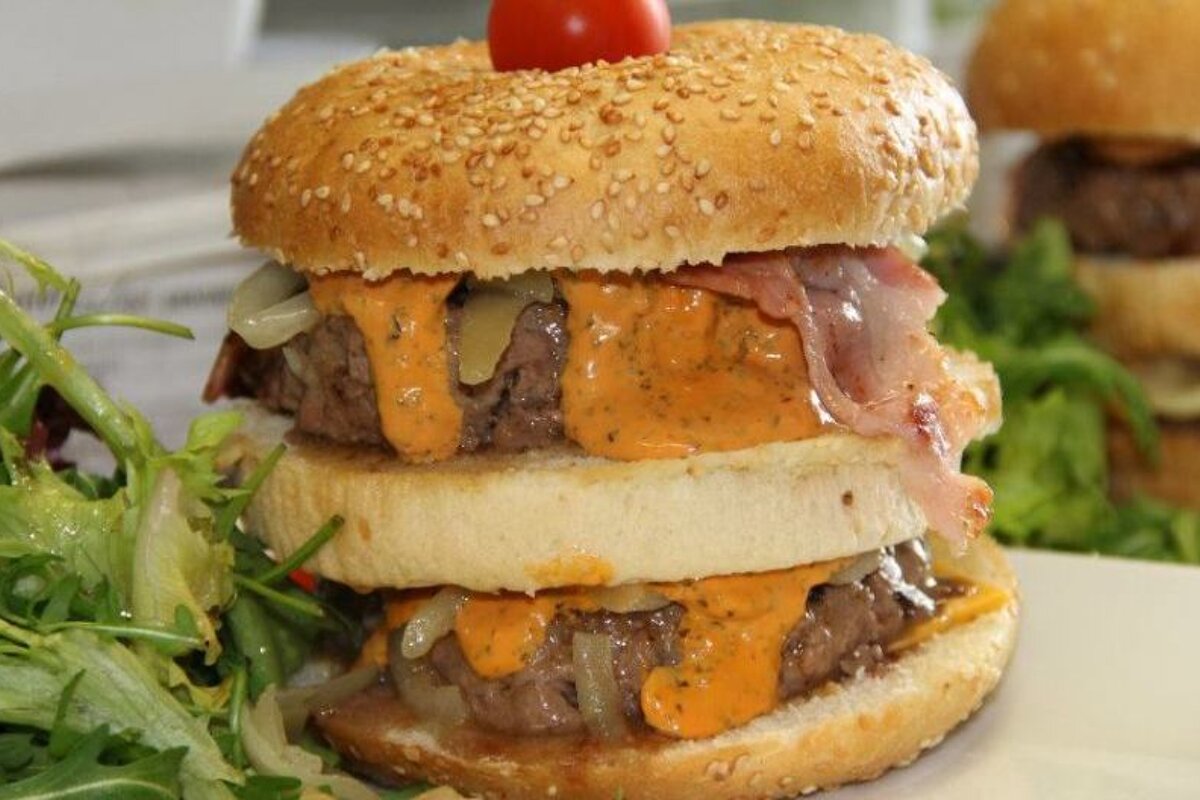 © http://www.la-luge.com/?utm_source=sitename&utm_medium=links&utm_campaign=sitename
La Luge Bar & Restaurant, Courchevel
Perfect for a quick bite to eat or a few drinks in the centre of Courchevel
Conveniently located in the Forum, right in the centre of the resort, this is one of the few places where having a quick bite to eat for lunch will not require you to re-mortgage your home.
As well as their reasonable prices, this place is also a rather unique concept as it has a sports shop attached, so you can do a bit of shopping after you've eaten! The menu offers hamburgers, salads, wraps, soups and snacks, so it's a great choice if you just want a quick bite to eat before heading on.
La Luge take their burgers very seriously and the chef makes creations such as a 180g burger with foie gras, asparagus and bacon.. worth a try?!? Food is served non-stop from 12:00 to 18:00.
The bar is open from 09:00 to 02:00 and specialises in rum based drinks and cocktails. From 17:00 and the DJ kicks off a night of music and drinking that will keep you partying until the nightclubs open!
Location