What's new this Winter in Courchevel
From the ski area to what's fresh in the resort
As winter begins to take hold, we take a look at all that's new in town and on the slopes.
Early signs of snowfall here in The Alps are creating much excitement for the upcoming winter season. The ski industry here is raring to go and this winter looks like being an exceptionally busy one. Courchevel ski area opens on the 3rd December and ski passes are on sale.
Having moved on from COVID, the good news is that the ski resorts are all going to be operating normally this winter, however the thing that may be on most people's minds is the current energy crisis. We have been following news from the ski resorts and whilst they are awaiting an update and directive from the government, the resorts, in the main, assure us that ski lifts will be running and the ski pass prices that have been published will remain in place. This current energy crisis is offering the resorts an opportunity to fast track many of their eco/environmental sustainable initiatives for example LED lighting, optimising the speed of ski lifts, the addition of GPS systems in the snow groomers for added efficiency.
Currently there are no COVID restrictions or regulations in place anywhere in France. Take a look at our COVID information page for the latest updates. (no longer being updated regularly)
Winter tyres
A reminder that it is now mandatory from 1st November to 31st March to have winter tyres (M&S marking, or all weather (4 season) tyres), OR at least two snow chains/socks in the vehicle when driving in the mountain regions in France, following a law introduced from November 2021.
Watch this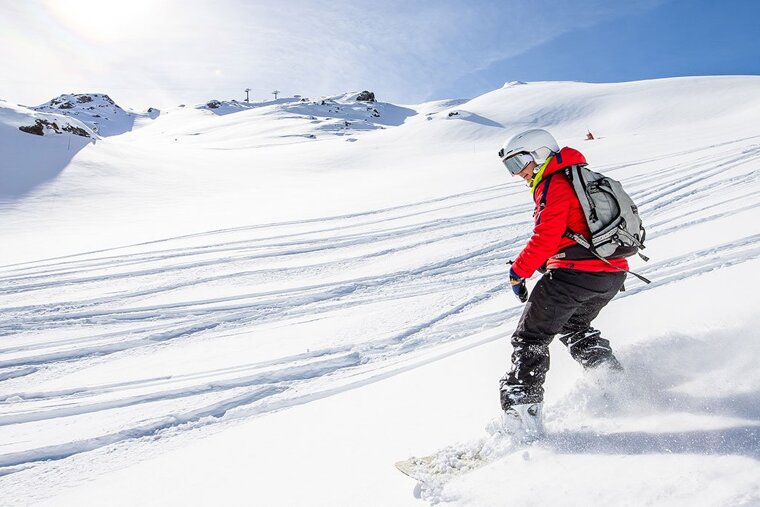 On the slopes
Green Energy
The ski area operated by Societe des 3 Vallees (S3V) run the ski lifts completely on green energy. This year they are upping the game by installing solar panels on the roof of the Ariondaz gondola lift station to produce their own electricity, this will create enough electricity to power and operate a chairlift.
New Ski Fun programme from ESF
Ski fun - 5 super-motivated ski instructors from ESF Alex, Vincent, Hugo, Clement and Charlene have put together a new programme to offer first powder ski sensations, off-piste thrills, fun in the snowparks and a chance to perfect your technique. This programme will be offered during the school holidays, places are limited to 6 per group and your fun experience will be on video for you!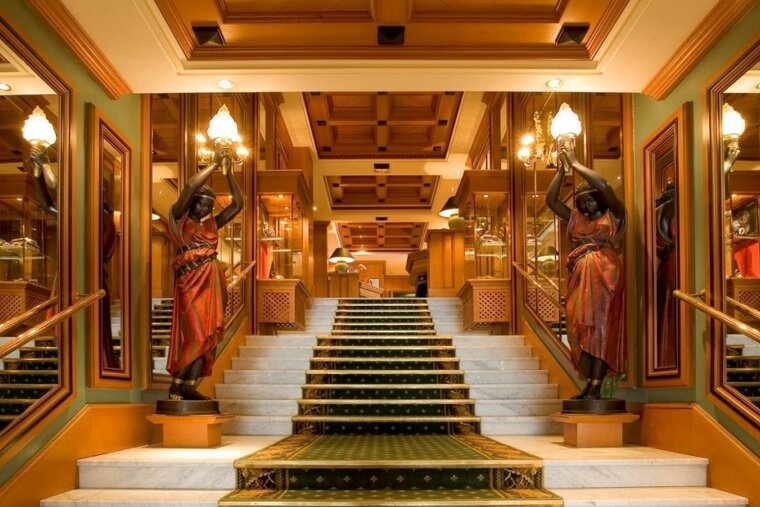 Hotels
The Carlina, a 5 star hotel on the Bellecote piste has a new terrace with a view to enjoy an Argentinian barbecue, an afternoon snack and a great apres ski atmosphere at the end of the day.
The Annapurna's Banquise des Petits, an area for children from 3 - 8 years old, has up to now been for the exclusive use of the young guests of the hote. Now all chidren anywhere in the resort from 3-8 can enjoy this creative space with fun and educational workshops, dance parties and competitions. If the kids are happy, parents are happy!
The Mamie Courch and Courchneige have both done renovations and had a refresh earning each of them a fourth star.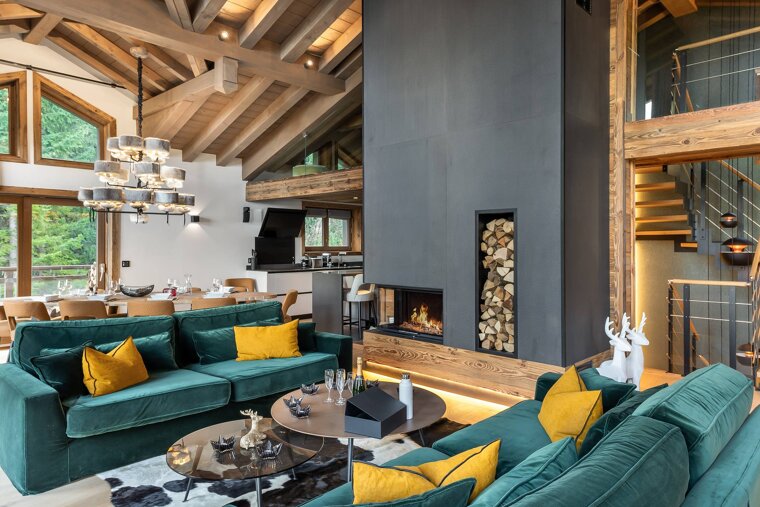 Chalets
Cimalps have a new addition to their portfolio; The Centenary Chalet in Moriond is a stunning chalet with 6 double ensuite bedrooms and only 150 metres from the slopes.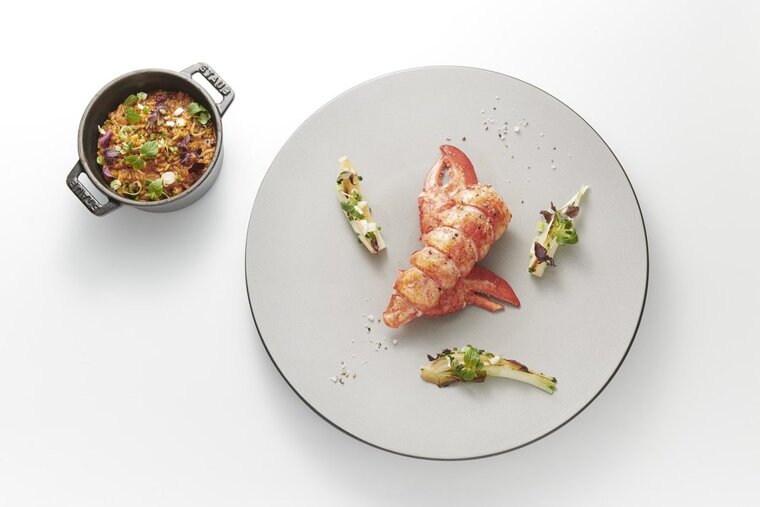 Restaurants
Le Fouquet's at Hotel Barriere Les Neiges is offering a new 7-course set menu created by the amazing 3 Michelin starred chef Pierre Gagniere.
K2 Palace is this winter serving sophisticated Peruvian cuisine using fresh ingredients sourced from artisan producers and farmers.
Sylvestre Wahid new to Courchevel in December 2021, described as a unique and highly original experience, Le Sylvestre took just 3 months to gain its first Michelin Star.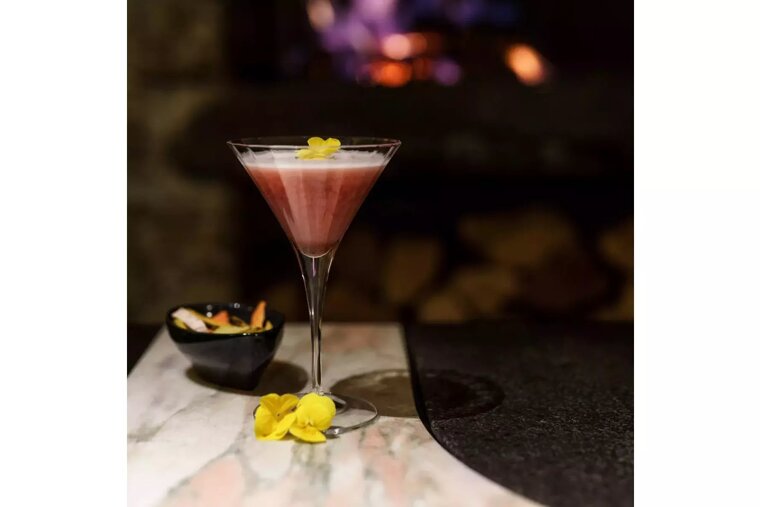 Bars
Le Bar de Madame, the new place for apres-ski in Courchevel. Enjoy the sounds of DJs, visiting bands, signature cocktails and tapas and soak up the great atmosphere. The bar is open to all and is accessible via the Dou du Midi slope or their valet service, available on request. Renamed and re-branded bar at Hotel La Sivoliere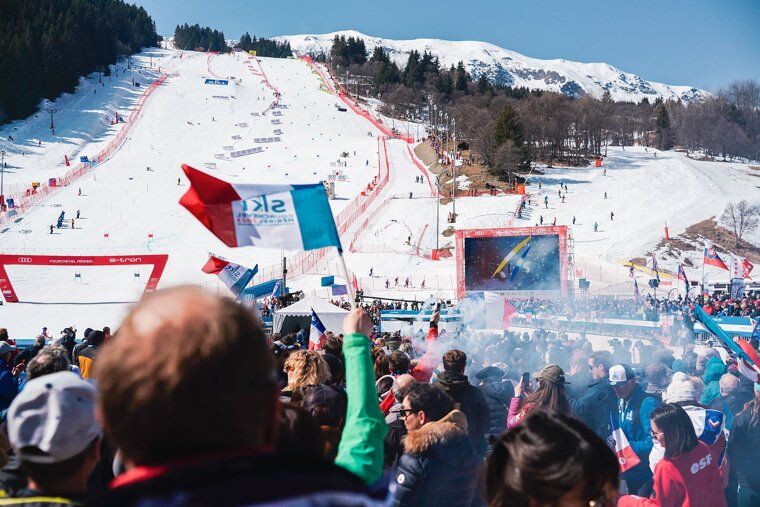 Events
Among the highlights of the events calendar in Courchevel is the high speed ice driving Andros E-Trophy, the FIS Alpine Ski World Championships and the International Festival of Pyrotechnic Art, celebrating 20 years in 2023. Visit our events calendar for more information