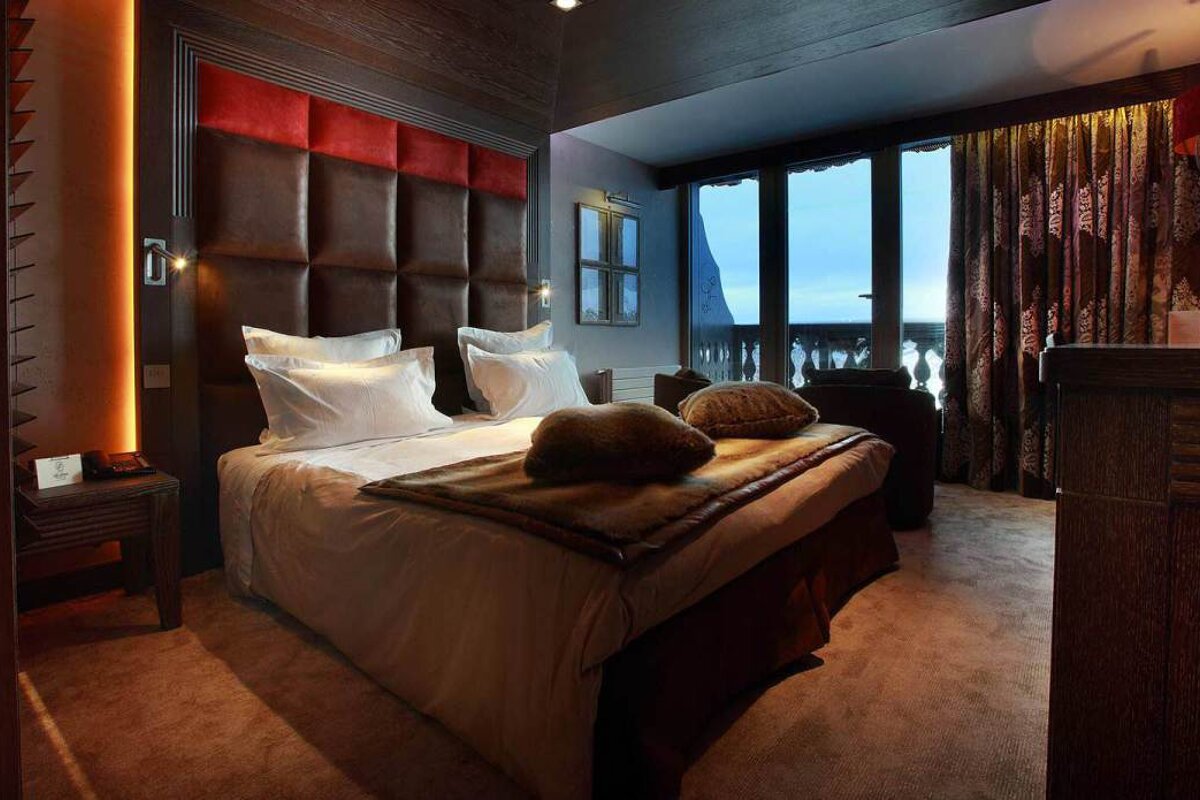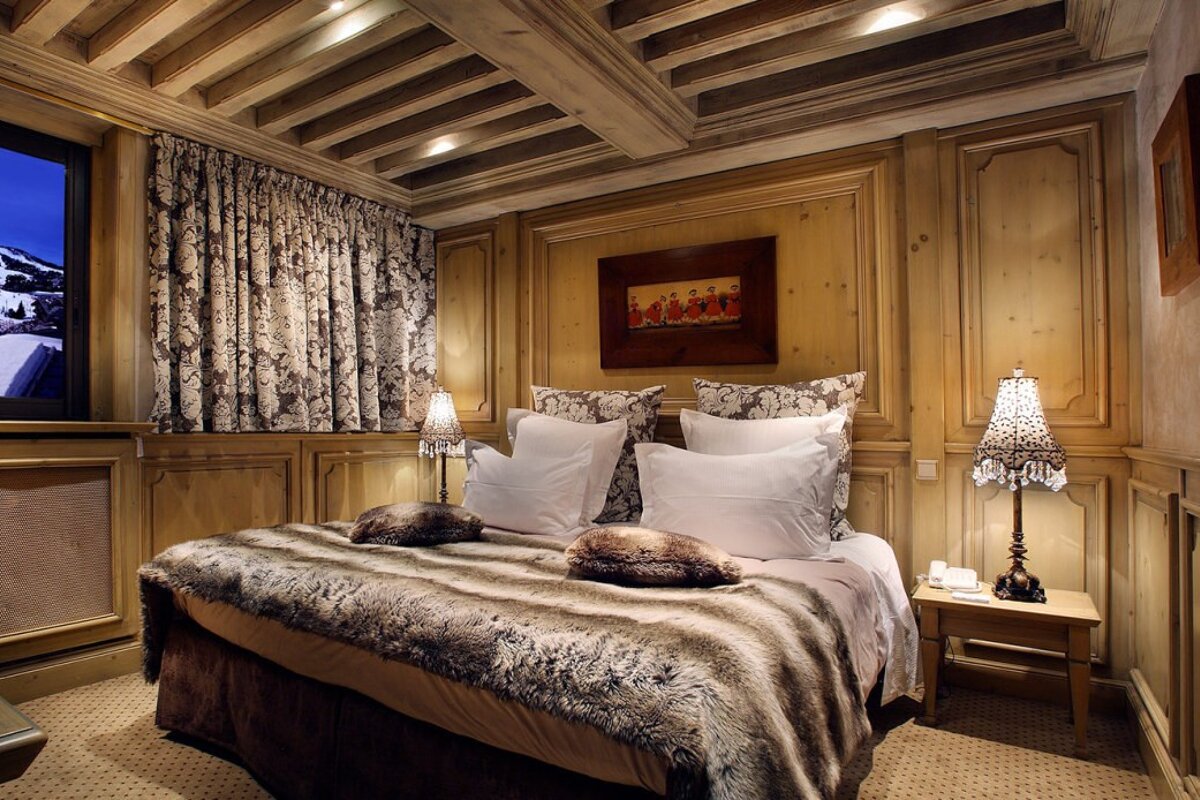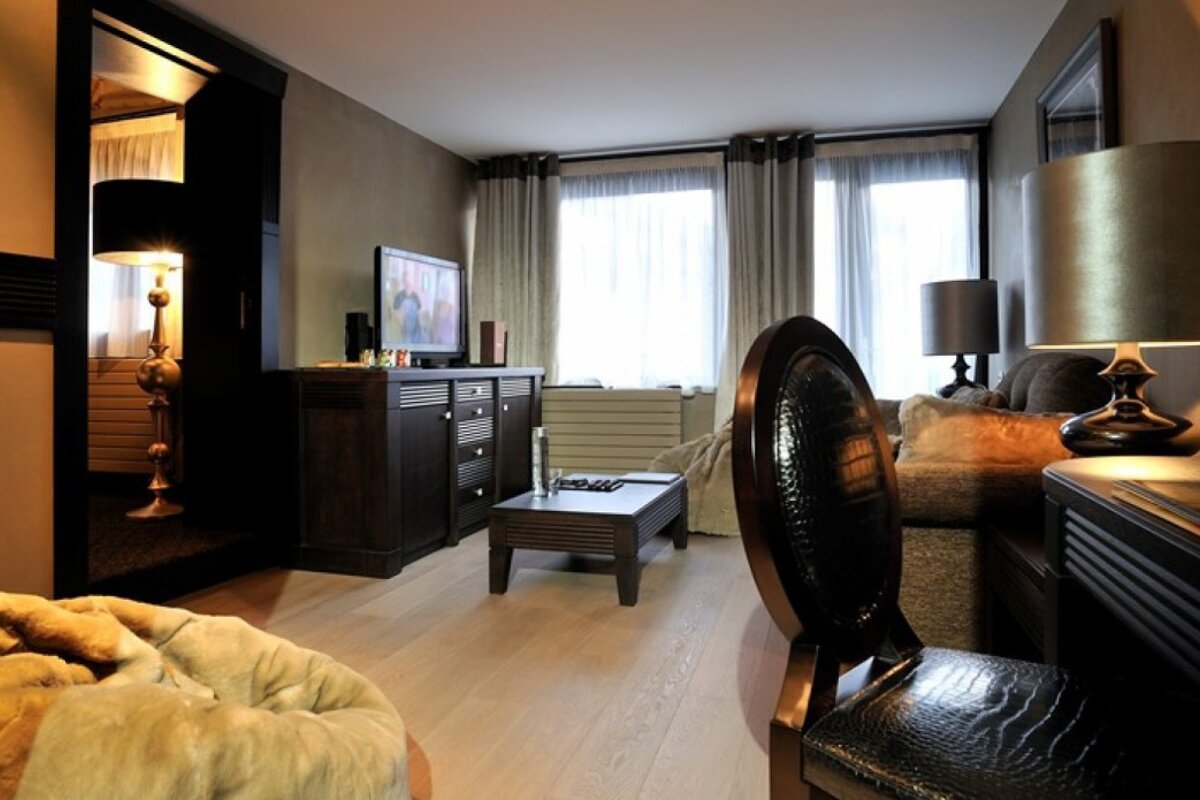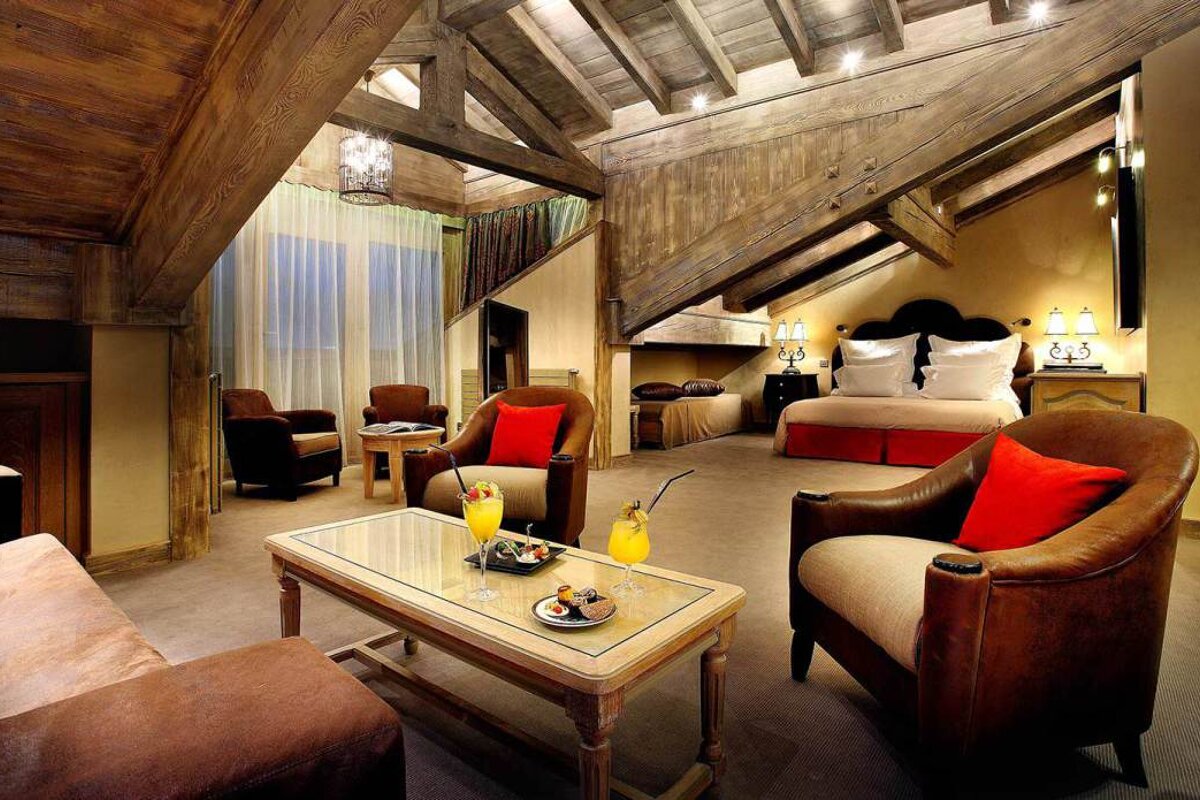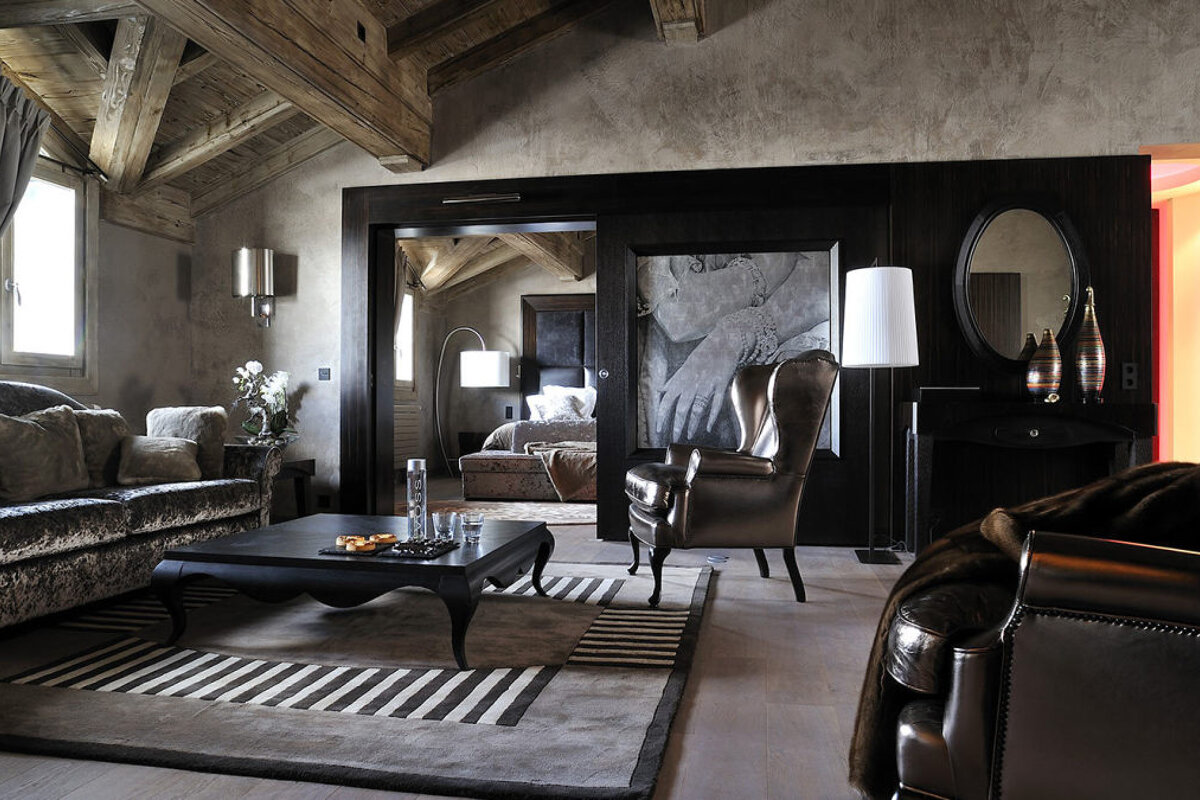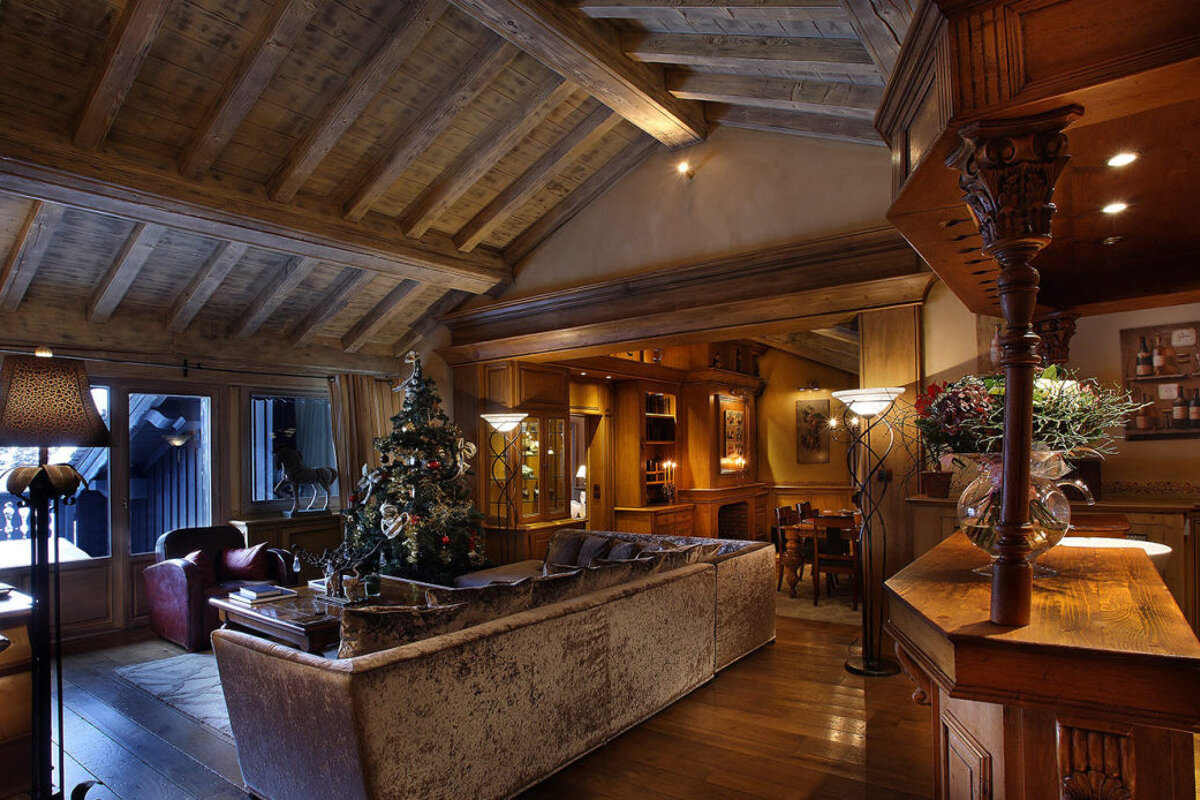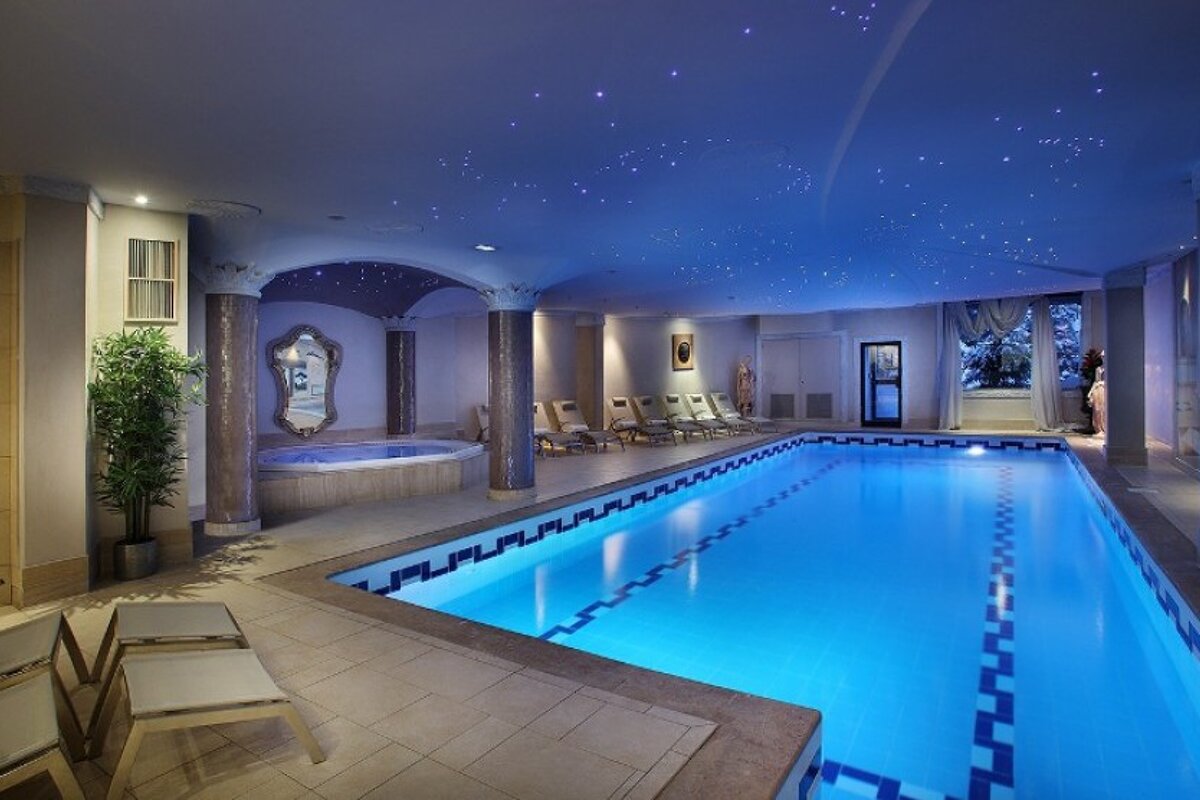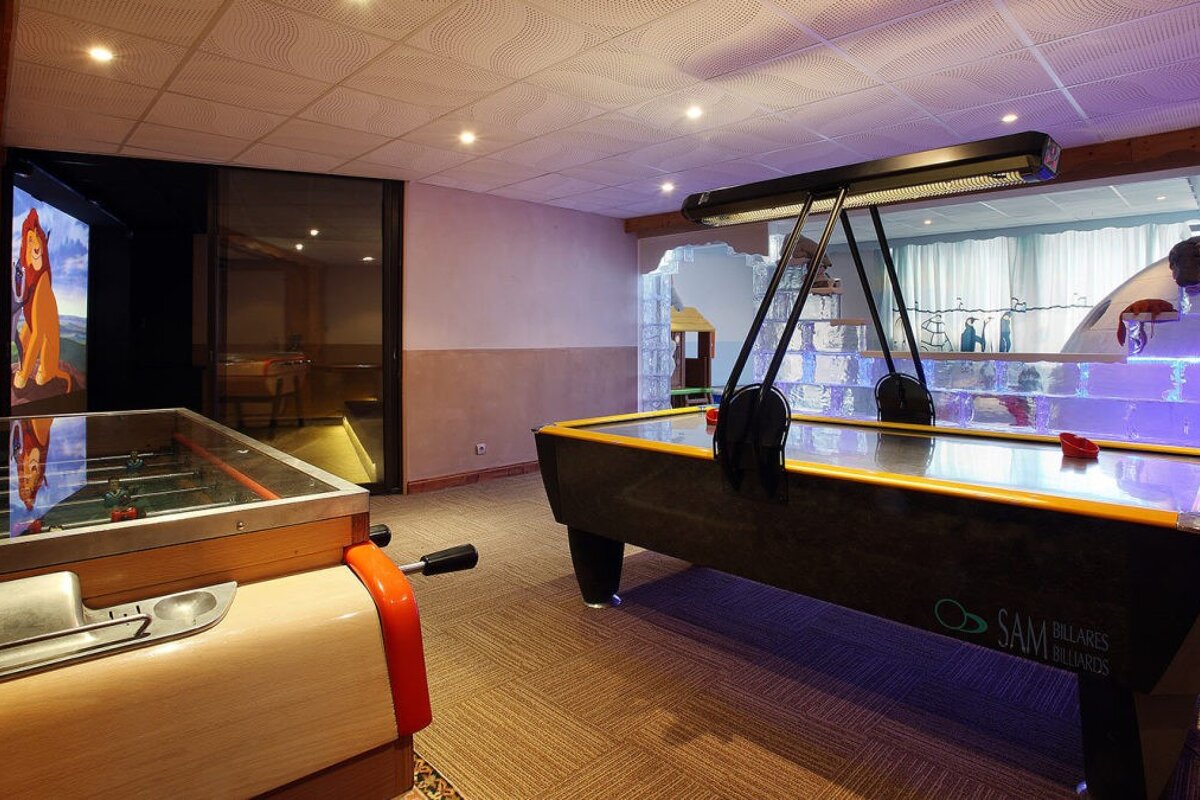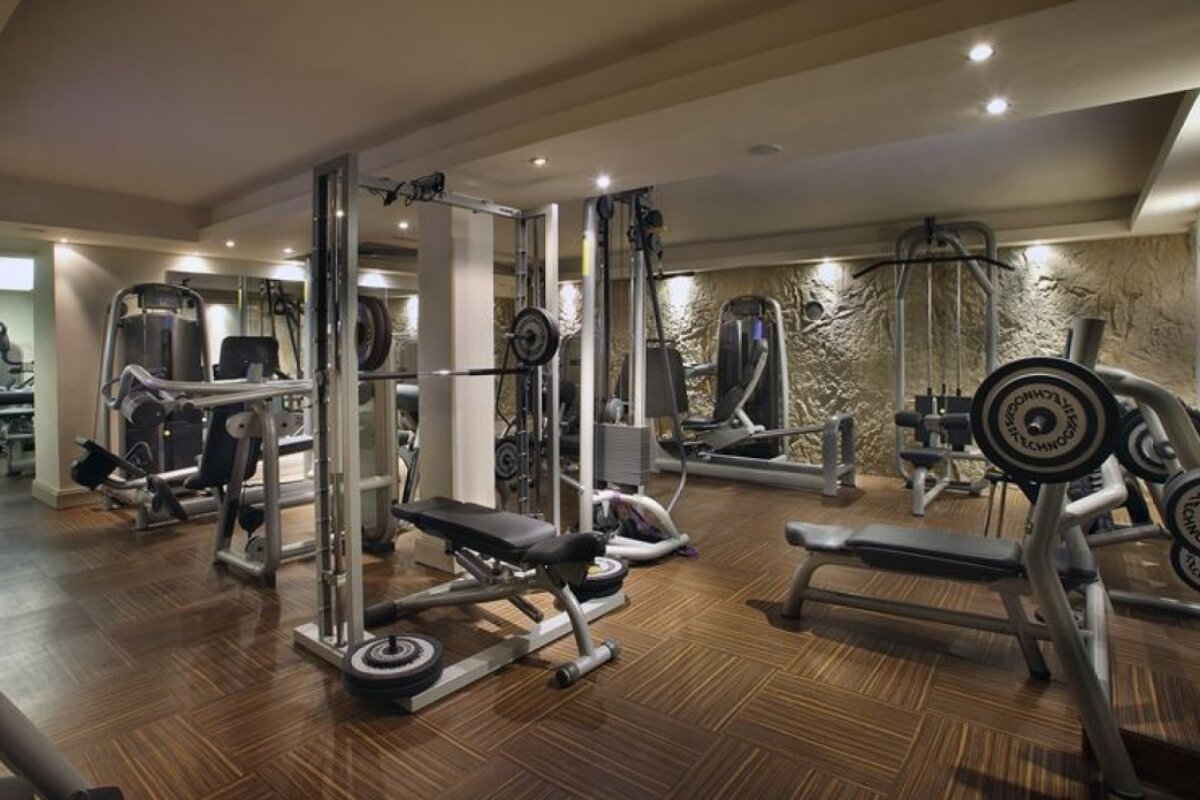 Le Lana Hotel, Courchevel 1850
Stunning luxury hotel in Courchevel with rooms, suites & apartments
Luxurious decor and traditonal chalet style comfort make this a great choice for a ski holiday in the wonderful town of Courchevel.
One of the oldest and best known hotels in the town, it is located right on the slopes and within easy walking distance of all local bars and restaurants.
They offer upscale and tailor-made services. Facilities include a play room for kids, as well as video games, a movie room, a fitness room and sports coaches, or a big ski room with lockers.
The hotel opened in 1958, attracting an international clientele since the beginning. It has stayed in the Tournier family since the start, now having 55 rooms, 28 suites and 2 apartments.
Reviews
68 verified reviews by
Watch this
The Pool
The hotel has a pleasant spa by Clarins with beauty treatments, massages, an indoor pool, jacuzzi, sauna and two hammams.
The Bar
The bar has a panoramic view of the surrounding snow-covered mountains and a large stone fireplace and comfortable sofas. You can enjoy a hot drink during the afternoon or taste one of their cocktails during the evening with jazz background music.
There is also a smoking lounge with Shishas available.
The Restaurant
There are two restaurants La Table du Lana serves gourmet breakfasts, barbecue in the terrace, gourmet dinners and a has very well-stocked wine cellar.
Le Saint-Nicolas offers authentic Savoyard cuisine.
Visitor comments
"Best location, very friendly staff, rooms were very spacious. The spa was lovely and the ski room was very convenient. Ski in ski out, less than a minute away from all the top shops. I would definitely recommend this hotel." - Trip Advisor
"The perfect getaway. This was my fifth stay at the hotel in the past four years. To be completely honest the hotel never fails to impress." - Trip Advisor
"Many 5 star hotels over promise and under deliver but I can honestly say that Le Lana deilvered on all counts of location, accommodation, food, facilities,service and most of all, helpfulness." - Trip Advisor
Check-in Time
Check-in Time: From 16:00
Check-out Time
Check-out Time: Until 12:00 noon
Location