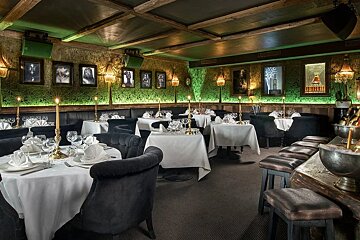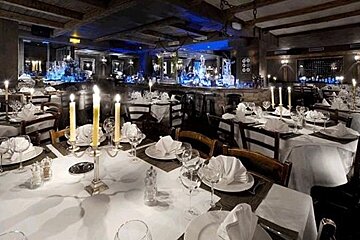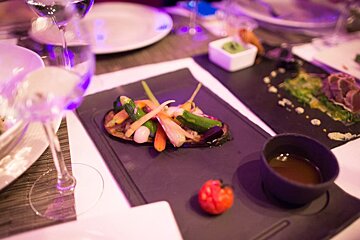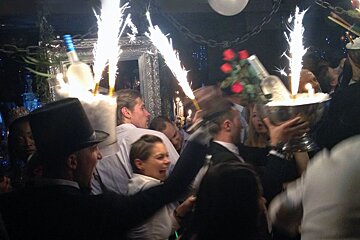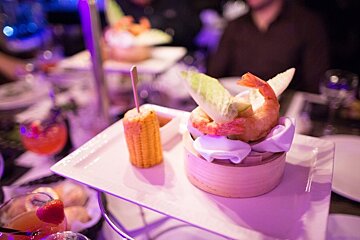 La Mangeoire Restaurant and Piano Bar, Courchevel
Popular atmospheric Savoyard restaurant and piano bar in Courchevel 1850
This restaurant and piano bar remains one of the most popular places to eat in Courchevel 1850.
Expensive, but with a great atmosphere and is well reputed to have good food. After midnight the DJ pumps up the music and the party begins. They have an extensive wine list for you to enjoy and the menu includes typical French cuisine and local specialities such as fondue. The name translates as 'The Feeder'.
Hyped as being one of the best nights out in Courchevel, if good food and good music are your thing then stock up your wallet and give it a go!
Dinner served between 20:15 and 22:15. Open in winter only.
Location