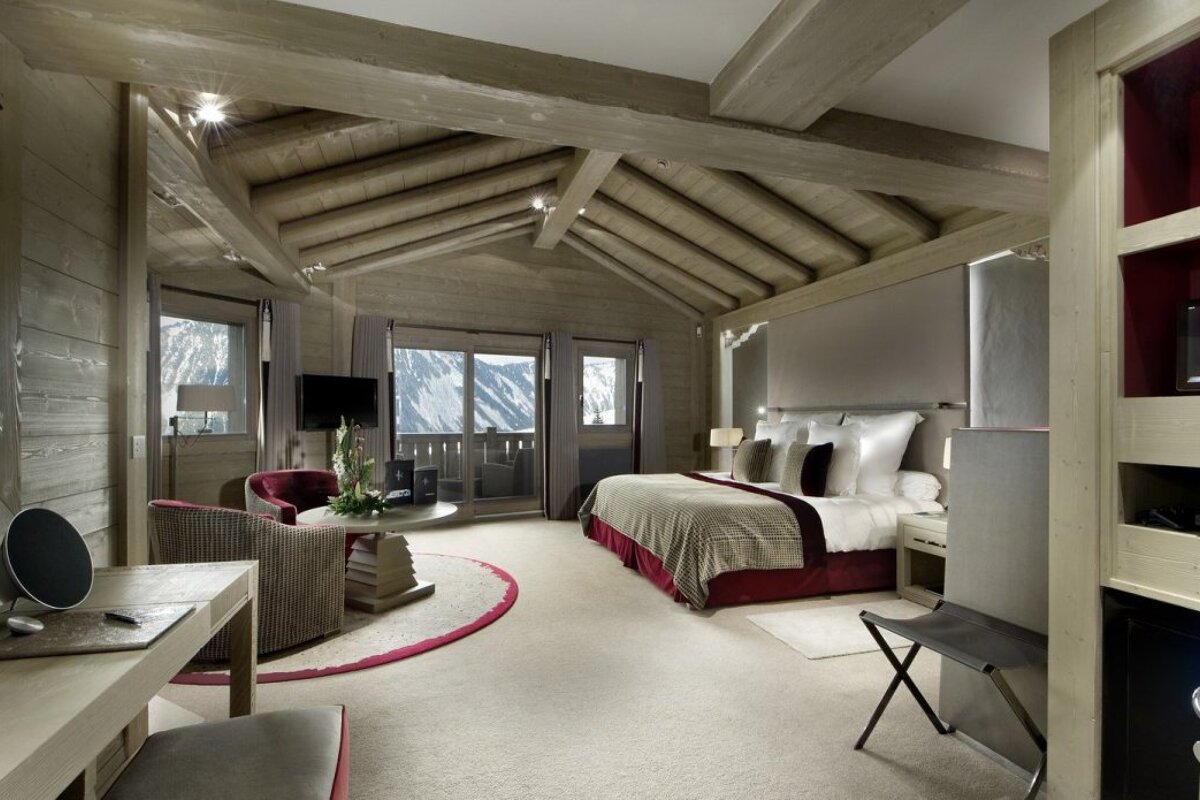 © Le K2 Hotels Collection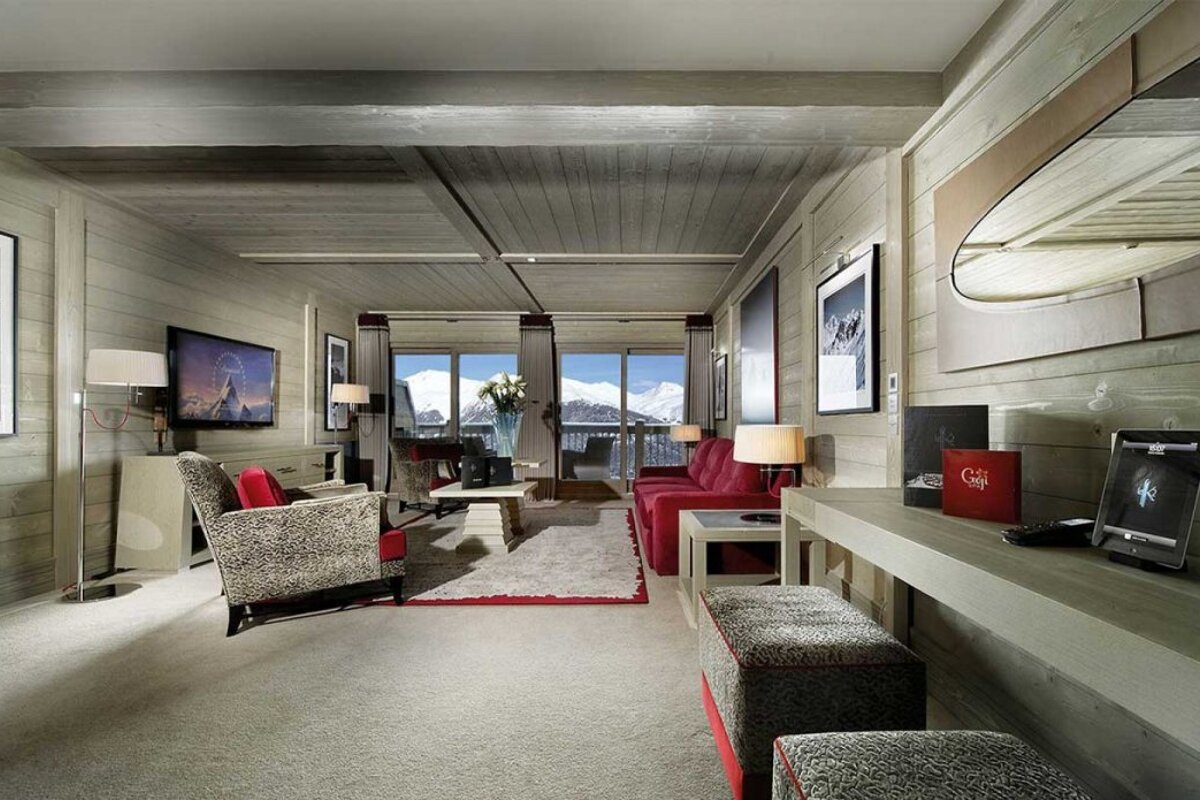 © Le K2 Hotels Collection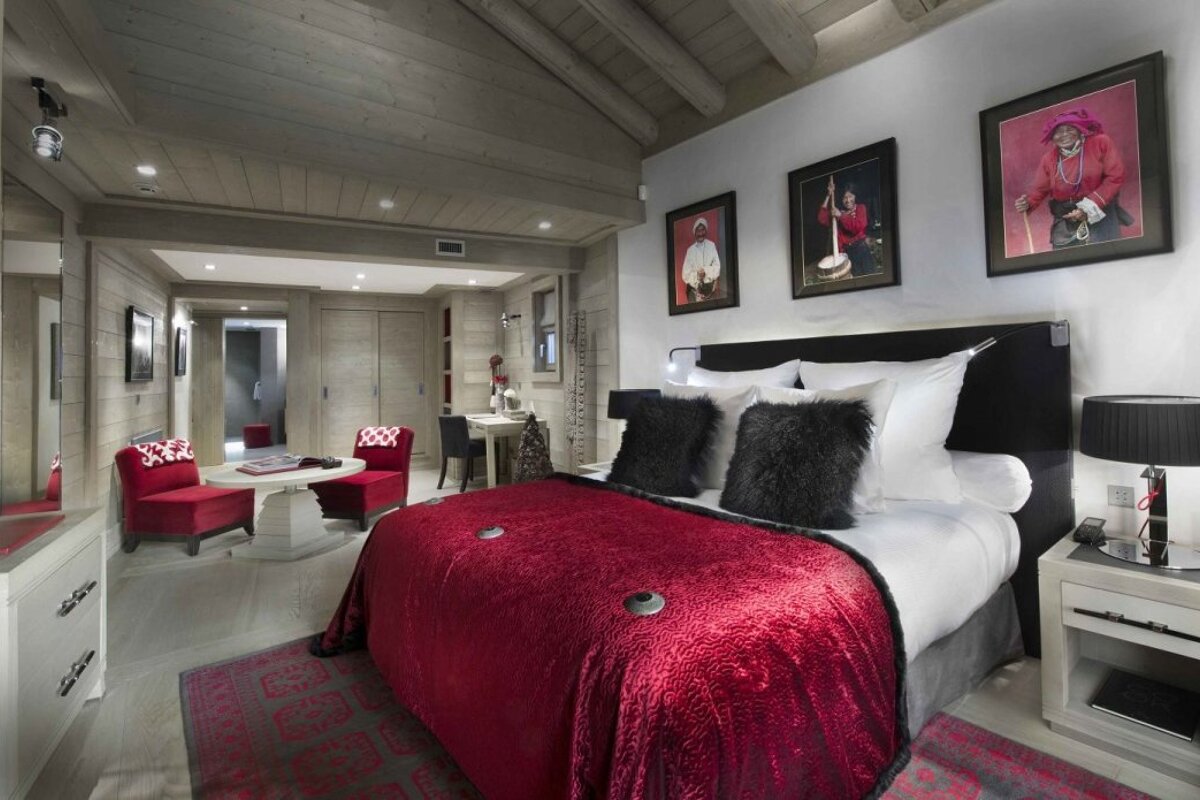 © Le K2 Hotels Collection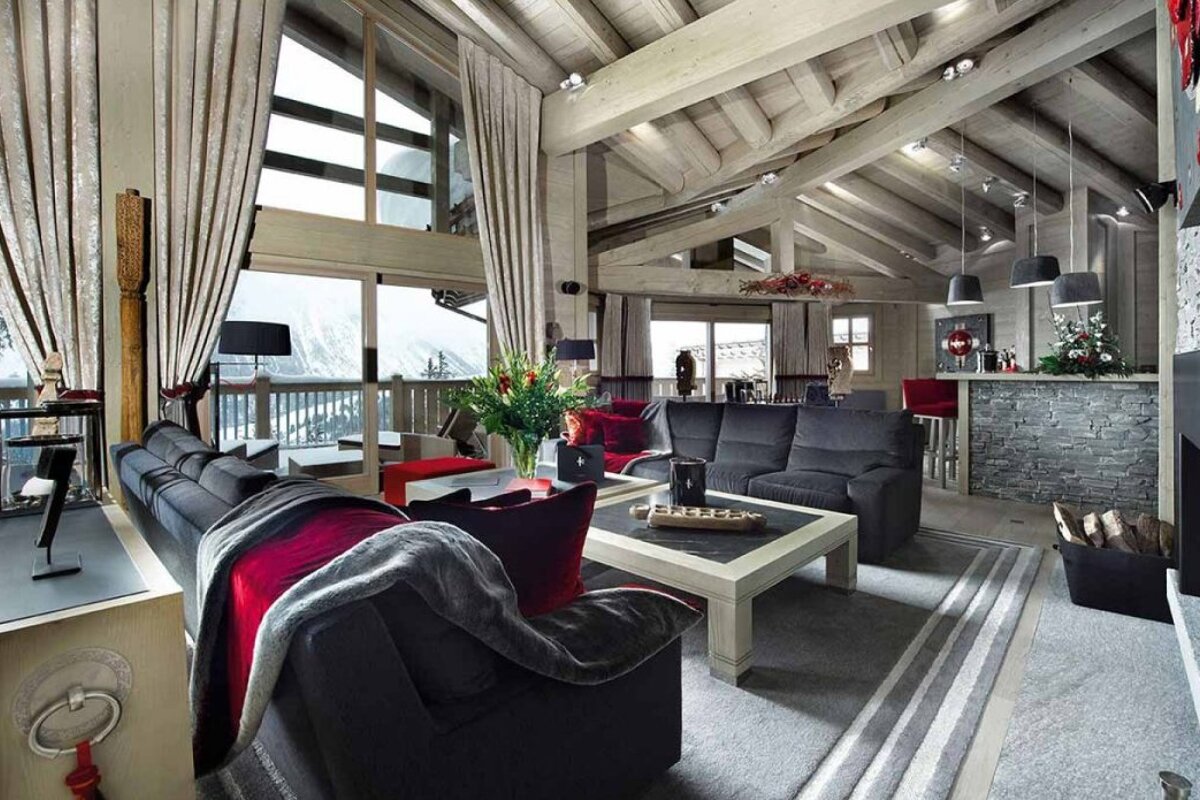 © Le K2 Hotels Collection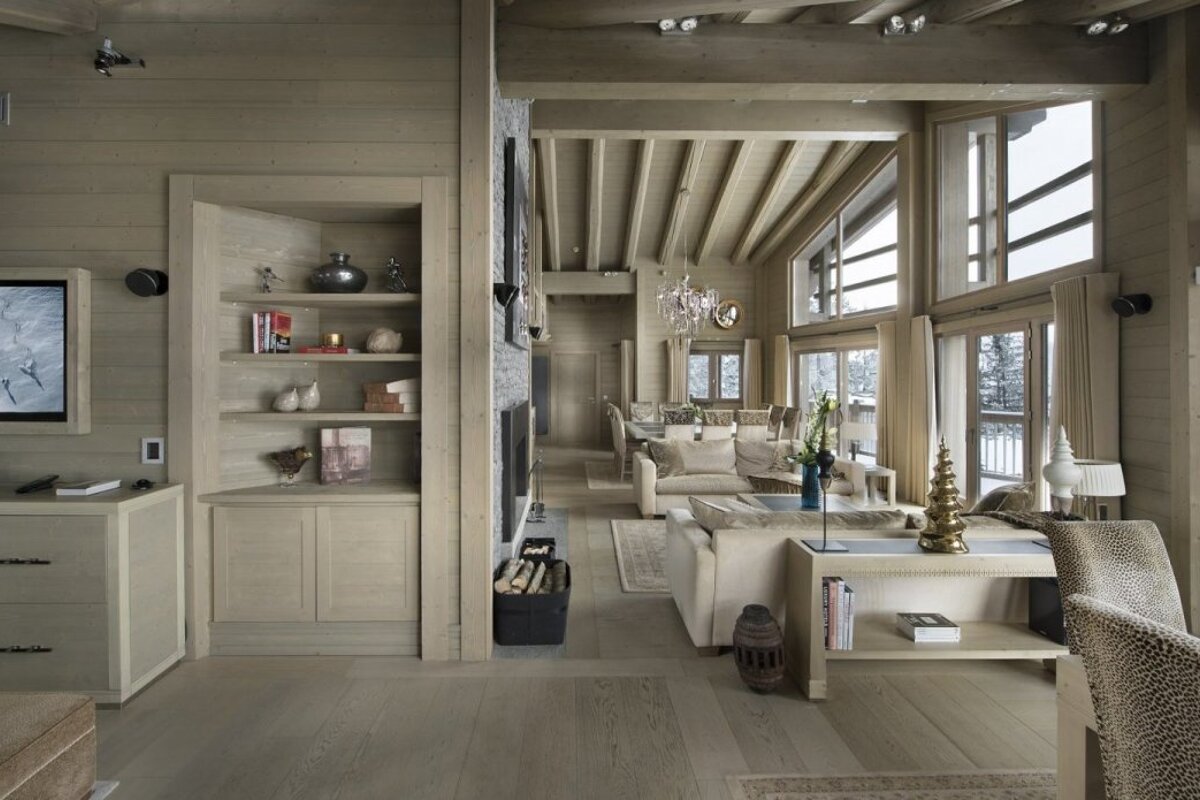 © Le K2 Hotels Collection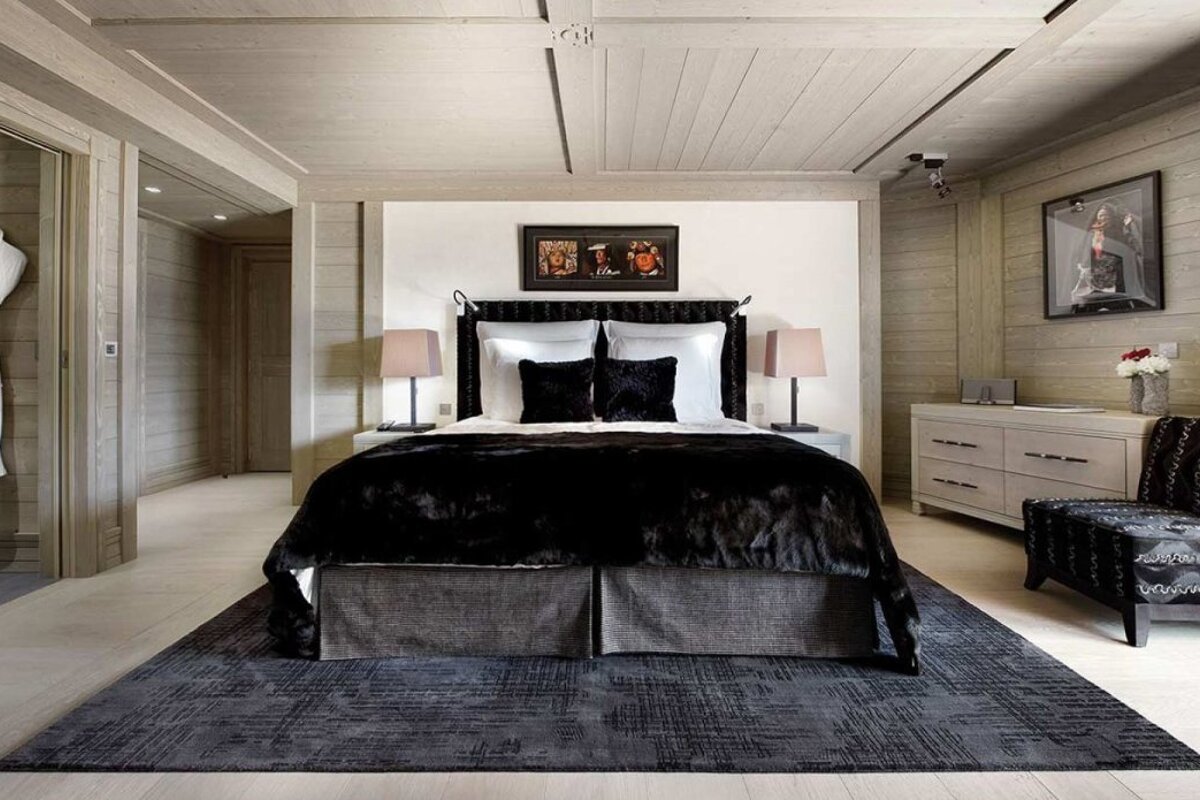 © Le K2 Hotels Collection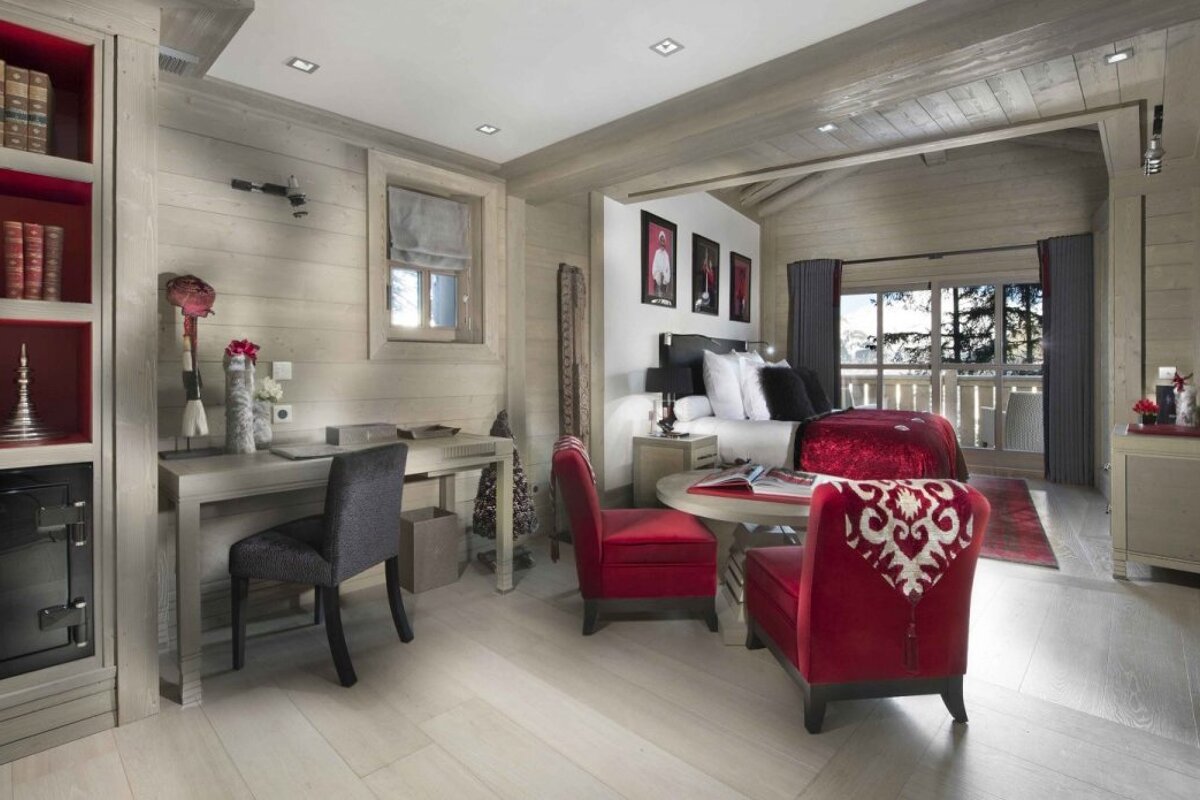 © Le K2 Hotels Collection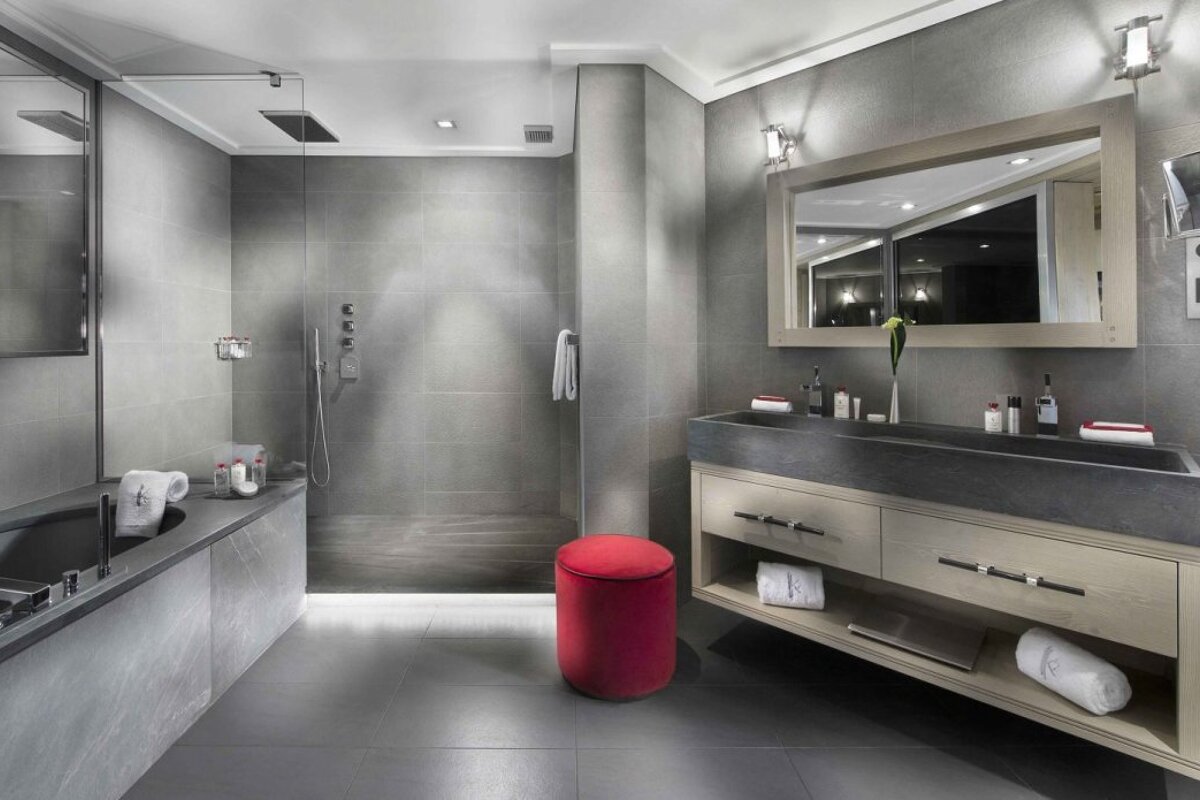 © Le K2 Hotels Collection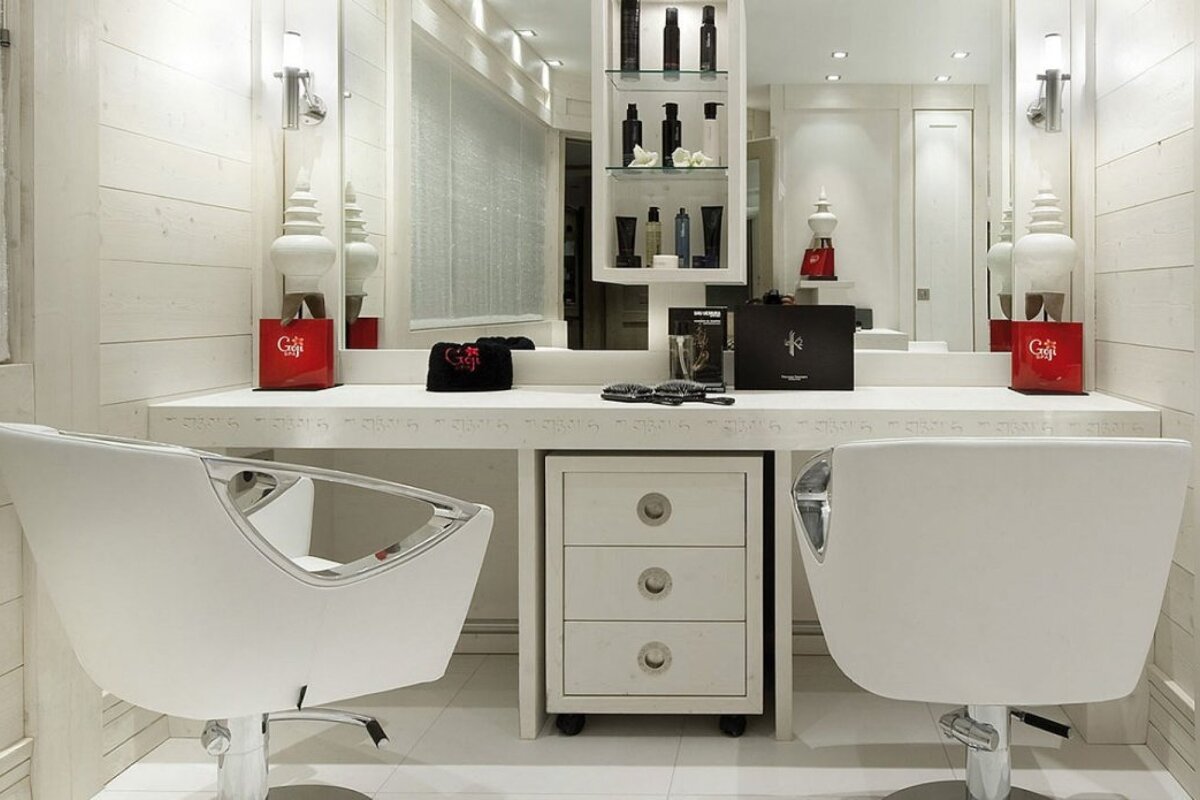 © Le K2 Hotels Collection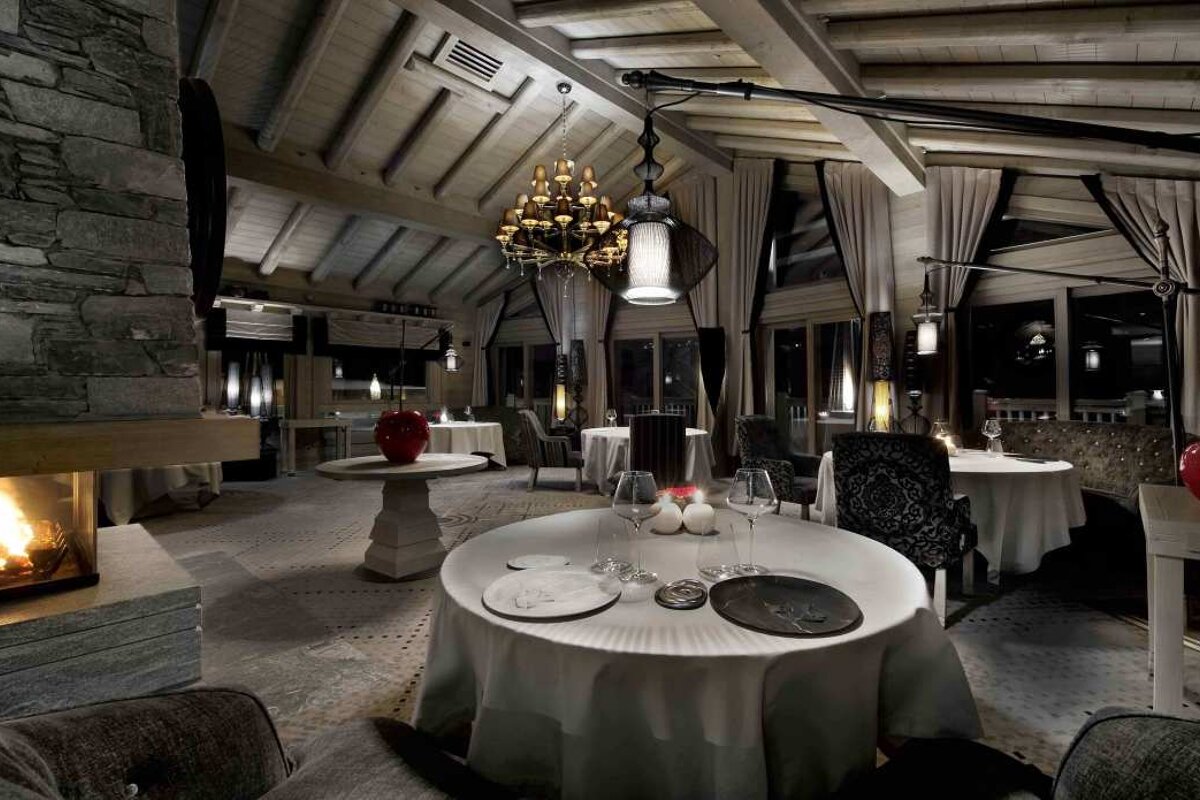 © Le K2 Hotels Collection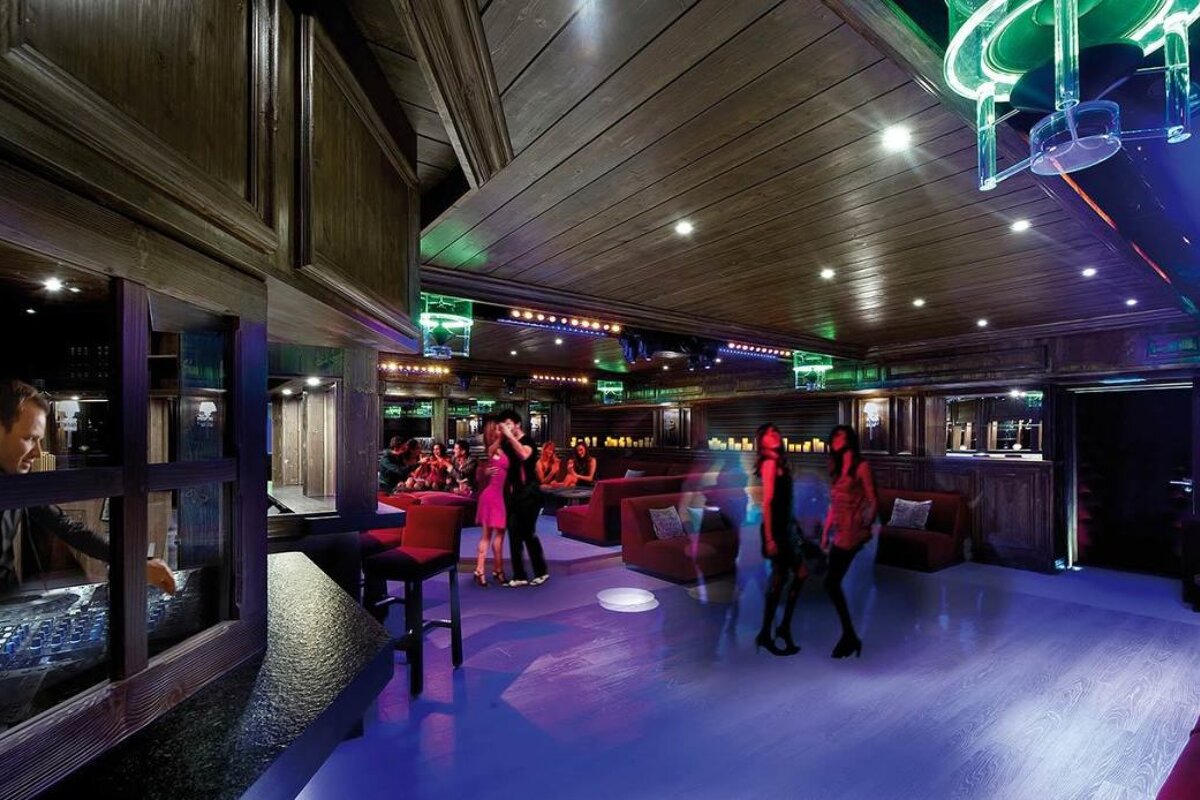 © Le K2 Hotels Collection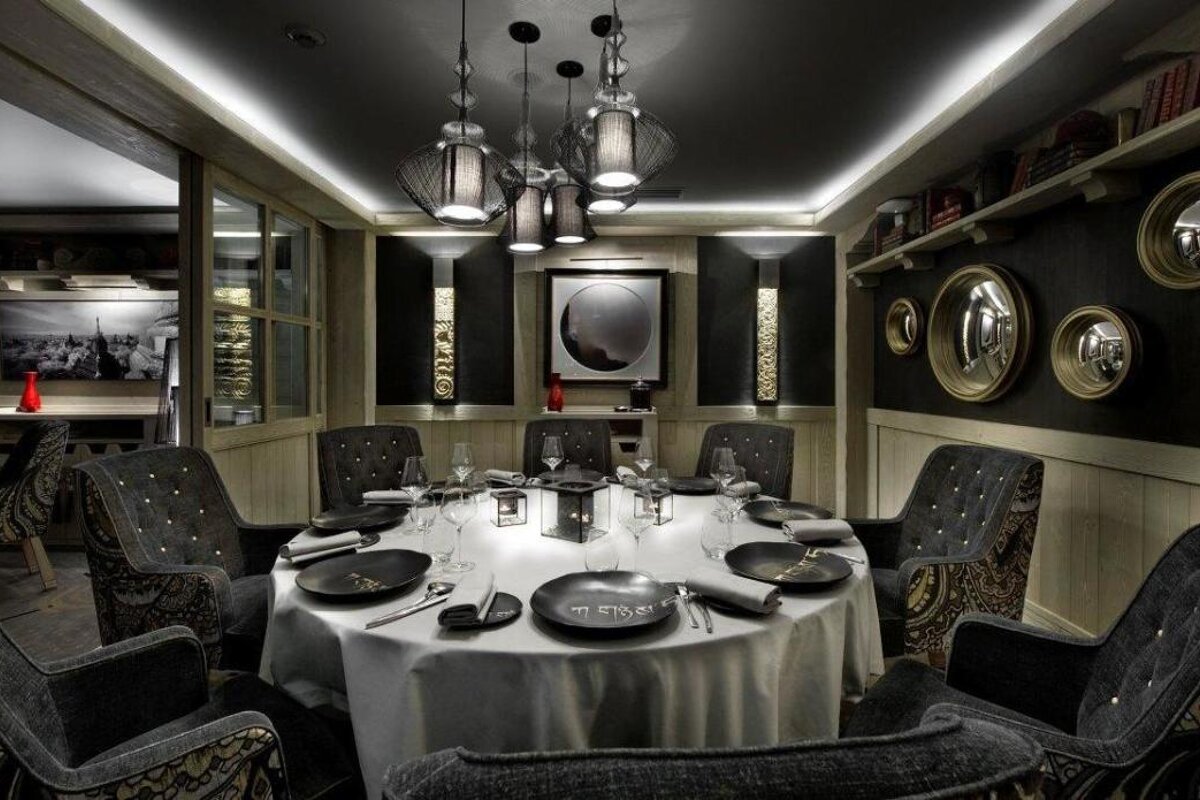 © Le K2 Hotels Collection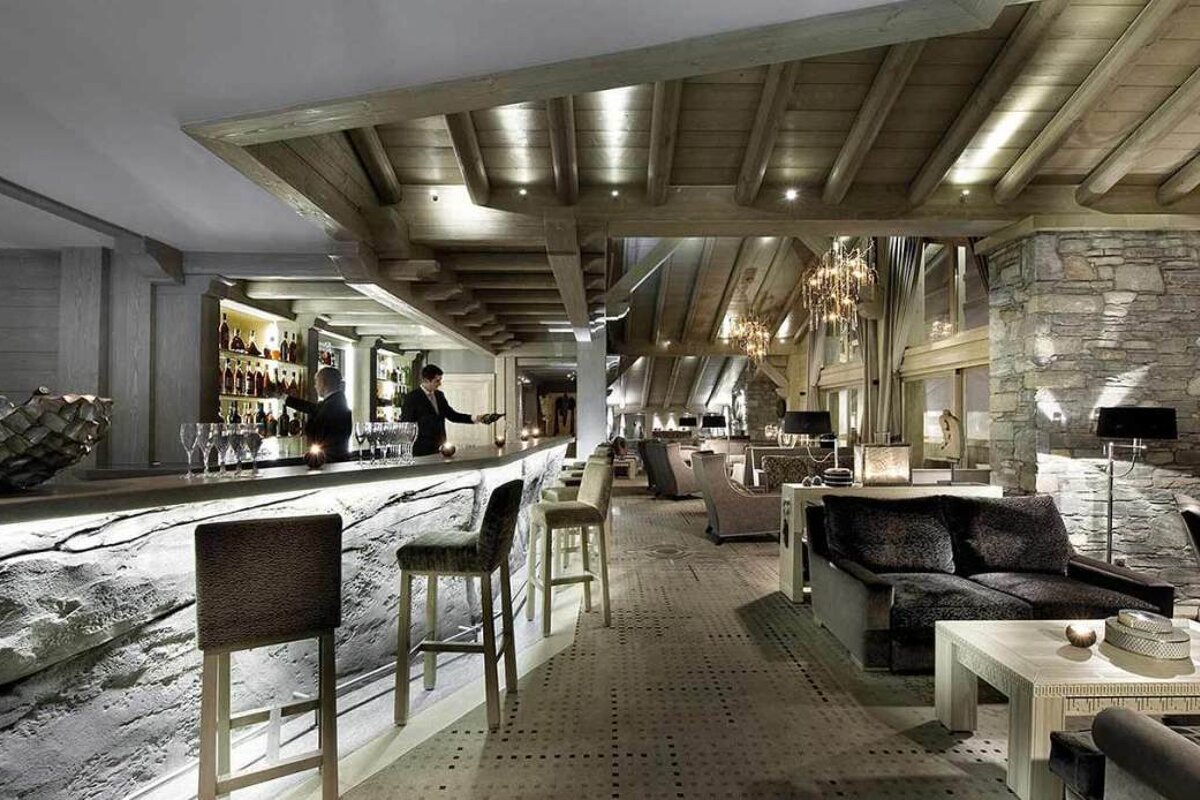 © Le K2 Hotels Collection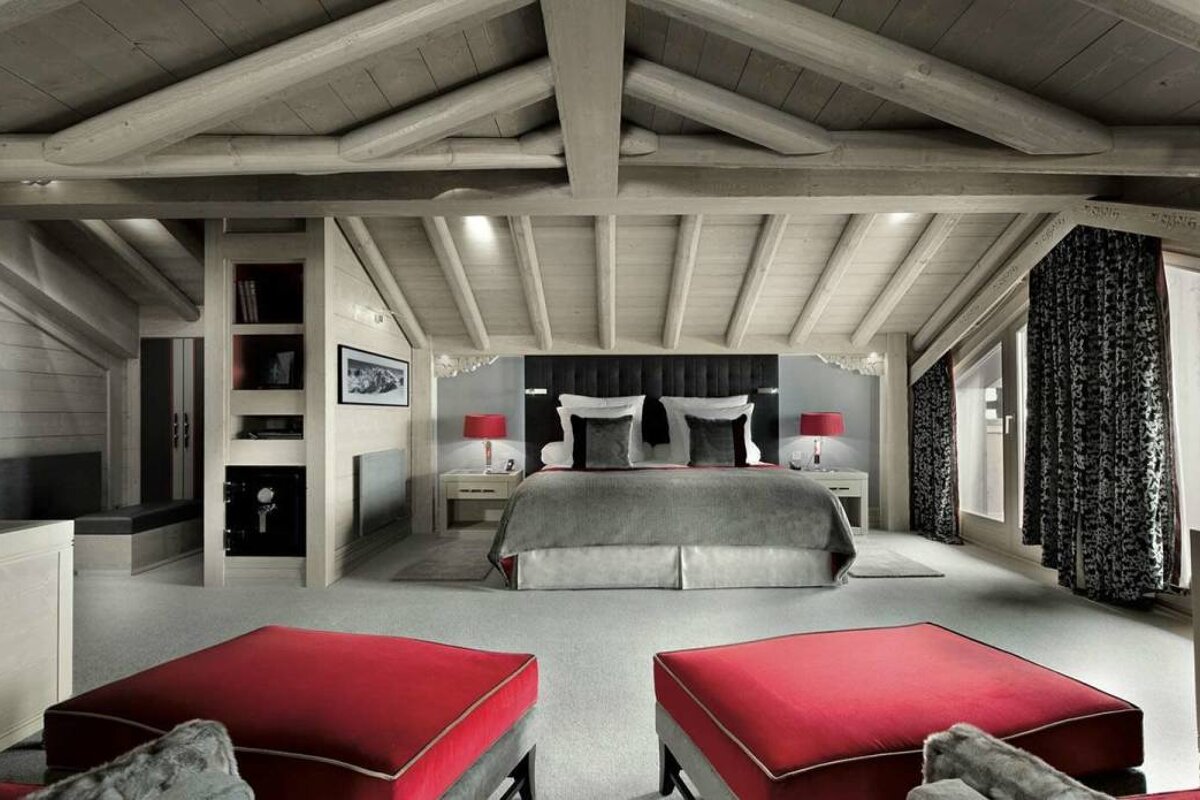 © Le K2 Hotels Collection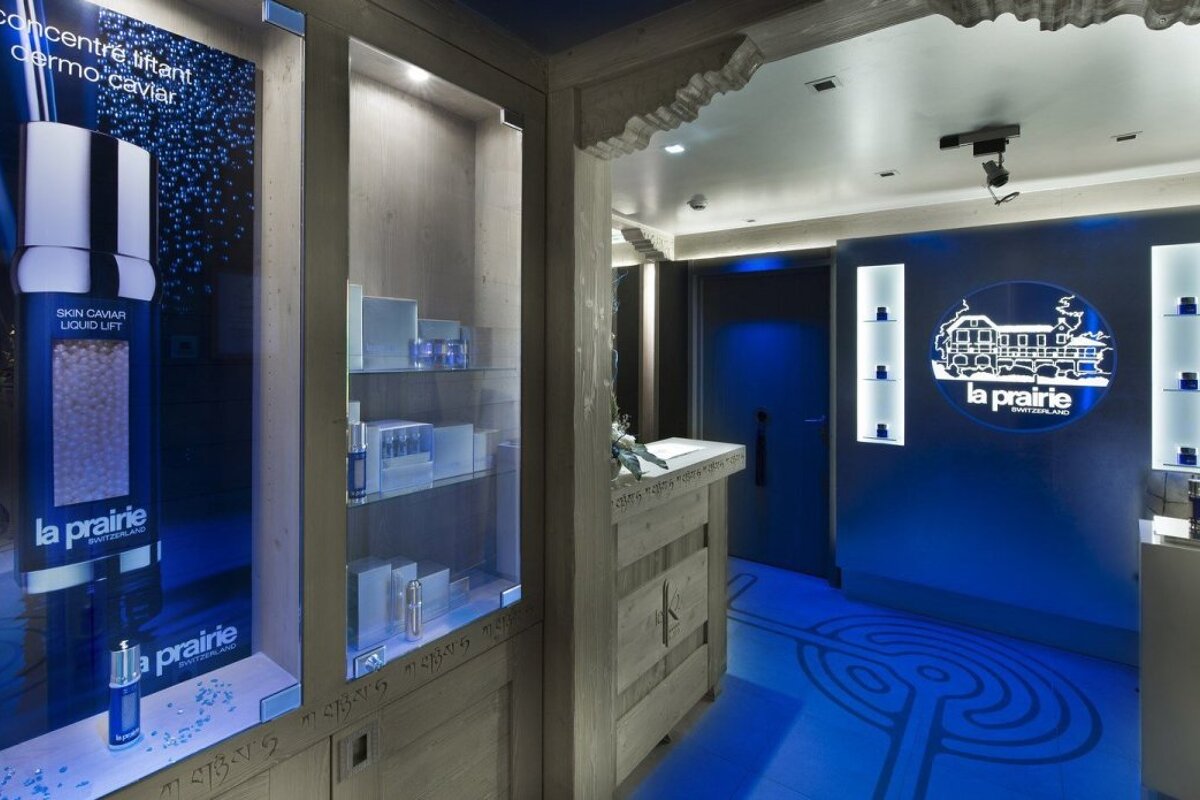 © Le K2 Hotels Collection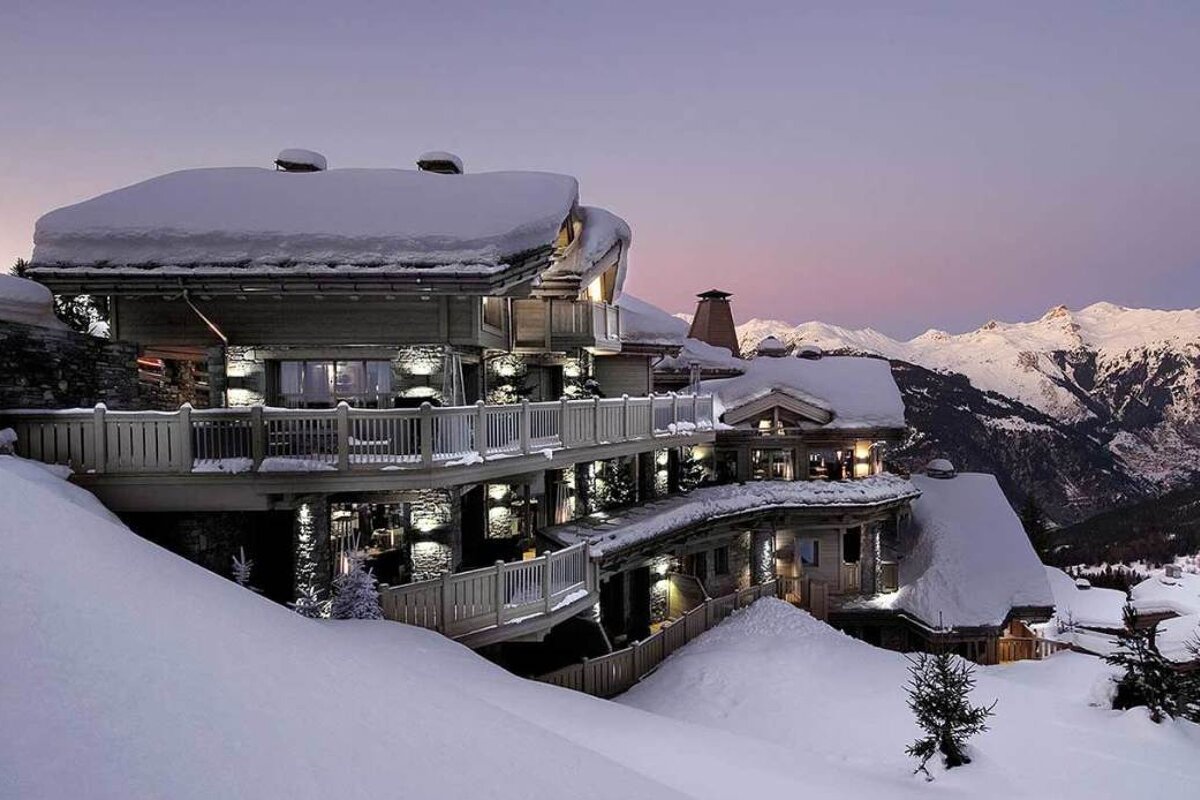 © Le K2 Hotels Collection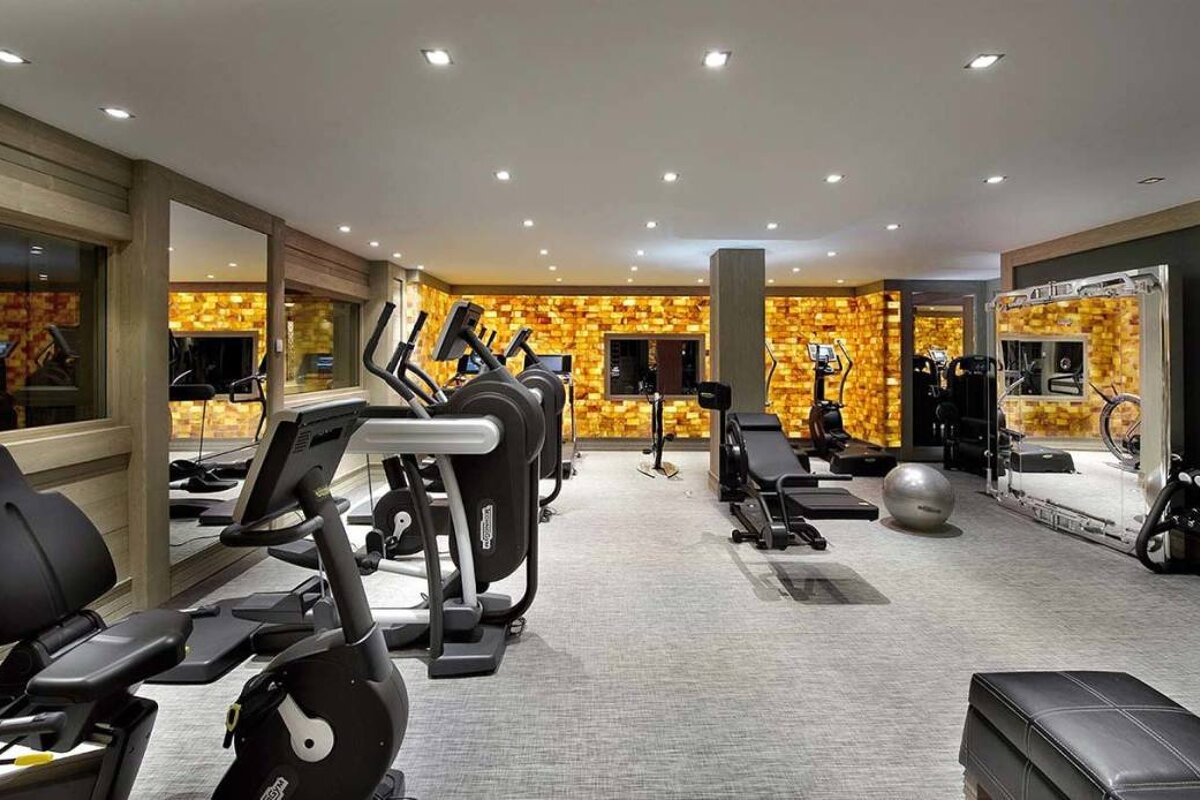 © Le K2 Hotels Collection
Le K2 Palace Hotel, Courchevel
Sister hotel of the K2 Altitude Hotel, both are situated in Courchevel 1850
Located on the Cospillot piste, this is a new addition to the 5-star luxury hotel scene in Courchevel.
The hotel has 29 room and 5 luxury suite-chalets offering guests amazing views over the slopes, and with a ski lift directly in front of the hotel for easy access to the snow. All the spacious rooms feature Alpine woodwork and matching bronzes reminiscent of the Himalayas.
The suite-chalets are nestled in a peaceful setting, at the edge of the forest and the slopes. They have 5 or 6 rooms, a swimming pool, home cinema, a hammam or hot tub, a large lounge with fireplace, a TV room, a dining room, fitted kitchen, a ski room, a lift and large balconies. A chef, a butler and housekeepers are at your disposal here.
The hotel also sports its own nightclub & cinema, cigar lounge, bar, spa, hairdressing salon and boutique ski shop. There are also two leisure areas for children and teenagers.
Reviews
81 verified reviews by
The Pool
A circular indoor pool with fantastic panoramic views of the valley. With a waterfall, steam room, hot and cold baths and an outdoor jacuzzi, the ultimate in relaxation. Their spa also offers treatments by prestigious Swiss brand La Prairie, as well as massages.
The Bar
Le 8611 - Imaginative and friendly cocktail bar where you can relax in the lounge or snuggle up by the open fire or enjoy afternoon tea.
Winston Klub - A fine selection of old and rare spirits as well as cigars from all across the globe in a relaxed atmosphere.
The Cellar K2 - Exceptional and rare vintages, with a Sommelier on hand to advise you.
The Restaurant
Le Kintessence - gourmet restaurant with an intimate and cosy lounge area, the perfect setting for the haute cuisine dishes created by Chef Sébastien Vauxion.
Le Black Pyramid - a cosy and elegant restaurant offering creations by Jean-Rémi Caillon and Sébastien Vauxion.
Visitor comments
"We were privileged to spend 10 days at this stunning property in February, and were absolutely impressed. The "hardware" is first class. Highest quality of everything, from the furniture to equipment to food to housekeeping... Flawless execution! Ambiance in the lobby and especially in their happening bar is first class. But what makes your experience at K2 truly satisfying and complete is people, the hotel' s staff. The team of K2 is amazing!" - Trip Advisor
"This hotel is on a level all of its own, head and shoulders above any other 5 star hotel we have stayed in before, anywhere in the world. The attention to detail and level of customer care is quite astonishing, and it is nearing the end of the season when one might think enthusiasm is waning. How good must it be in peak season in February? The accommodation is exquisite, modern but with character. The food is superb, and the waiting staff cannot do enough for you. As for skiing, there is a ski shop in the hotel, and the staff are simply the best. If anyone ever thought getting ready for skiing is a chore, not so at Le K2!!! The staff are on hand to help with all the ski gear, you simply slide into your warm boots, and click into the skis that are already prepared for you, and ski out onto the slopes. Skiing has never been so easy." - Trip Advisor
"The K2 can be considered as the best hotel in Courchevel. The whole concept strives for perfection and creating a unique experience to their customers and this really comes to life in this place. You have a great cinema room, a privatized ski-rent room and direct access to the slopes." - Trip Advisor
Child policy
Children and teens are catered for with their own unique play areas and interactive dance floor.
Location