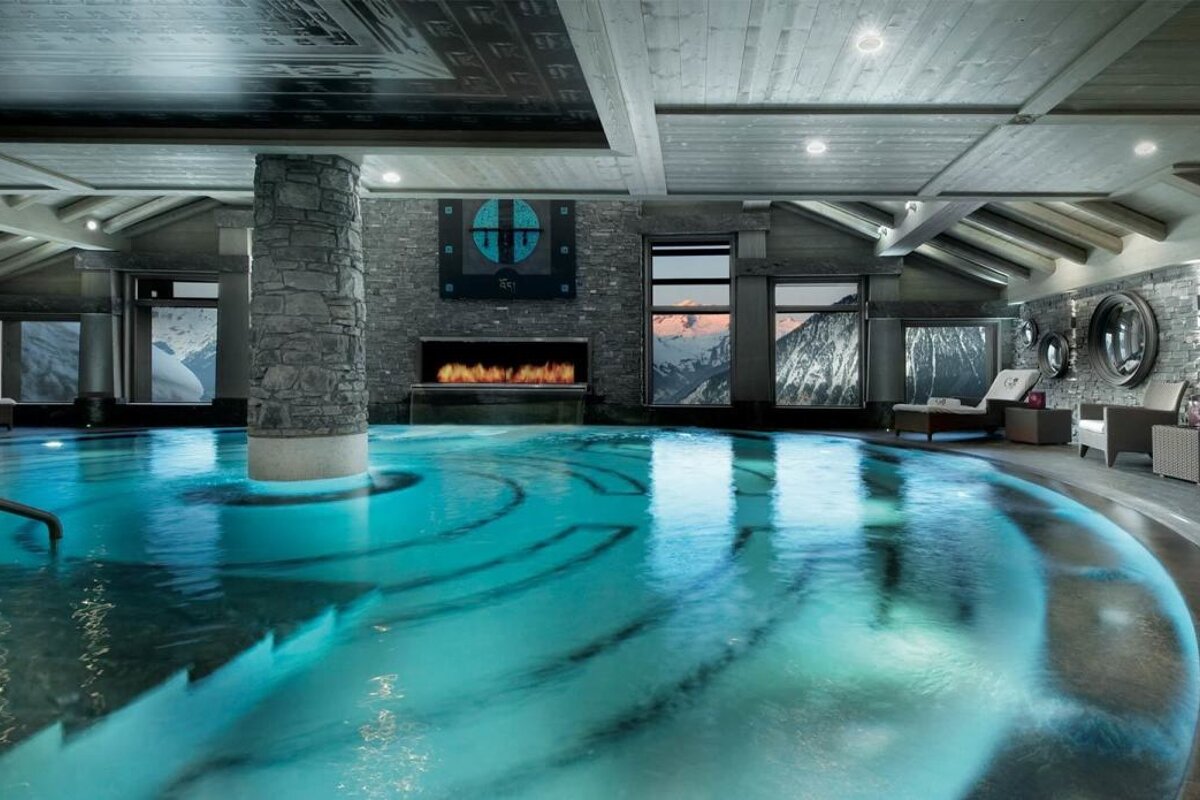 © Le K2 Hotels Collection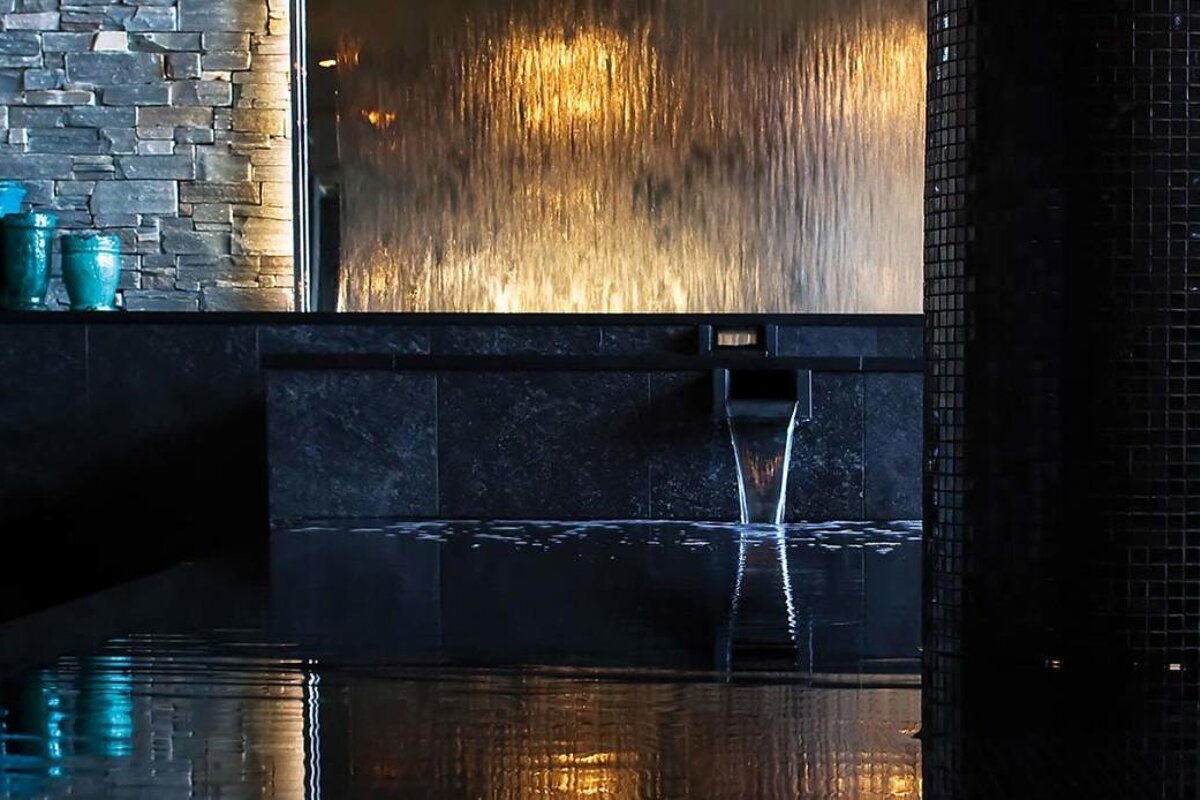 © Le K2 Hotels Collection
© Le K2 Hotels Collection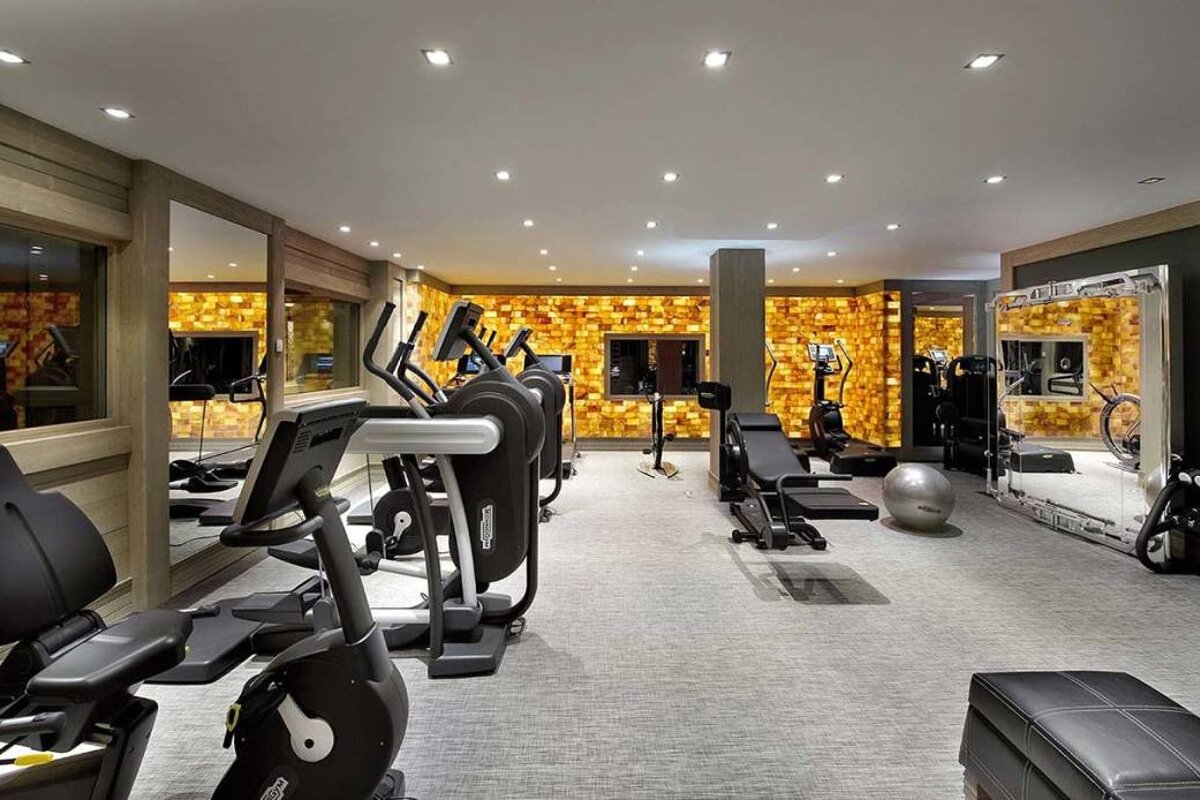 © Le K2 Hotels Collection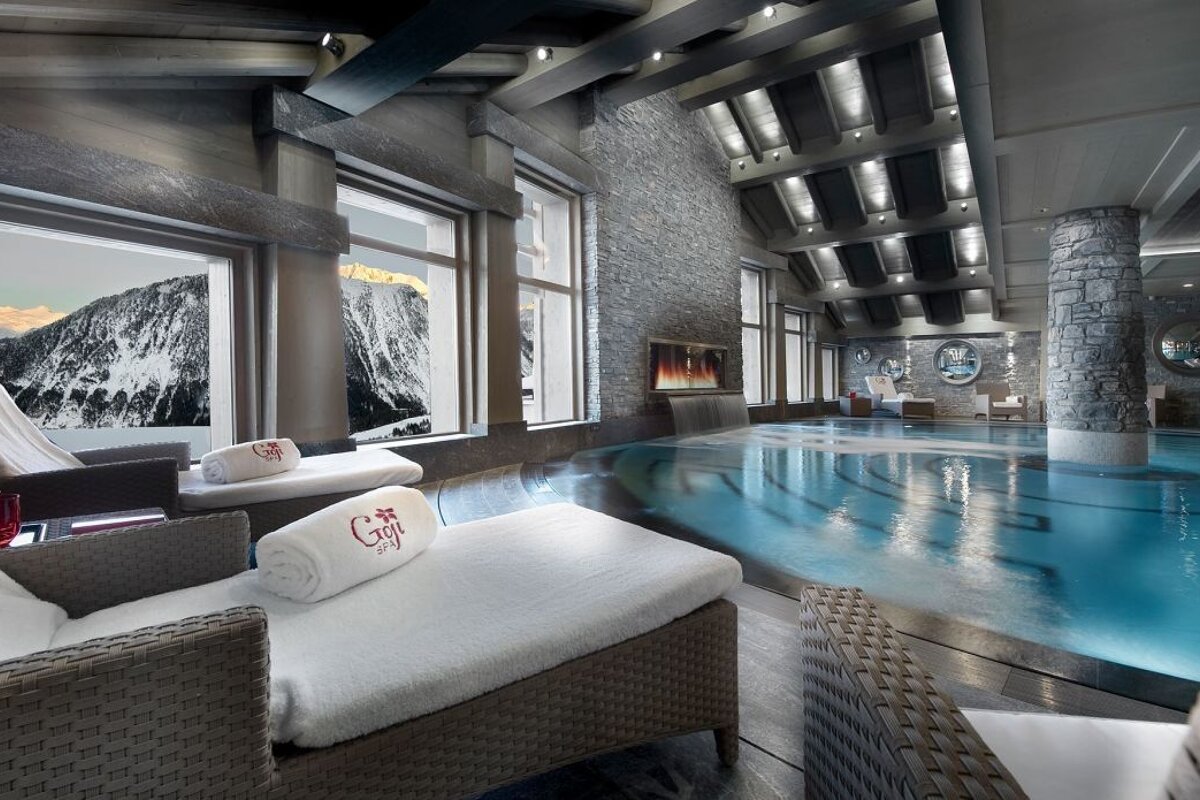 © Le K2 Hotels Collection
© Le K2 Hotels Collection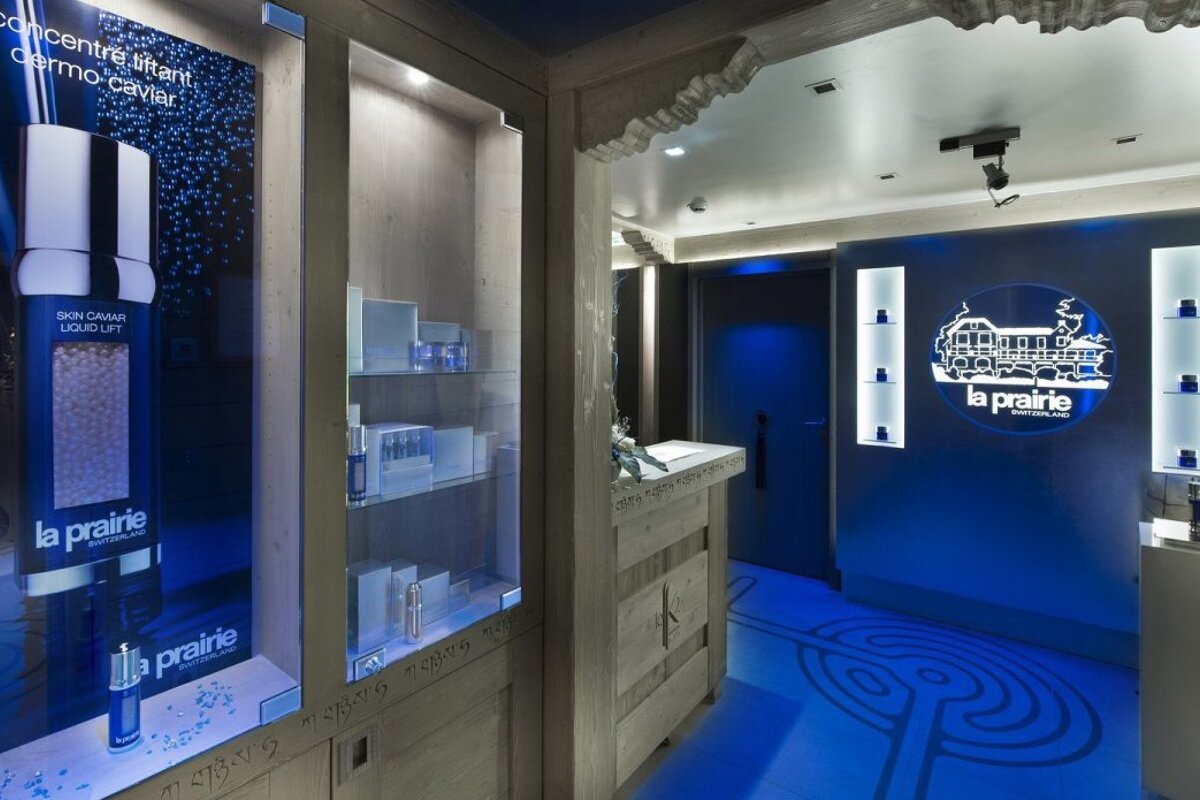 © Le K2 Hotels Collection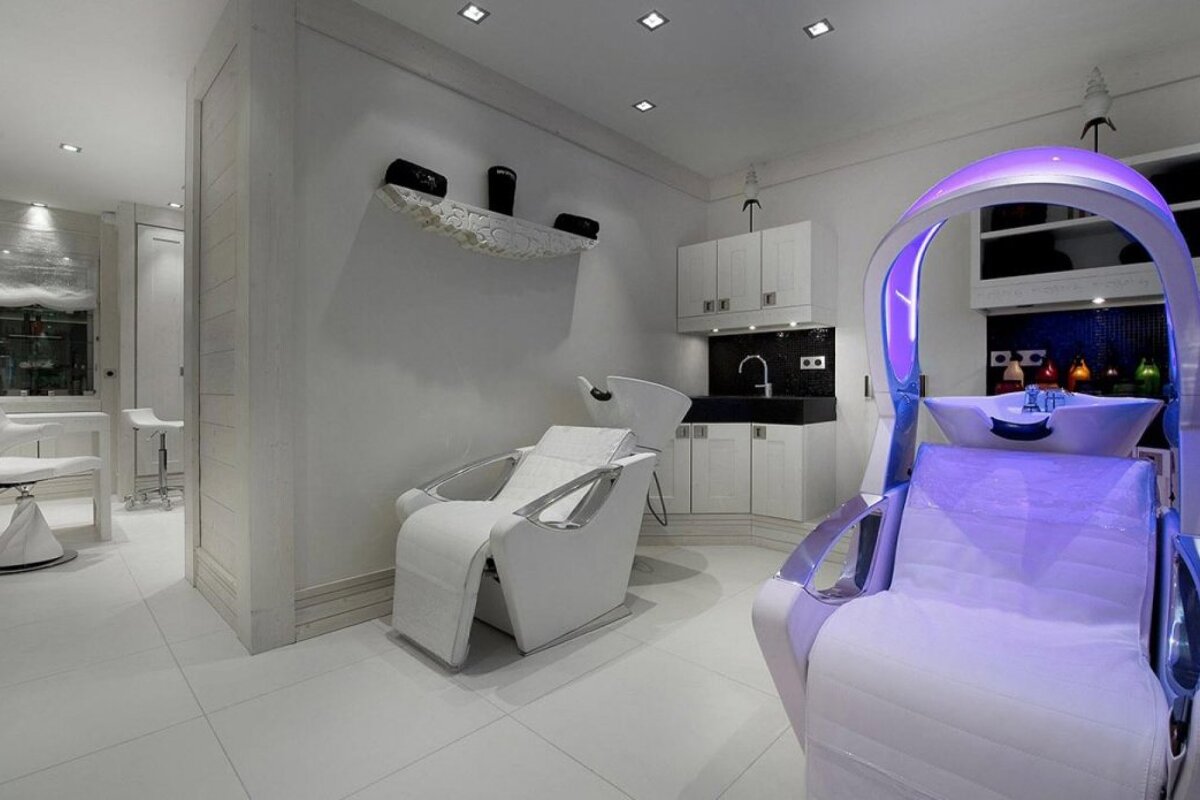 © Le K2 Hotels Collection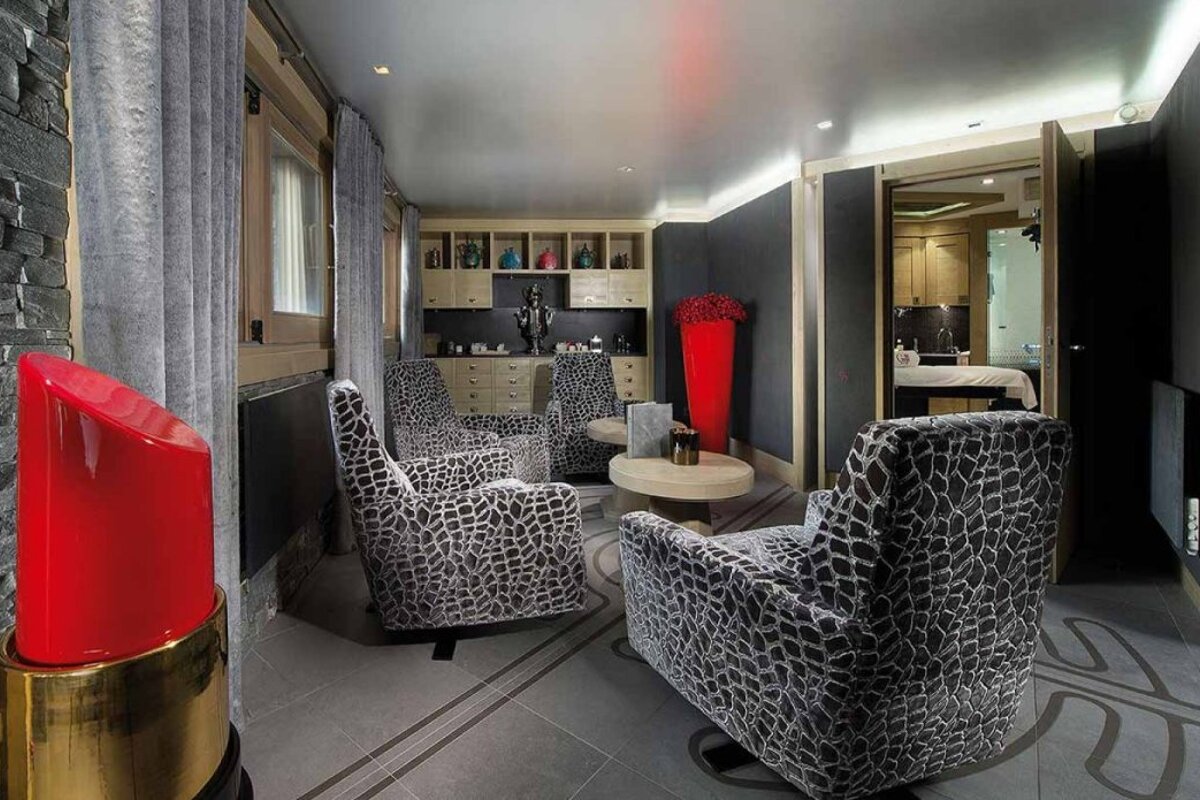 © Le K2 Hotels Collection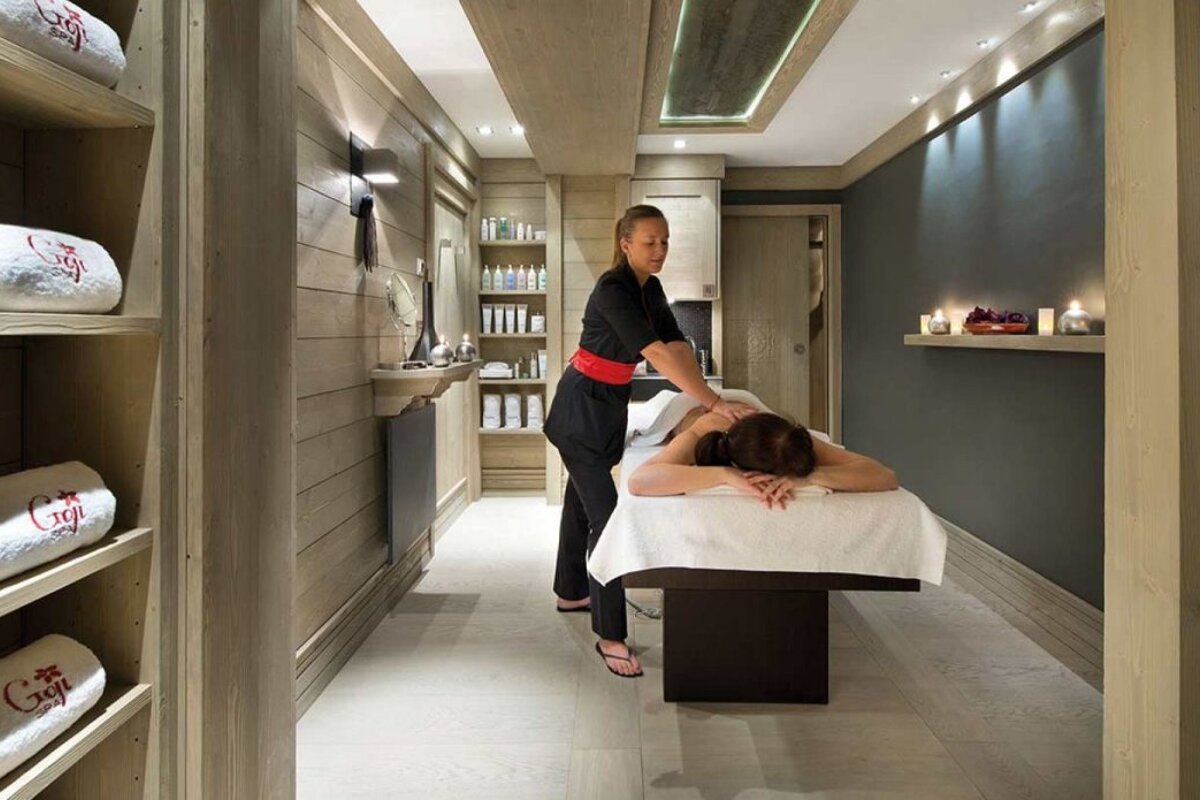 © Le K2 Hotels Collection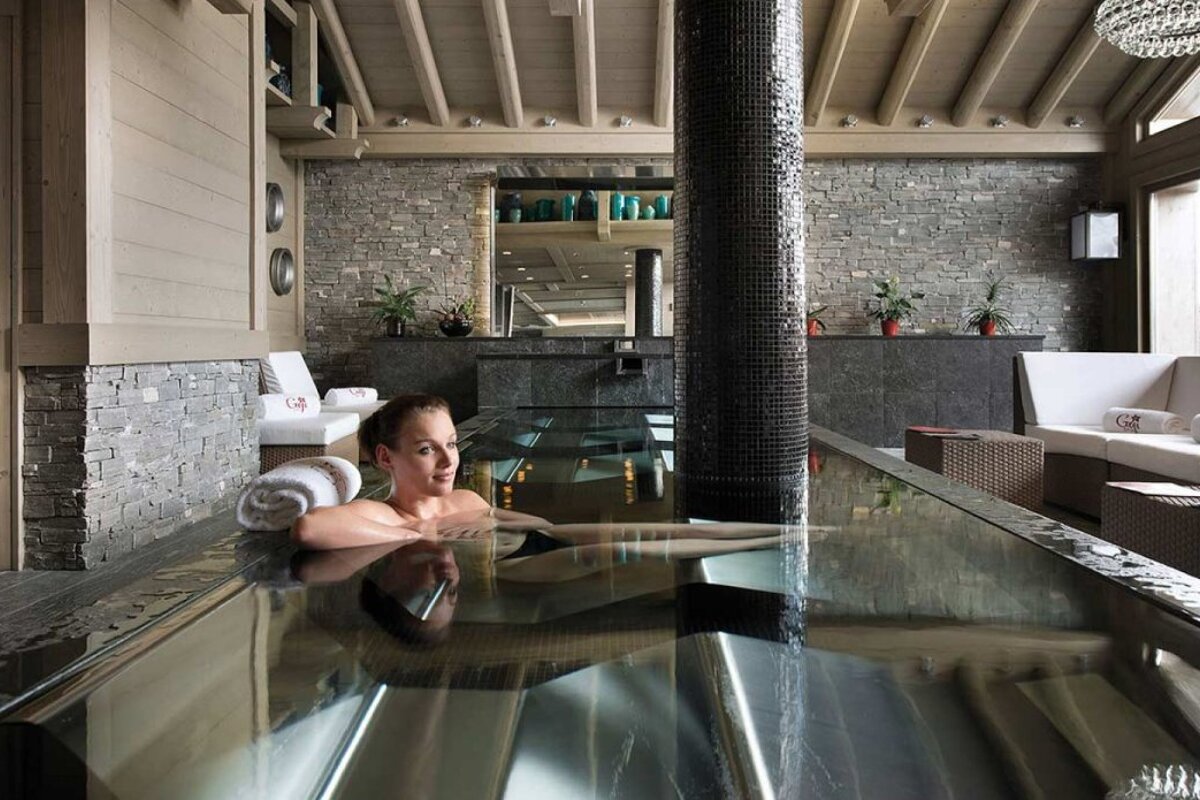 © Le K2 Hotels Collection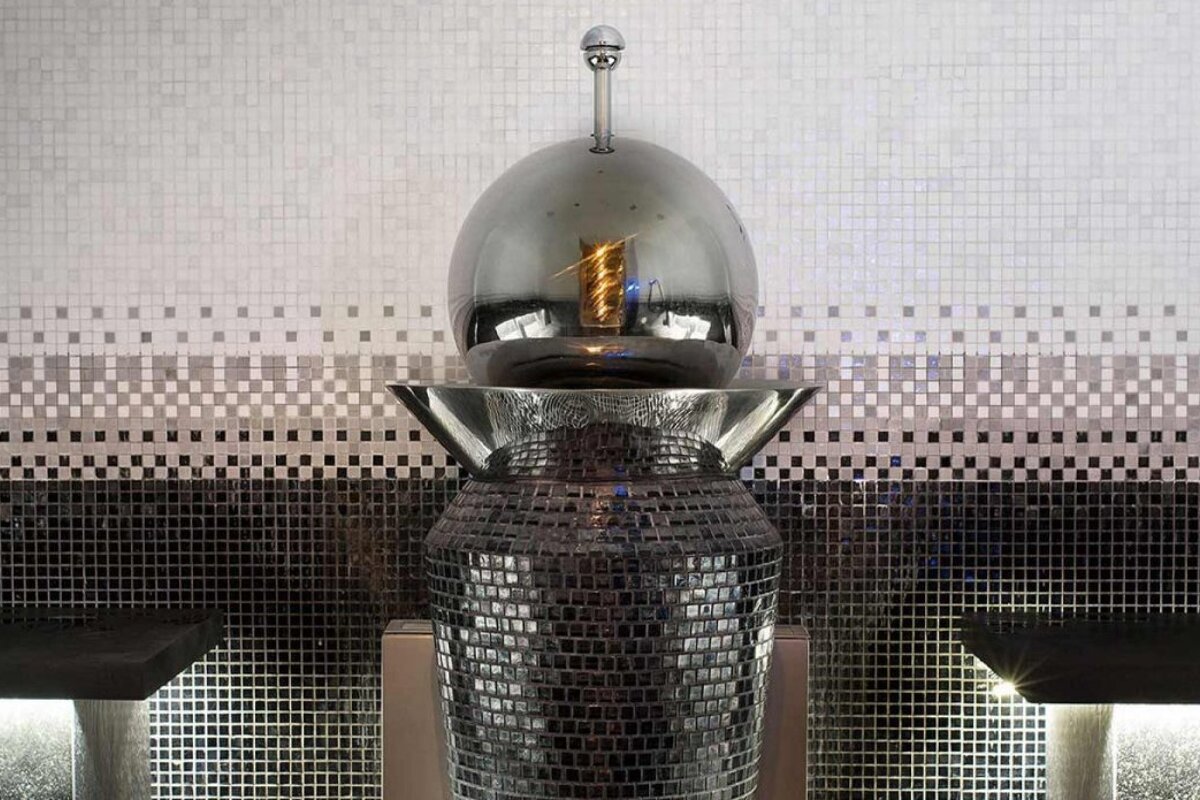 © Le K2 Hotels Collection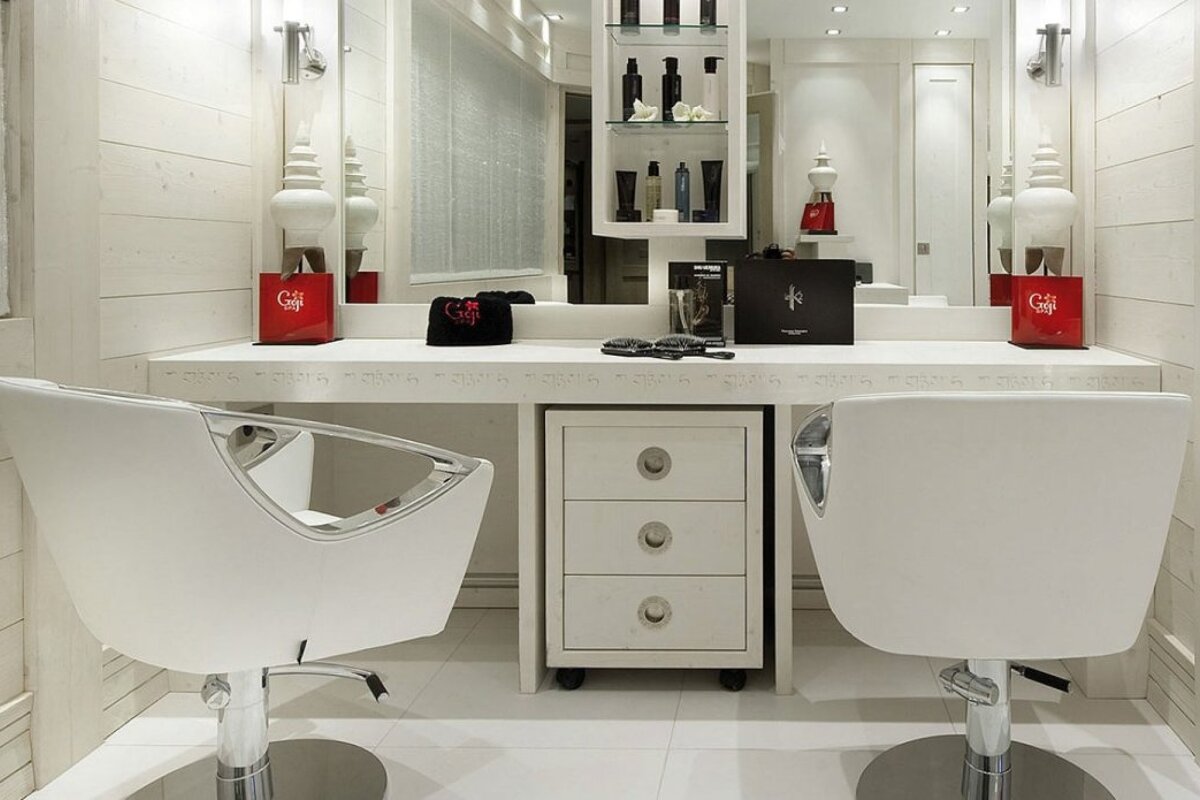 © Le K2 Hotels Collection
Le K2 Goji Spa, Courchevel
Luxury spa with a well being and fitness boutique
Located at the 5-star K2 Palace Hotel. Relax and regenerate after your day on the slopes... or take the day off and enjoy a World Class spa experience.
Enjoy the indoor pool, integrated jacuzzi, steam bath, hot & cold baths or sauna and, if the snow is falling lightly, then maybe you would like to try the outdoor hot tub for the full Alpine experience. A swim coach is on hand should you want to improve technique or enjoy some aqua gym sessions.
The fitness centre is equipped with state of the art machinery and, of course, a trainer is there to assist you in any way you might need. They even have a "Huber Motion Lab" with applications for promoting health, beauty and body tone, as well as a cycling simulator where you can tackle famous Alpine summits.
Beauty treatments with luxurious products provided by famously innovative Swiss beauty institute La Prairie. Also on offer, massage and signature protocols. Finish your relaxing day with a revitalising herbal tea at their herbal tea room.
Open every day 07:00-21:00. Treatments are available 10:00-21:00. Don't hesitate to contact them to make an appointment!
Location