The new year has arrived in typical Courchevel style, January is signalling cold temperatures and fresh snow to lift everyone's spirits. So as resolutions are conveniently forgotten and the pub is chosen over the gym, here are the best tips and events throughout January to help you on the way.
There are apres events, hidden party spots and one off special appearances that could have you rolling around in laughter once the lifts close and the sun sets.
Tuesday 10th January 2017
Reggae night at Le Bubble Bar 1650 will give you a warm escape from the plunging winter temperatures. Switch out your buff for a rasta hat, get your best Caribbean dress on and prepare for a rummy good party. It is sure to be a change from the usual live music around town and with 6 euro rum cocktails the beer taps may well be taking a well earned break for the evening.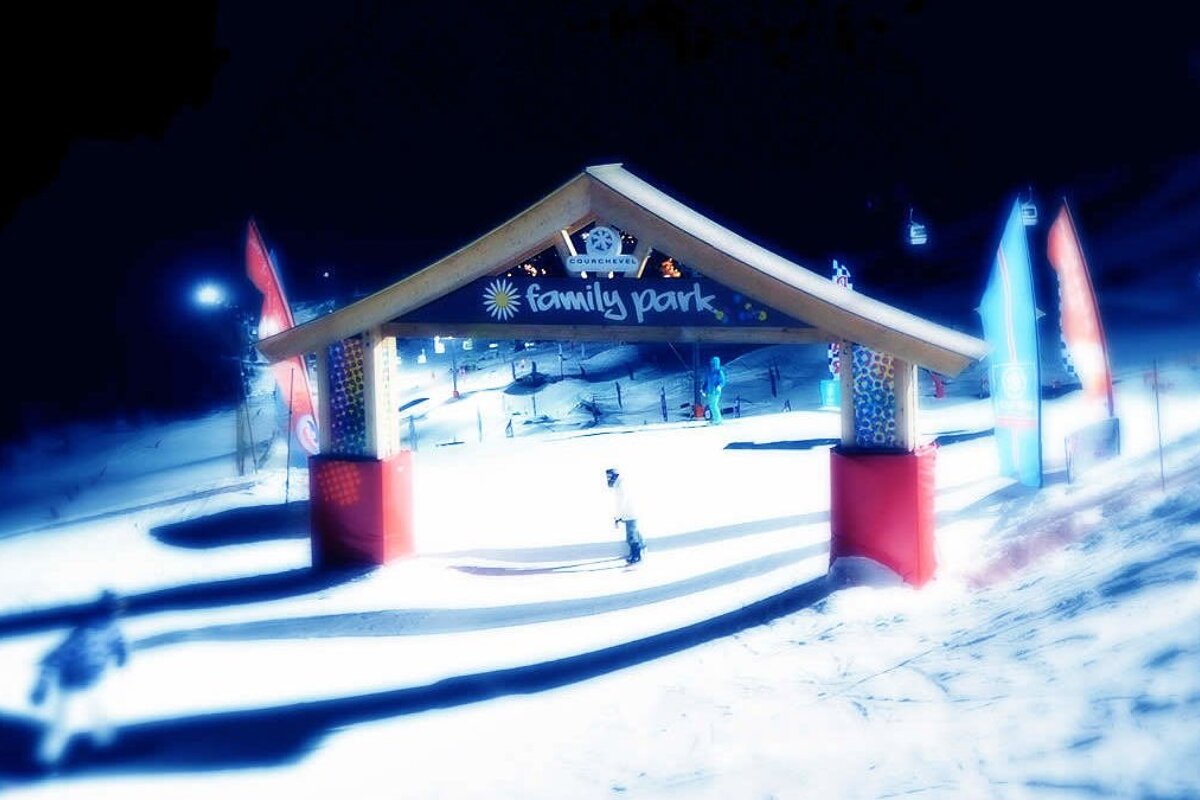 Wednesday 11th January 2017
Verdons By Night is kicking off and will continue every Wednesday throughout the season. Skiing, music and mulled wine, a perfect evening to share with your friends and family. If you have a 6 day or more three valleys ski pass, night skiing is included for free. Otherwise it is just 10 euros to join in the action packed evening.
Magic is also on the agenda from 6.30pm in the Auditorium Gilles de La Rocque with Cabaret Showtime with a show of dance, magic, music and humour that brings this event to life. To find tickets for this head to the Courchevel Tourism offices before hand.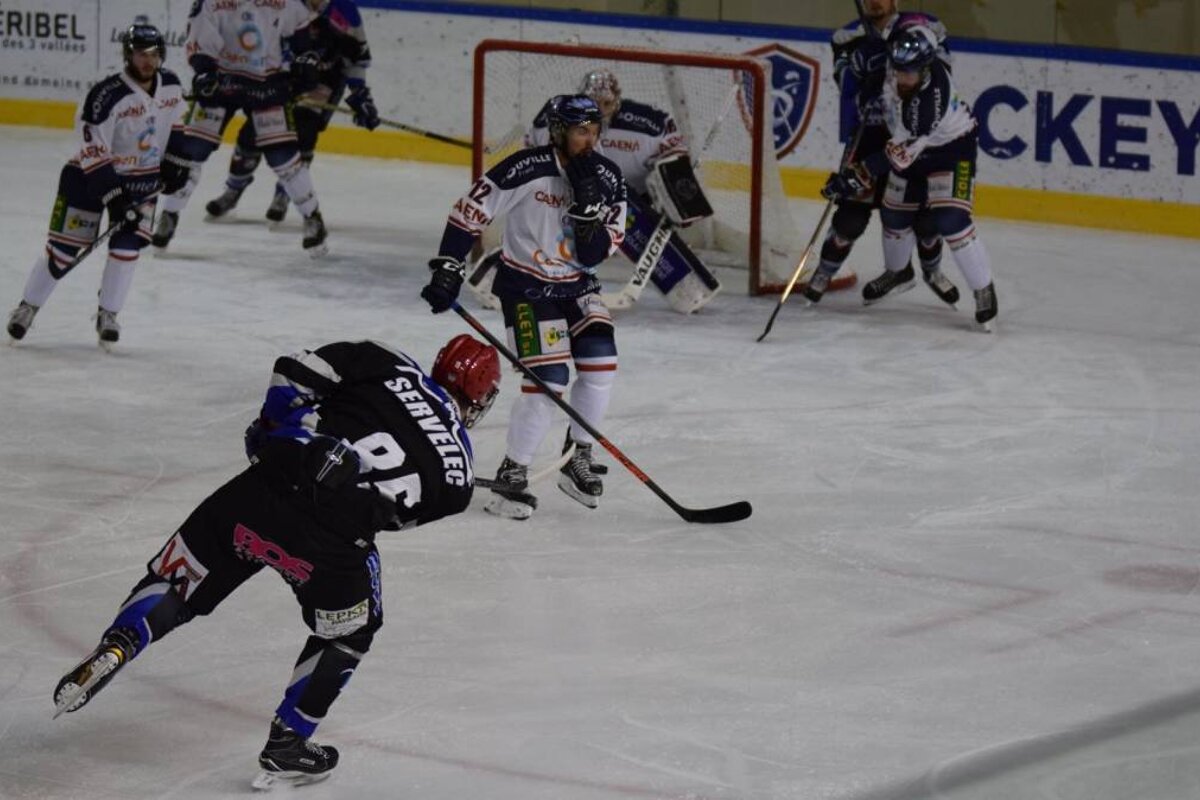 Saturday 14th January 2017
For something a little bit different head down to the ice rink where the 1st division ice hockey match up is taking place between Val Vanoise and Cholet. Sticks is at 8pm and with tickets from as low as 5 euros, reasonably priced drinks and a booming atmosphere you can not go wrong. A great family option for evening entertainment.
Wednesday 18th January 2017
Le Bubble Bar's annual hit comedy night returns with a selection comedians that will save you this weeks core work out at the gym. Judging by recent years' big name inclusions and a packed house make sure you get hold of your ticket before the night and arrive in good time to secure a seat. An evening of close nit raucous laughter is not to be missed.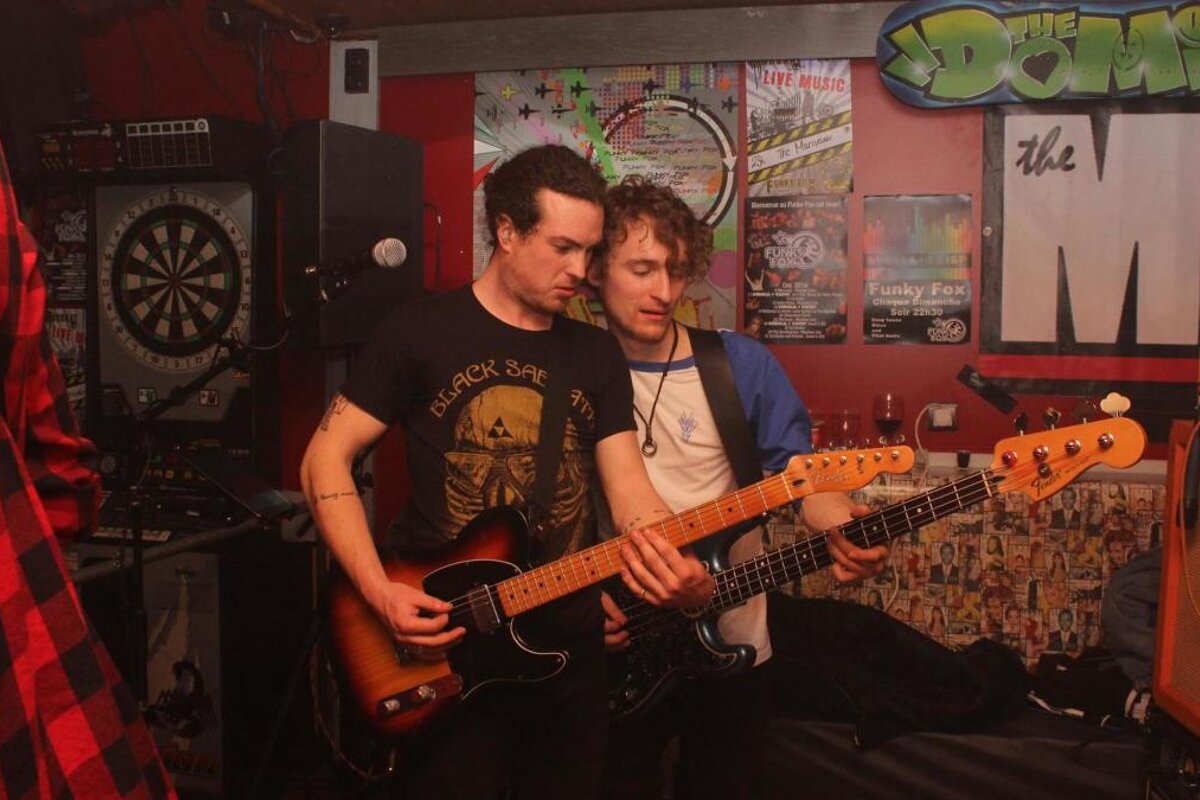 Wednesday 25th January 2017
Burns Night will have Scots across the resort clambering out of every wee nook and cranny. Celebrate the life of Scotland's national poet, Robert Burns, in Courchevel this year. The whisky will definitely be flowing. For a great night book yourself into the Burns Night dinner at the Funky Fox where their yearly celebration takes on a life of its own.
Thursday 26th January 2017
Australia is coming to town next, if the Scottish didn't finished you off. Switch the whisky for the barbecue and enjoy another lively evening across most of Courchevel's late night bars. For the best Aussie Day parties check out Pub Le Ski Lodge in La Tania, l'Elephant in Le Praz, Funky Fox in 1650 and Kudeta in Courchevel 1850.
The return of the Dominoes is hotly anticipated in 2017 as they enter the Funky Fox for the once again this season. The rocking band will have the whole place jumping to their unique covers and feel good tunes. Turning up the volume from around 10pm, probably with a few new tracks, for a new year.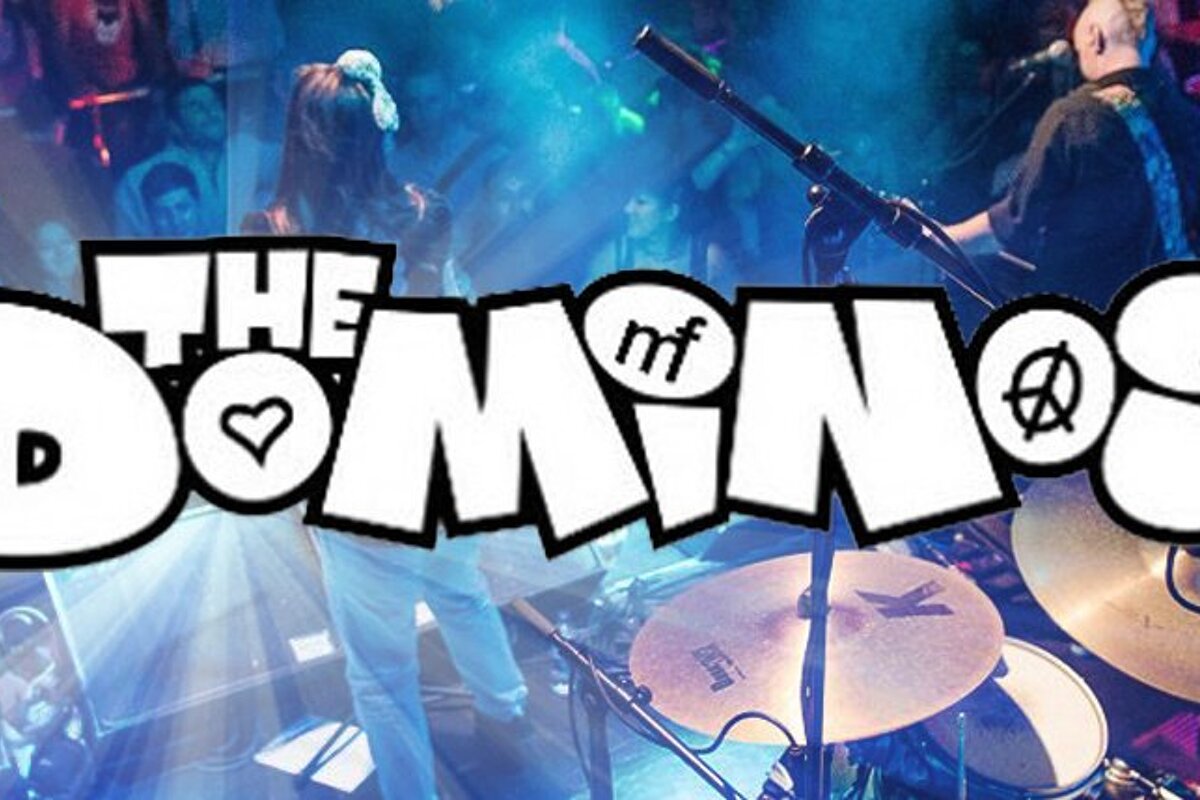 Regular Events
If you look in the right places there is always something going on amongst Courchevel's villages during the winter season. Including live music to suit all tastes, late night DJ's and adventurous moonlit activities. Here is a quick run down of what to find where each week.
1850
Bar du Strato (in the hotel of the same name) hosts regular live music in the evenings often with Freddie 'Fingers' Wilkens helping you to relax into the comfortable sofas as you sip a cocktail from around 7pm. During apres ski check out Kudeta for some live acoustic music and a beer in the sun, then La Luge for a late night drink. Bowling is a perfect evening activity in the forum building, enjoy a game as well as the bar and easy going snack menu. Keep an eye out on Saturday night for a local ice hockey game.
1650
The more affordable seasonaire cousin of 1850 is alive and kicking from 5pm late into the night. La Boulotte is a cosy alpine bar offering a live apres music 3 times a week including their infamous Friday apres session led by local band Bring Your Sisters. Le Bubble Bar has a relaxed atmosphere bringing a mix of live music, DJ's and open mic nights, their 'Apres Apres' event with The Slopes from 8pm every Thursday could be work a shout if you can't stop. The Funky Fox is your final stop of the evening open until 2am every night you will find a selection of French and British acts, their Thursday band night from 10pm is loud and loved.
Le Praz
New bar on the block 'l'Elephant' is sure to be leading the way this year with a fresh food menu to refuel on before the evening's antics. This large venue is hosting all the best bands throughout the ski season and is definitely the place to be in Le Praz if you are looking for the party. Snowboarder hang out 'The Drop Inn' is a quieter option with a great drinks selection, relaxed atmosphere and live sport. The best vin chaud in town goes to Les Peupliers if you're looking to warm up.
La Tania
If you're staying in La Tania or willing to jump on a the free bus then a good night is calling. Pub Le Ski Lodge generally leads the way with well priced drinks and themed evenings. For a lively night head down there on a Monday for shot night, where ever shot bought offers you a chance to win a pair of skis. La Taiga can also be a busy spot during the evening and you may even find an open mic night here come Friday.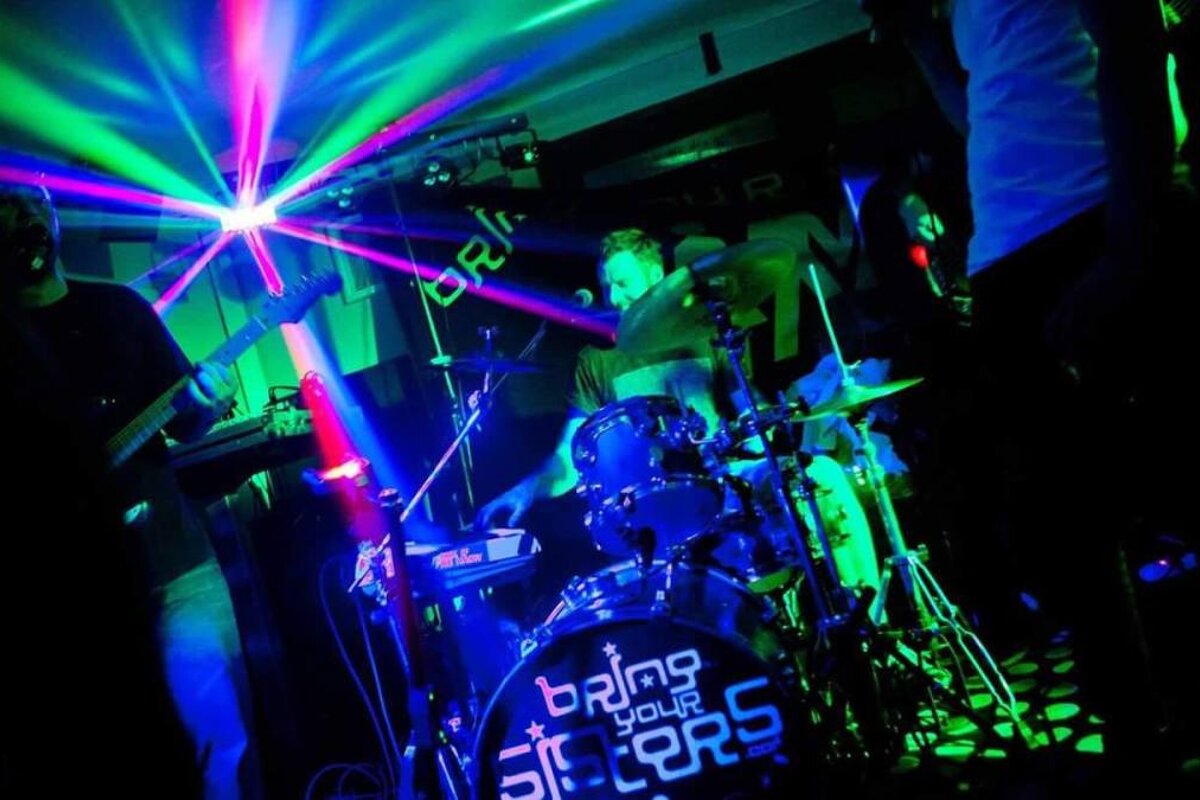 ---
Eliot Prince is a freelance writer with a focus on the ski industry, he offers services to small and bespoke companies.