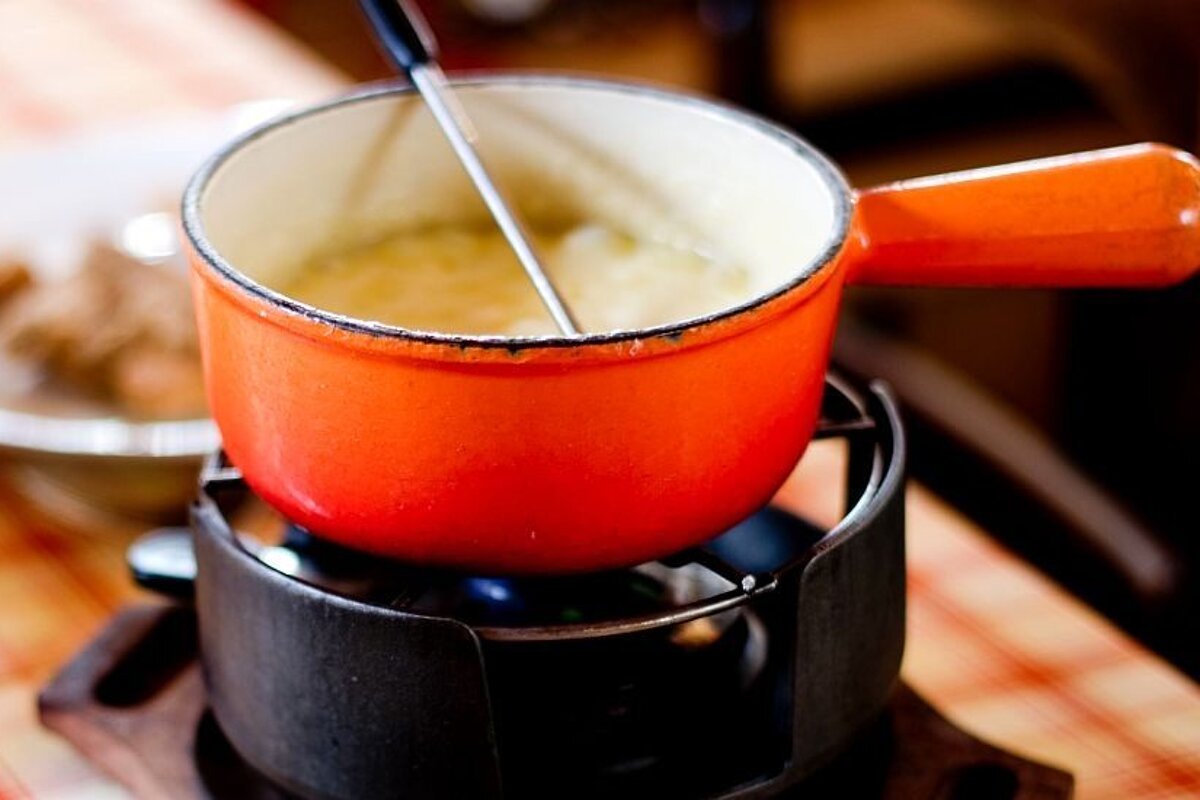 Best fondue in Courchevel
Where to find the best fondues in & around Courchevel
You'll find you're unable to resist the urge to eat half a kilo of molten local cheese.
If you are hoping to try some traditional Savoie cuisine whilst on holiday in Courchevel, then you are in luck as some of the best and most cheesiest restaurants are located in the valley.
Melted cheese in one form or another is a must eat whilst on an alpine ski holiday as it's filling and full of the necessary calories you've burnt off on the mountain. In between the Michelin starred restaurants are great Savoyard spots for fondue.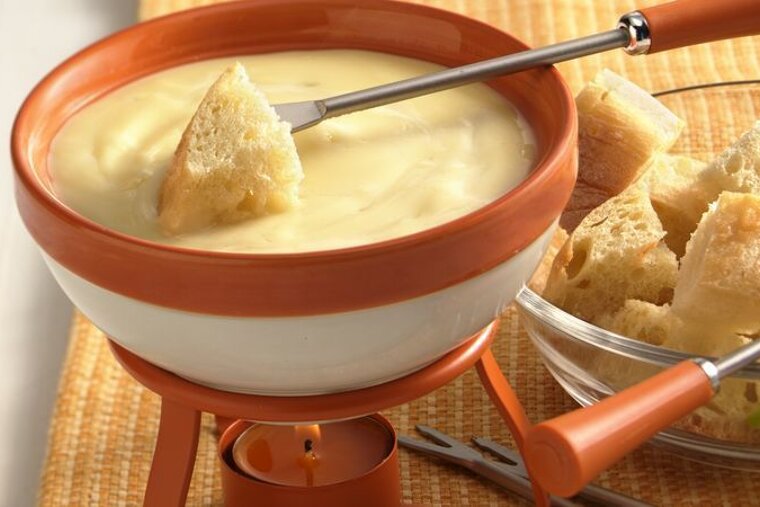 La Tania
La Taïga is a great cosy restaurant just opposite the main bus stop in La Tania. Fondue starts at €15.90 and you can choose from fondue Savoyarde or fondue Royale. Royale is served with salad, cold meats and potatoes. Before your meal you can enjoy an aperitif in the bar then once you've finished your fondue, you can catch live music in the cocktail bar on a Sunday, Wednesday and Friday night.
La Ferme is another local restaurant in La Tania that has French Savoie owners. Their fondue is melted Beaufort cheese which they claim to be the 'King of the Gruyeres', and Savoy white wine. This regional cheese is the essential base of the fondue which makes it lighter, tastier and more digestible. It is a pleasure for the taste buds and an exclusivity to La Ferme.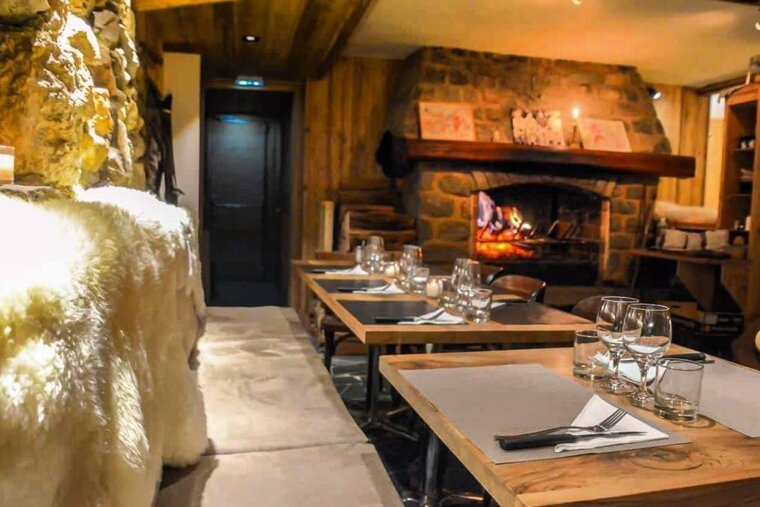 Courchevel Le Praz
Le Petite Bergerie is nominally a steak and grill joint however it does serves up fondue at €20 per person. With an open fire and an excellent wine list, this restaurant won't leave you disappointed, however, as there are less restaurants in Le Praz, do book ahead, especially on chalet day off.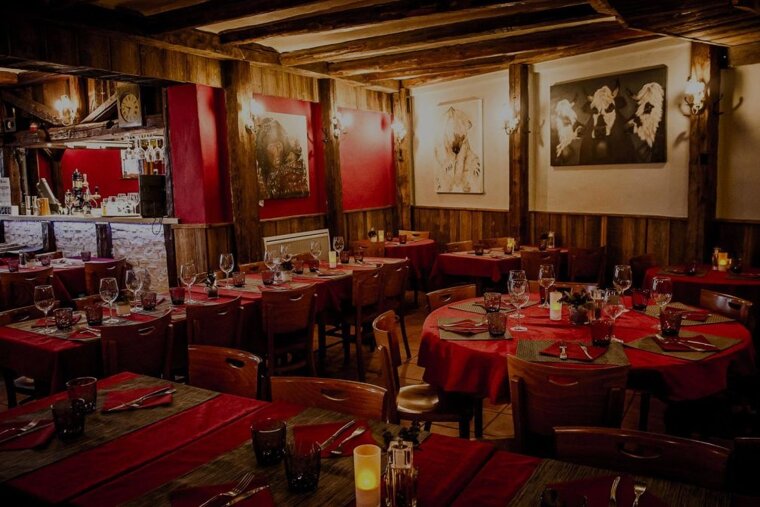 Courchevel Village
A fantastic fondue spot is hidden in the village close to the bus stop is La Cortona. For an authentic evening of traditional Savoie including the speciality fondue Bourguignonne. This is a great place to eat because it is a cosy experience and is easily accessed by the free ski bus. This place is famed for its excellent Italian cuisine but they certainly know how to prepare traditional Savoyard food.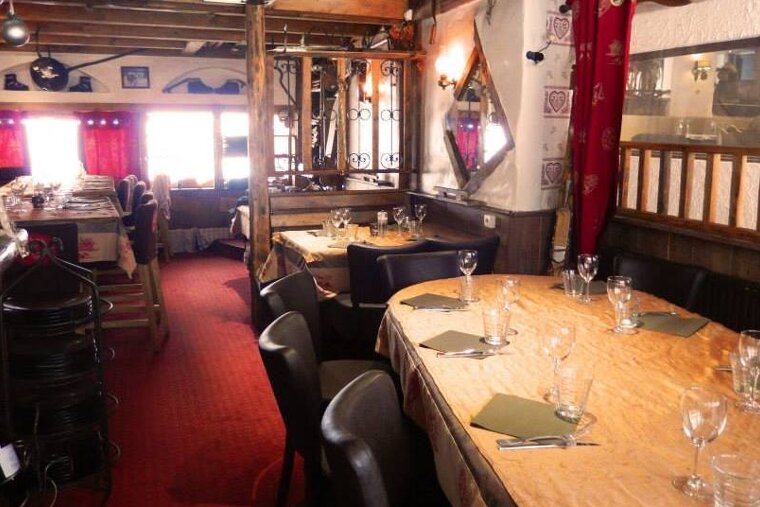 Courchevel Moriond
Le Petit Savoyard is a well known and popular restaurant situated on Rue de Marquis in Moriond. This atmospheric and friendly restaurant serves all the classic Savoyard dishes and is famed for its perfect fondue.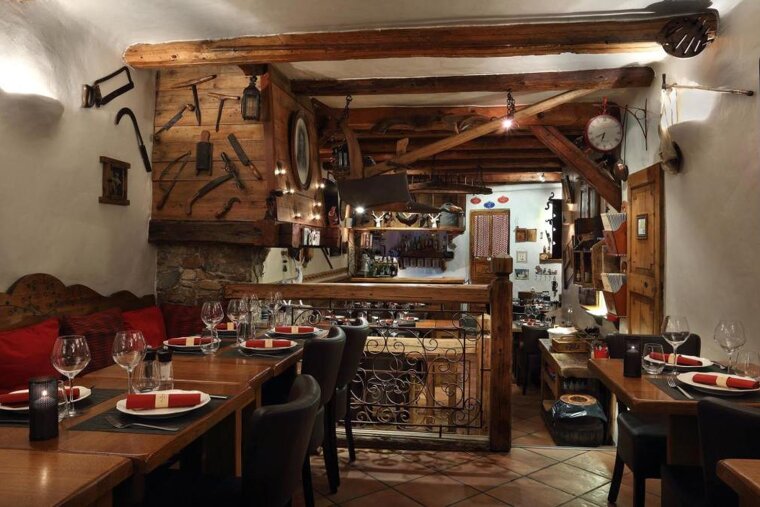 Courchevel
Courchevel 1850 is littered with great Savoyard restaurants and Le Fromagerie is truly one to try for the ultimate fondue experience. Upon entering the restaurant, the smell of rich cheese can be slightly overpowering, and it can linger on your clothes for a couple of days, so maybe don't wear your favourite coat! The fondue is some of the best, combining three Savoy cheeses, and you can also to accompany it with porcini mushrooms, morel mushrooms or the most luxurious, black truffle! The traditional alpine interior makes you feel like you're in a cosy mountain hut and it makes it a great, authentic evening out.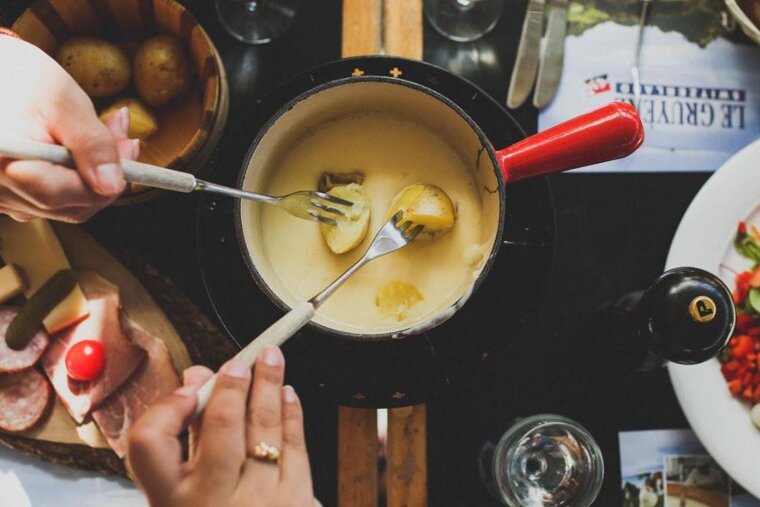 Self catering
If you are skiing in Courchevel on a budget and are self catering, then don't worry, you don't have to miss out. You can easily rent out the fondue equipment from any of the local Sherpa supermarkets. They also sell the cheese to go with it, along with bottles of white Savoie wine which helps to aid digestion. Wherever you choose to try traditional Savoyard specialities, you won't be disappointed with the range of restaurants available in Courchevel. Fondue is a sharing meal so there is usually a minimum requirement of two people, so grab your favourite ski buddy and tuck in.