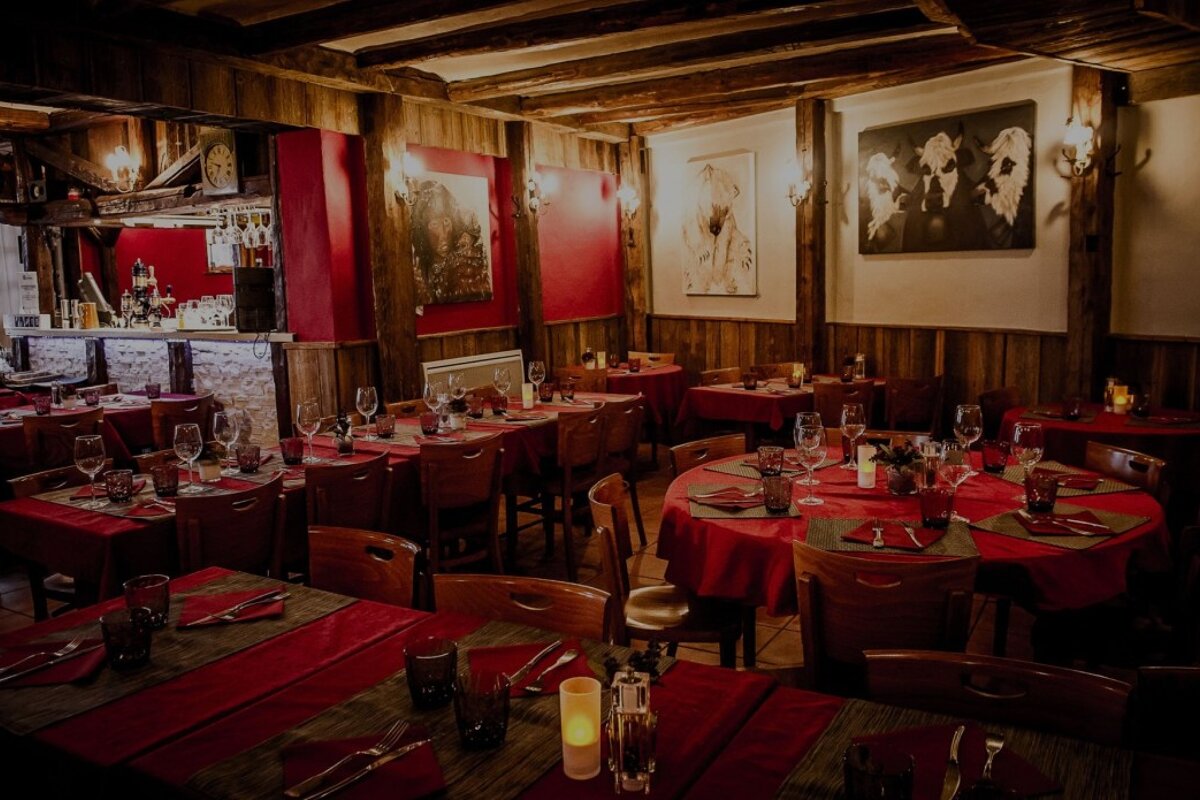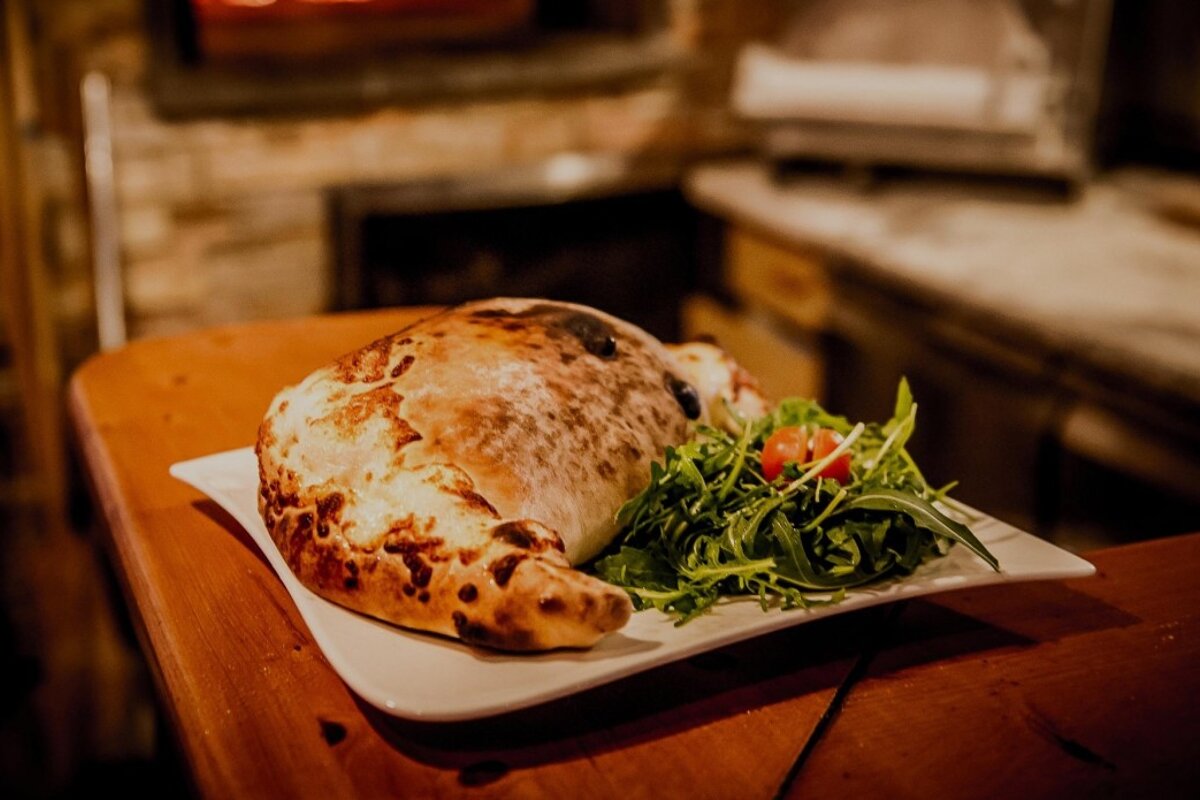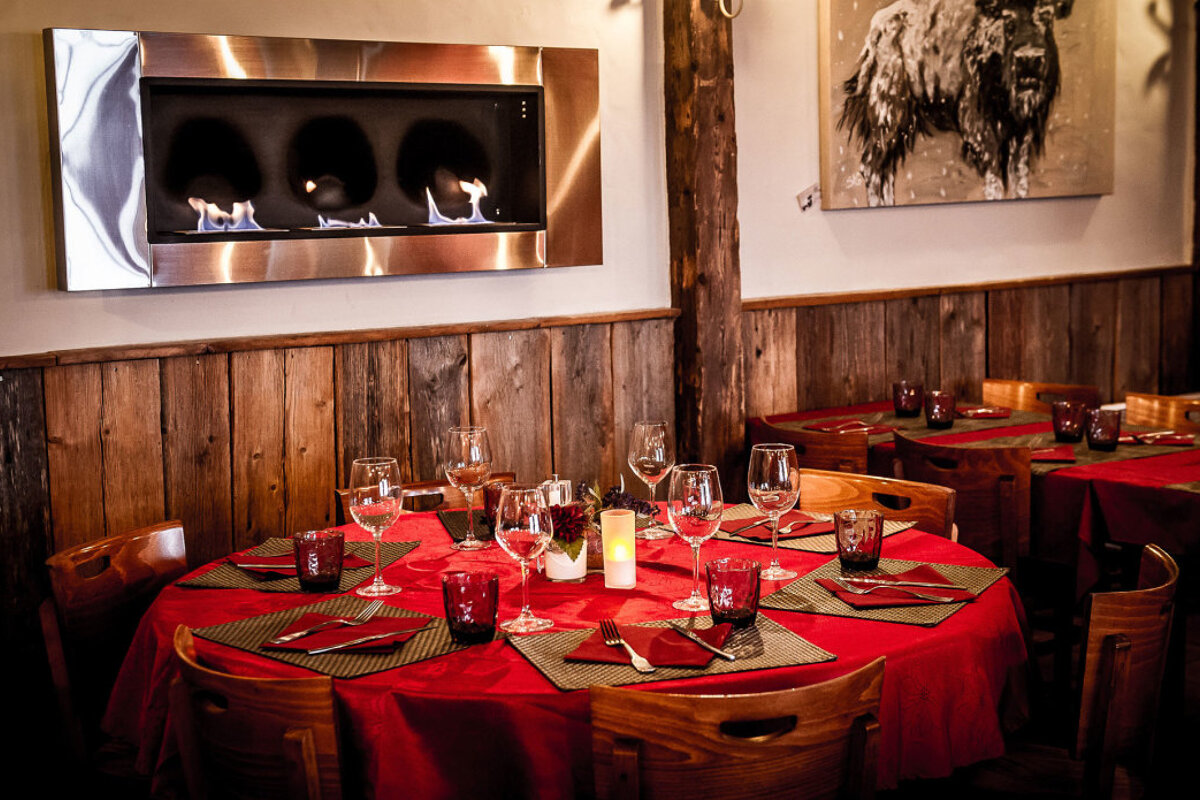 La Cortona Restaurant, Courchevel Village
Pizza restaurant in Courchevel Village to eat in or takeaway
This is a fantastic family restaurant just down from the local supermarket and 'The Bar'.
It serves a wide variety of delicious pizzas made in traditional stone ovens as well as offering traditional specialities such as fondue, raclette. They also do good steak here too!
The interior is simple and authentic and the atmosphere is relaxed and friendly. Definitely worth a visit, especially as it offers such great prices.
They open every day, 12:00-14:00 and 19:00-22:00.
Visitor comments
"I ate here twice and both times had the calzone pizza. As a calzone aficionado, I can be quite demanding but these were the best I have ever had. Delicious. For Courchevel, their prices are reasonable and accompanied by a half carafe of house wine, this was a very pleasant way to spend the evening. Service was good and the waitress and owner were very welcoming and friendly." - Trip Advisor
"All the dishes we have tried were very well done! The pizzas are great! We went there twice! Worth the value." - Trip Advisor
"This is a delightful little restaurant with great food and wine and a price that won't break the bank we visited it three times in the week we were there, and my daughter is very hard to please, you won't be disappointed." - Trip Advisor
Location
Courchevel Village 1550, Courchevel