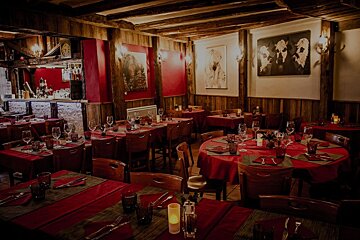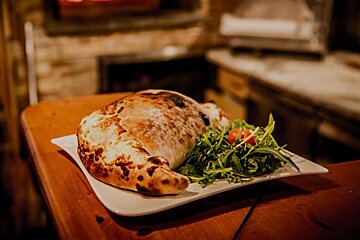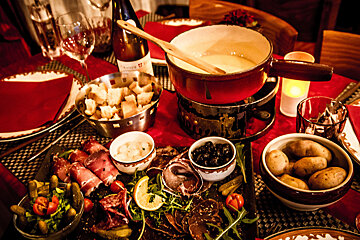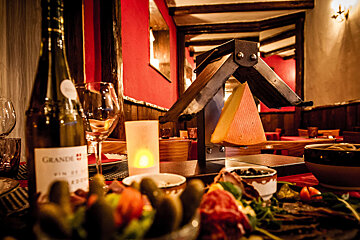 La Cortona Restaurant, Courchevel Village
Pizza restaurant and local cuisine in Courchevel Village to eat in or takeaway
This is a fantastic family restaurant just down from the local supermarket and 'The Bar'.
Making pizzas in Courchevel for over 25 years! Cortona serves a wide variety of delicious pizzas made in traditional wood fired ovens as well as offering local specialities such as fondue and raclette. They also do good steak here too!
The interior is simple and authentic and the atmosphere is relaxed and friendly. Definitely worth a visit, especially as it offers such great prices.
Open for lunch and dinner and open all day at weekends
Location