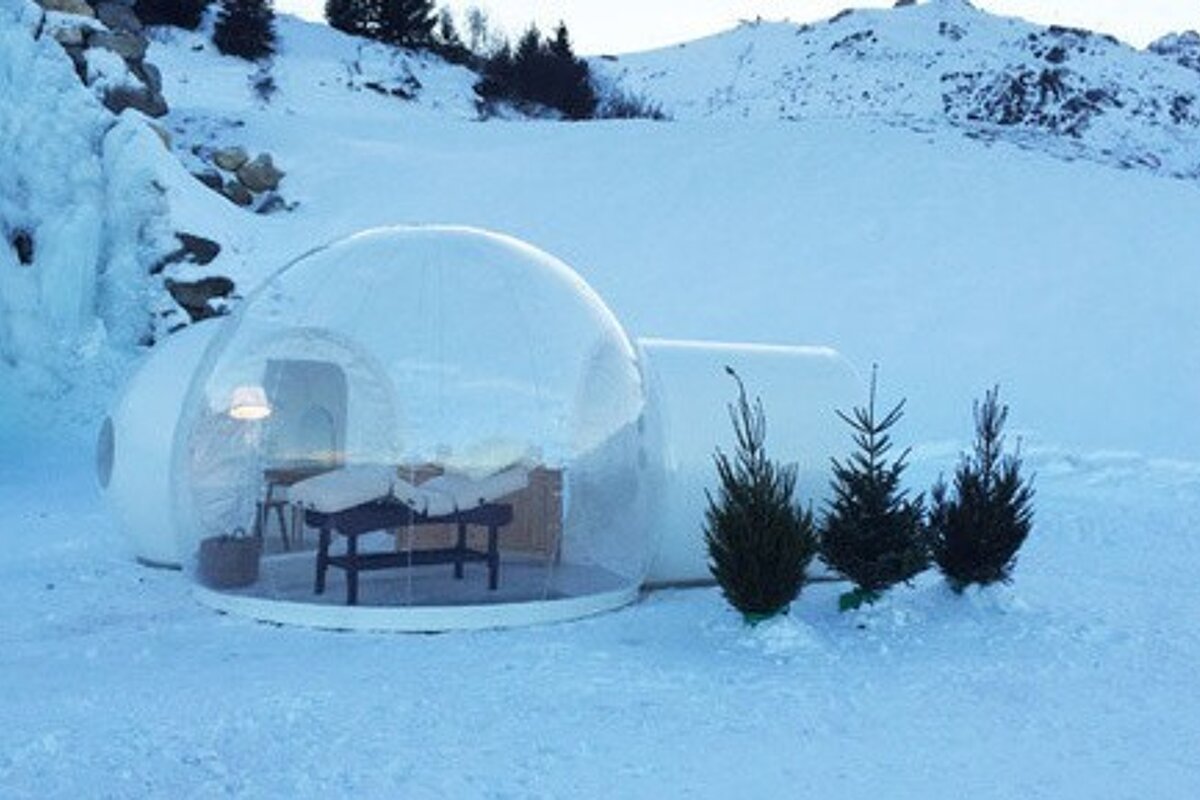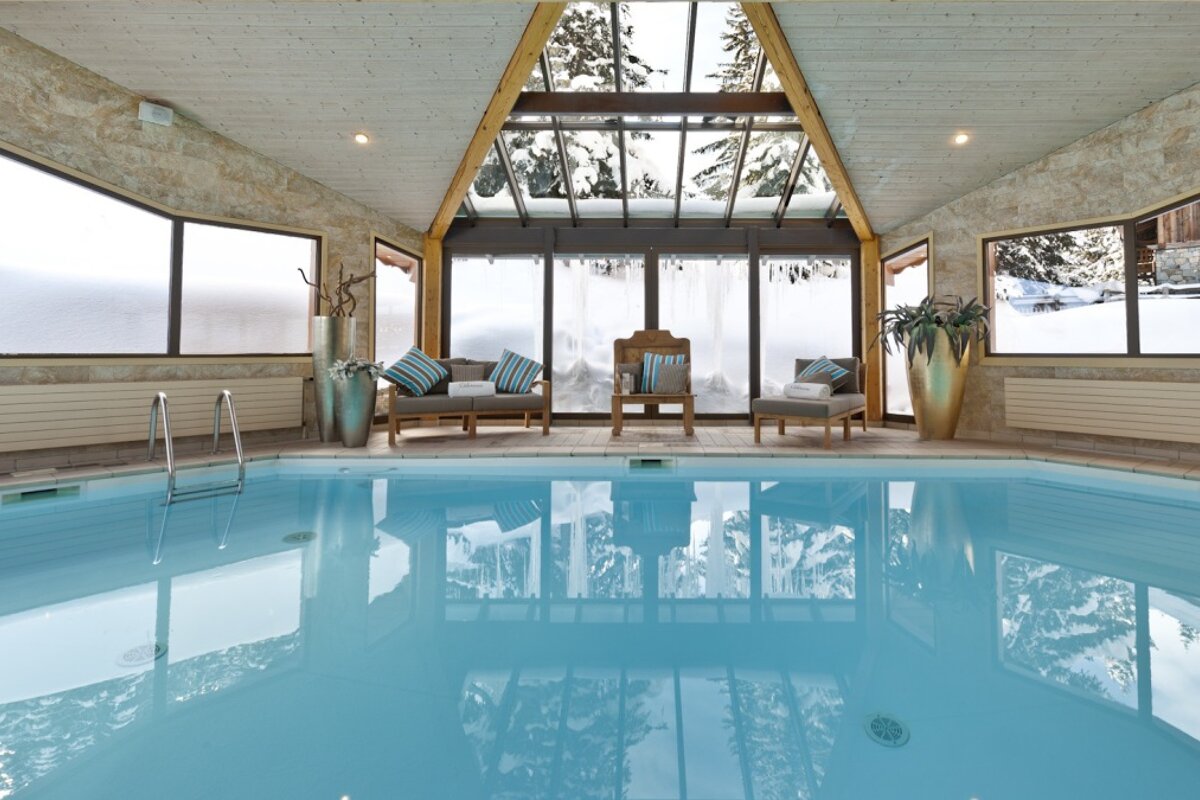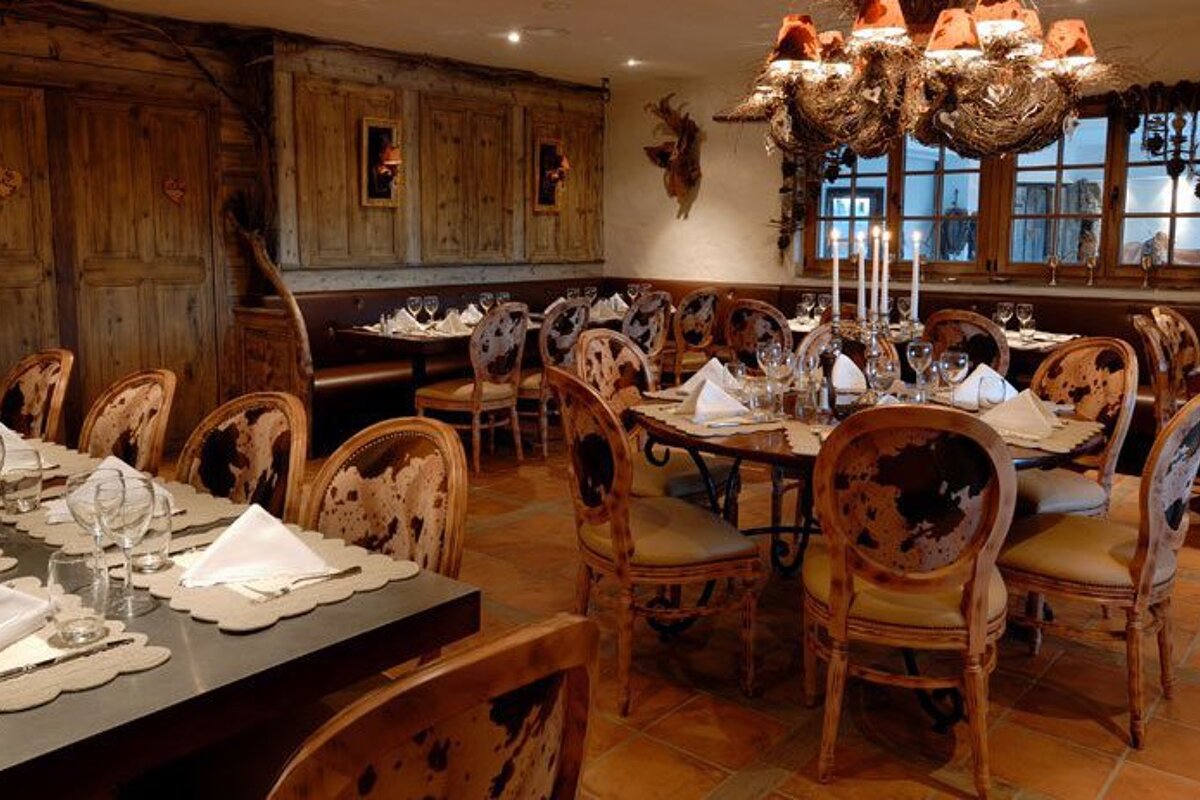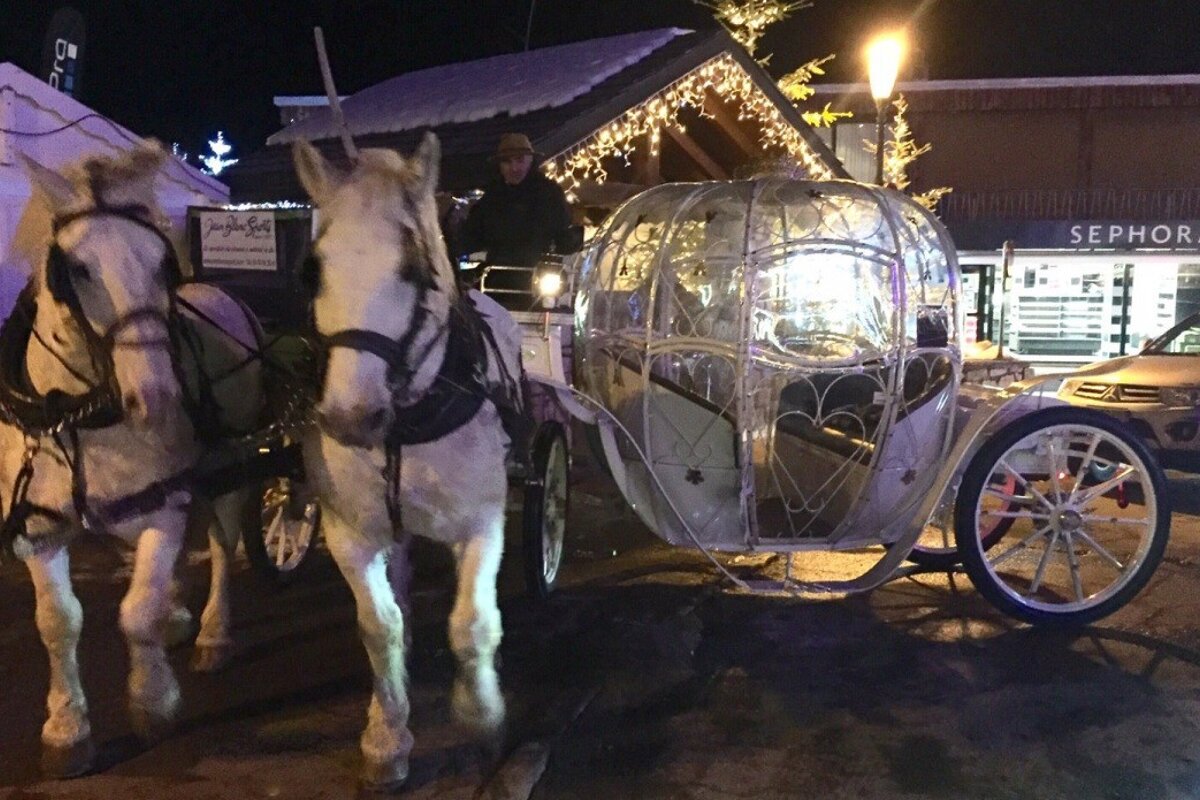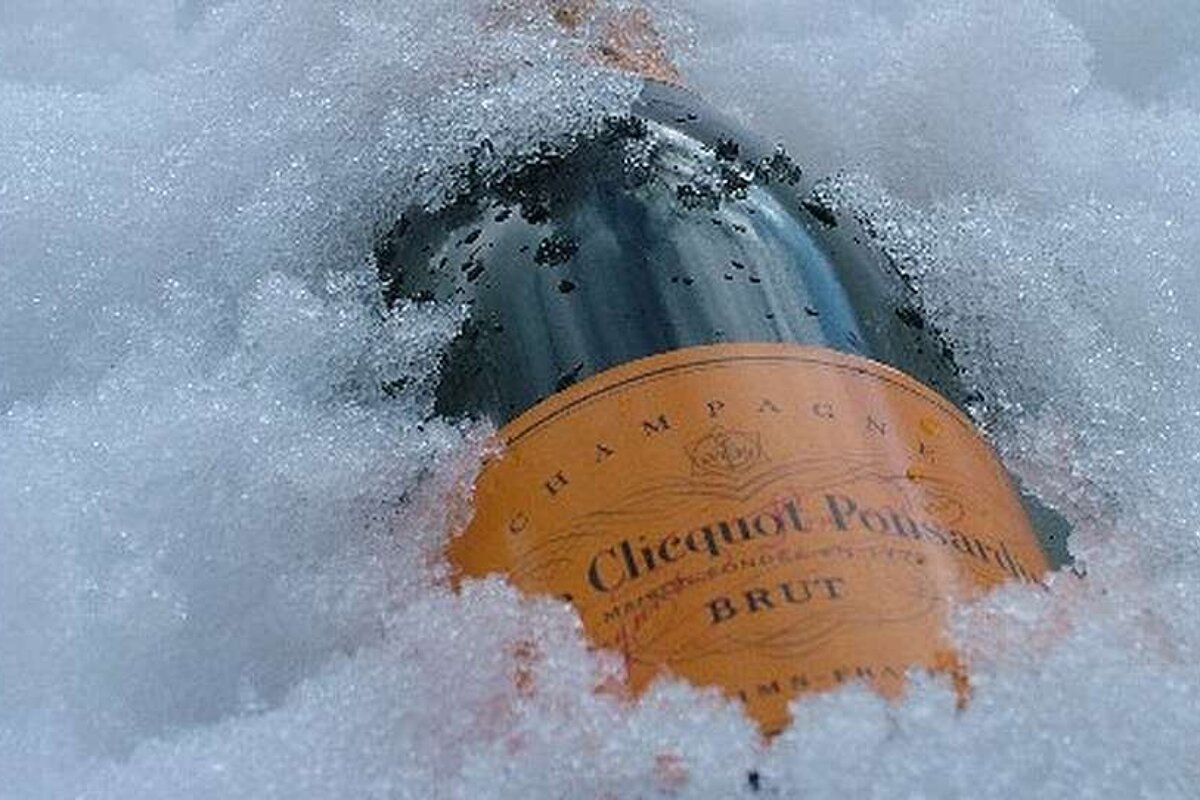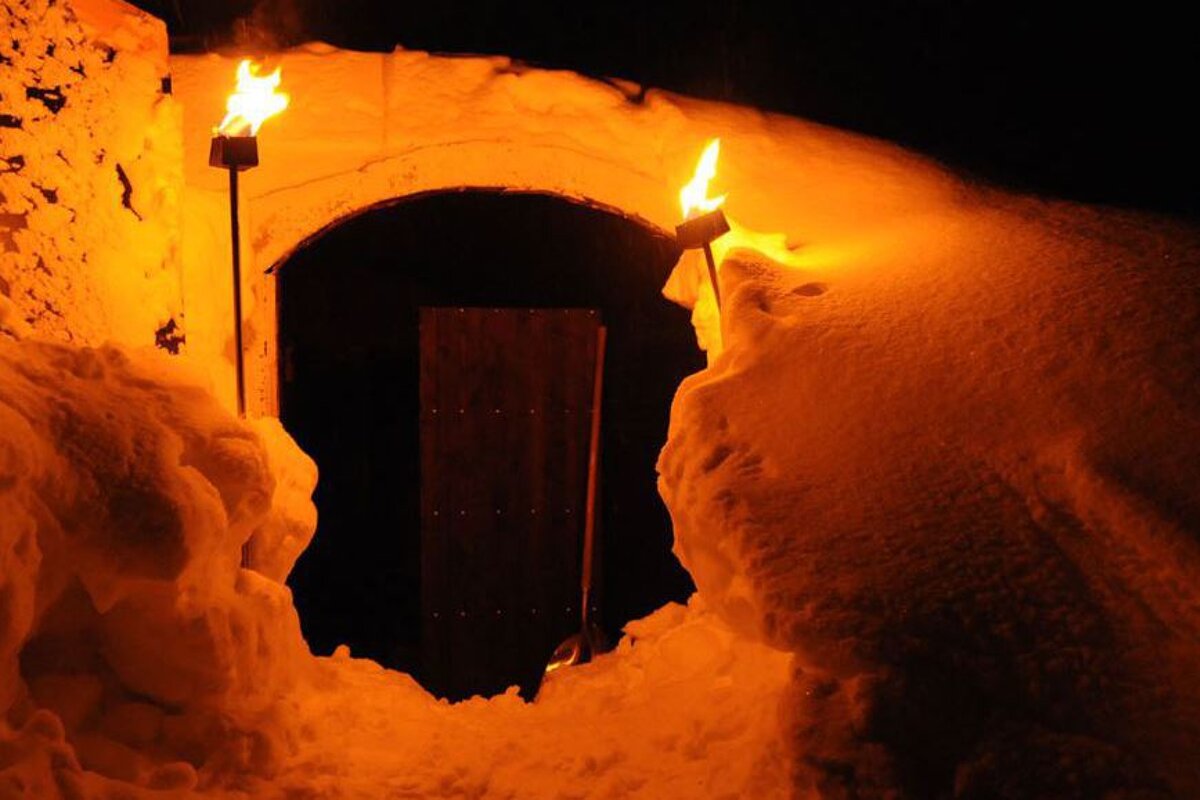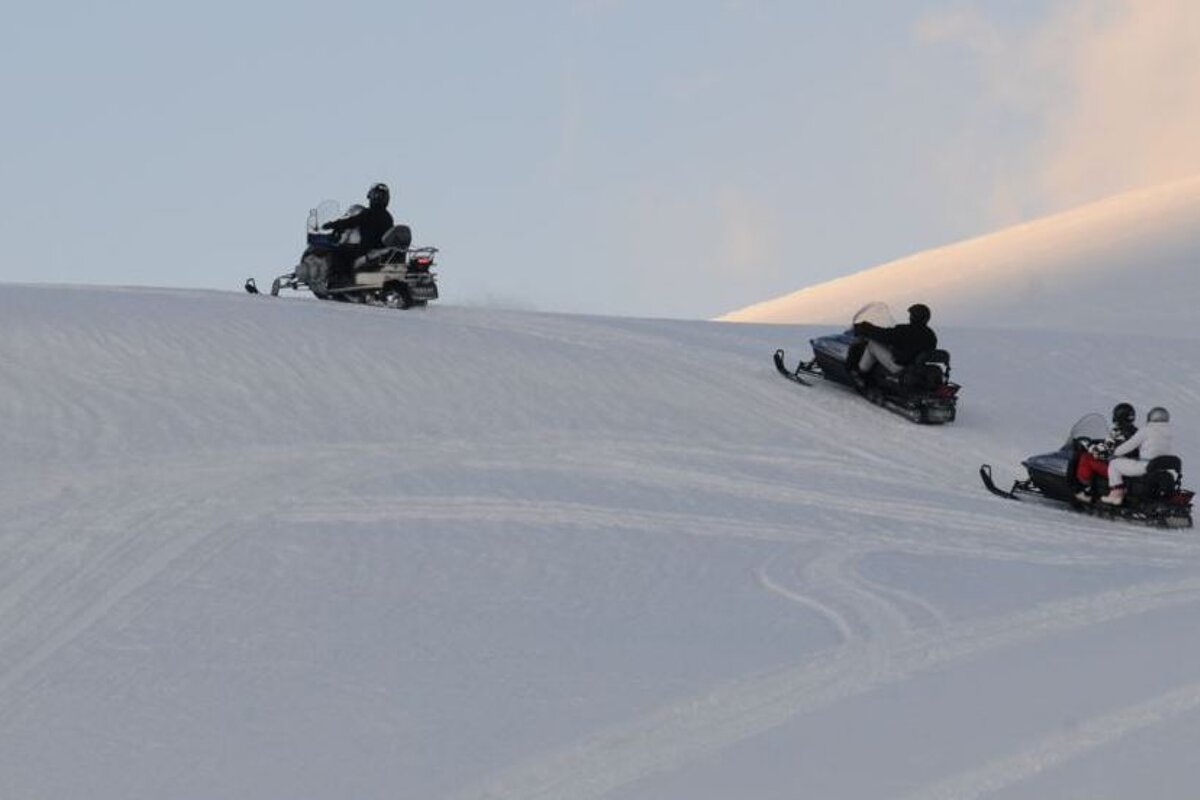 Couple up in Courchevel, Valentines Day 2016
Treat that special someone in your life this weekend
It's St Valentine's Day this Sunday. If you happen to be in the Alps this Valentine's Day and more specifically in Courchevel, there are a few things happening which could melt even the coldest of hearts into being romantic.
There is something enchanting about being out in the snow with your sweetheart, and we have lots of snow for you this weekend - sadly there are lots of people too, so choose where you go carefully if you're looking for intimacy here's our guide to some heart warming treats that you could do together to mark February 14th.
---
Fine Dining
There are obviously some terrific places to dine in Courchevel, and this alone can be a special occasion. Our recommendations are Le Plantin, Les Sherpas, Le Blanchot, the Portetta, the Table du kilimandjaro & the Baumaniere.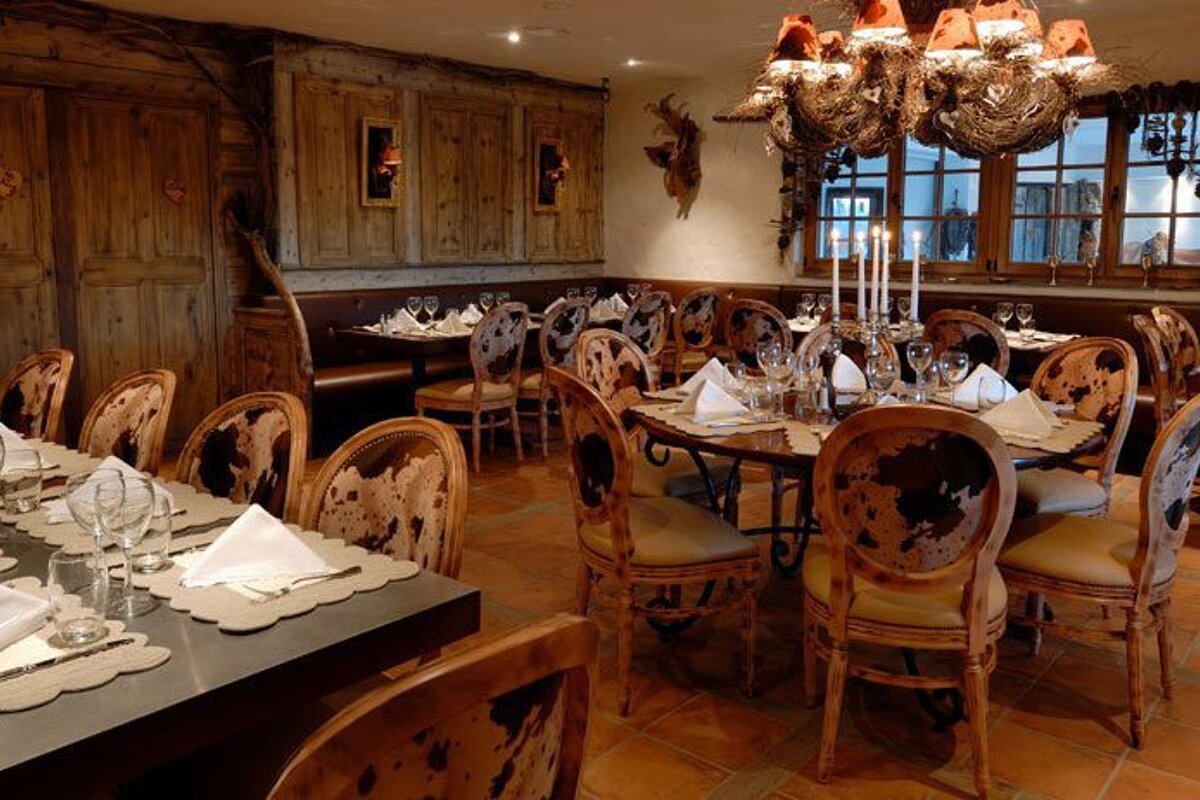 ---
One for the mavericks
Escape into the wilderness on a snowmobile once the pistes are closed, and following a guide, be lead around some of the wonderful trails huddled close. The journey lasts an hour and it's possible to swap drivers halfway through. Enjoy a glass of champagne in an igloo or yurt on your return.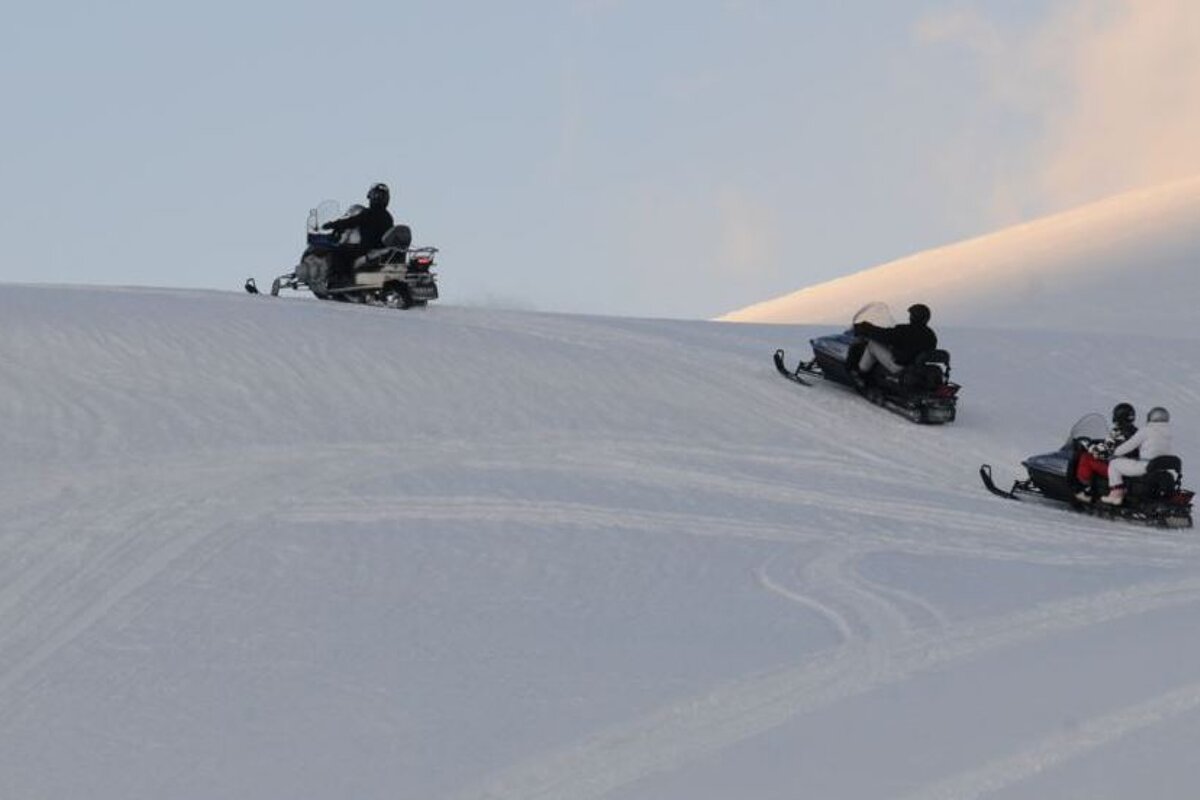 ---
Feel like a film star
For a bit more of a gentler ride why not take a romantic horse drawn carriage ride. From La Croisette in 1850 there are many options where to be taken to see the wonderful corners of the resort. You can even arrange to be picked up or dropped off at your hotel or chalet. What a wonderful surprise this could be?!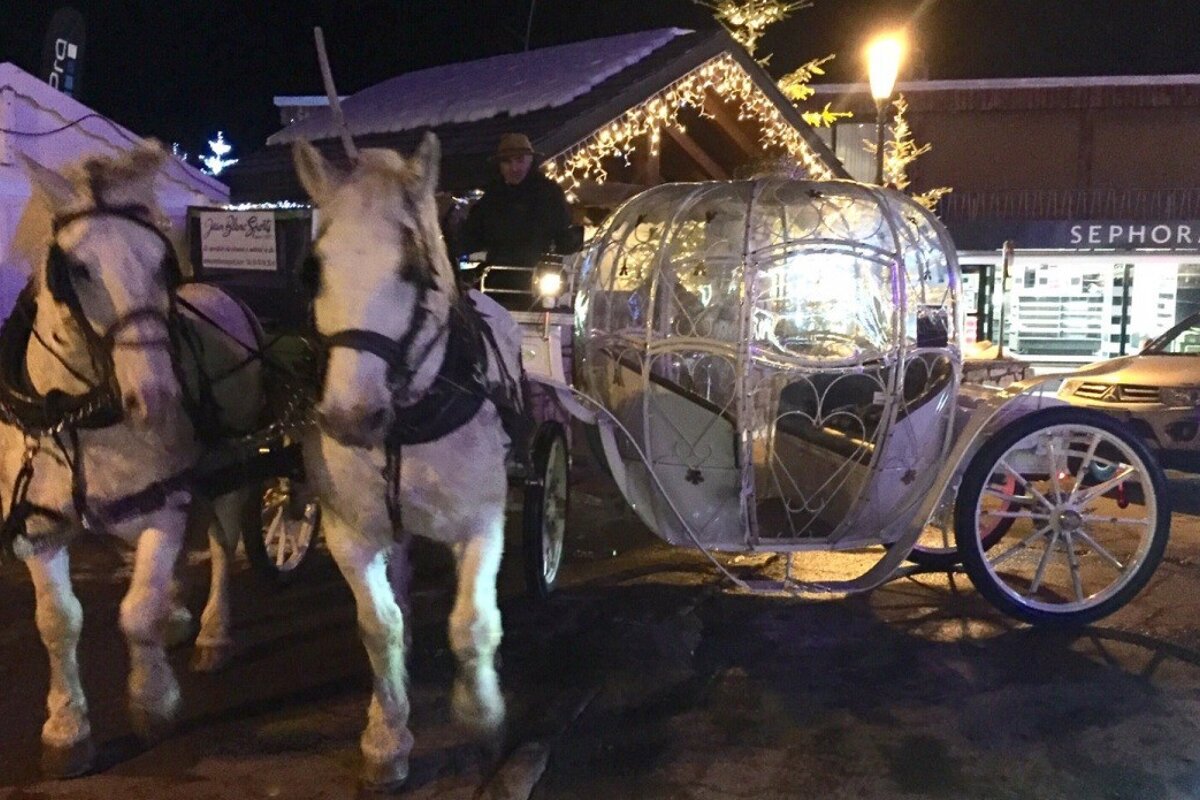 ---
Mountain top pampering
My final offering sounds incredible! The literal translation from French is "The Bubble of Wellbeing". You will be transported to a place "between heaven and the summits" to a tranquil bubble, where you will receive expert hands to relieve the stresses of life! Available for an hour or 20 minutes, this could really be something special.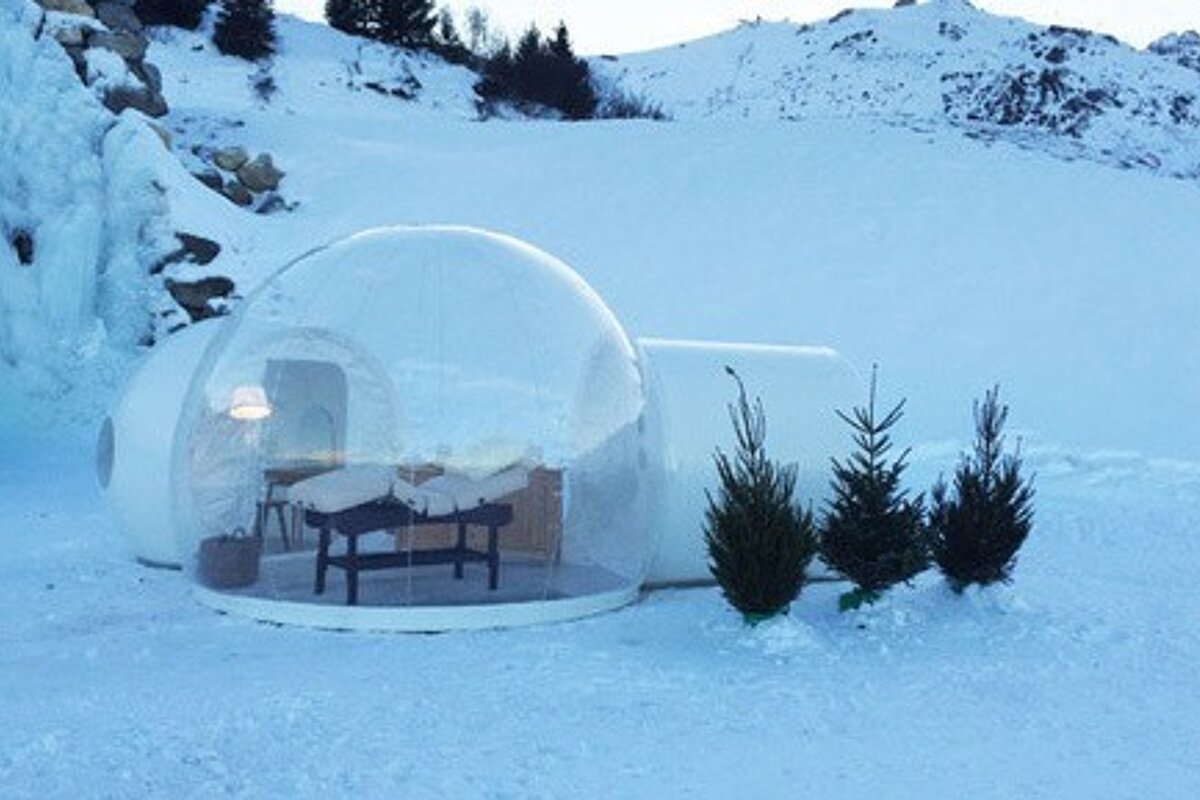 ---
Spa and massage
If you are looking for a more relaxing Valentine's day activity then book yourself into one of the many fabulous spas in Courchevel for either some 'me' time as a gift for your loved one or a couples massage for you both, with a special session for the two of you side by side. There is also the option if you are staying in a Chalet to book a massage in your room so you do not even have to venture too far for relaxation.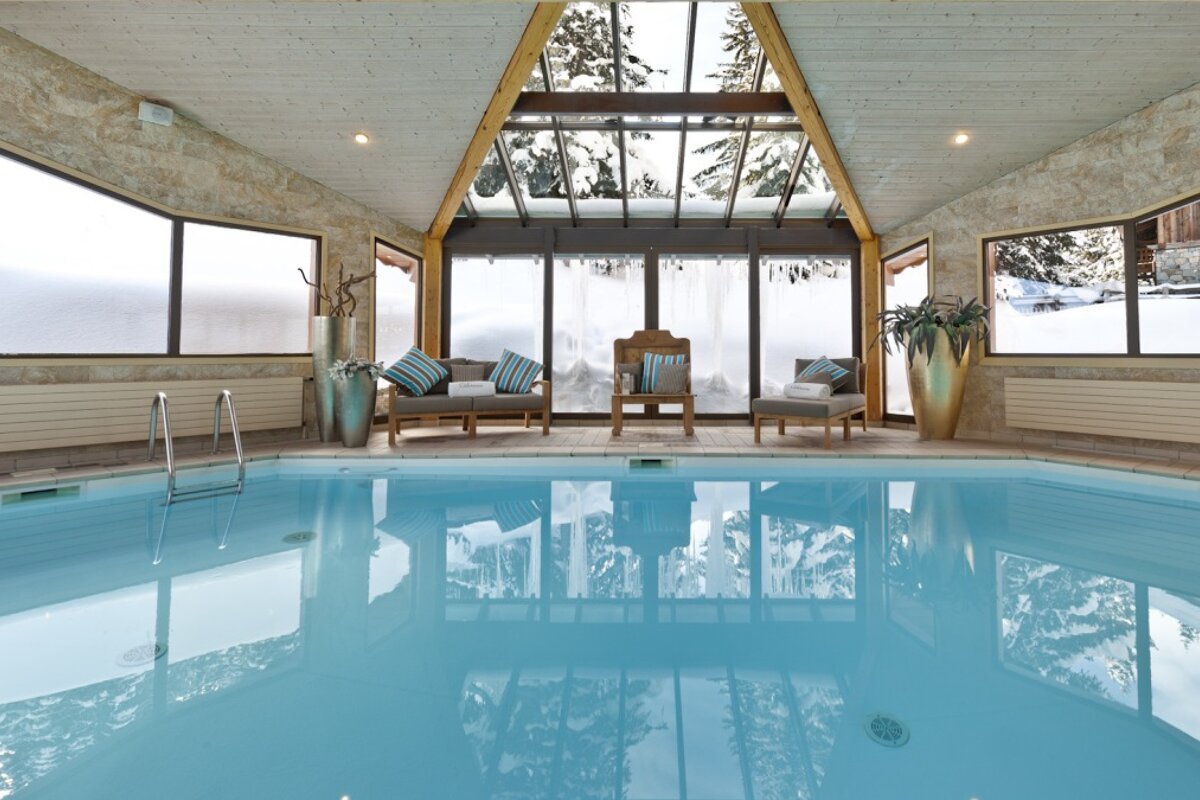 ---
The view is free
Whilst in the incredible wilderness of the mountains and snow, why not use it? A simple, inexpensive memory can be created at the top of Saulire, there will be a professional photographer ready to take your pictures in the installed picture frame overlooking Mont Blanc. The beauty of this, is that as you can also hang a padlock, just like on the Pont des Arts in Paris, to leave your mark on this iconic station. If you do this, you will be entered into a prize draw with the chance to win a fabulous snowmobile and champagne experience!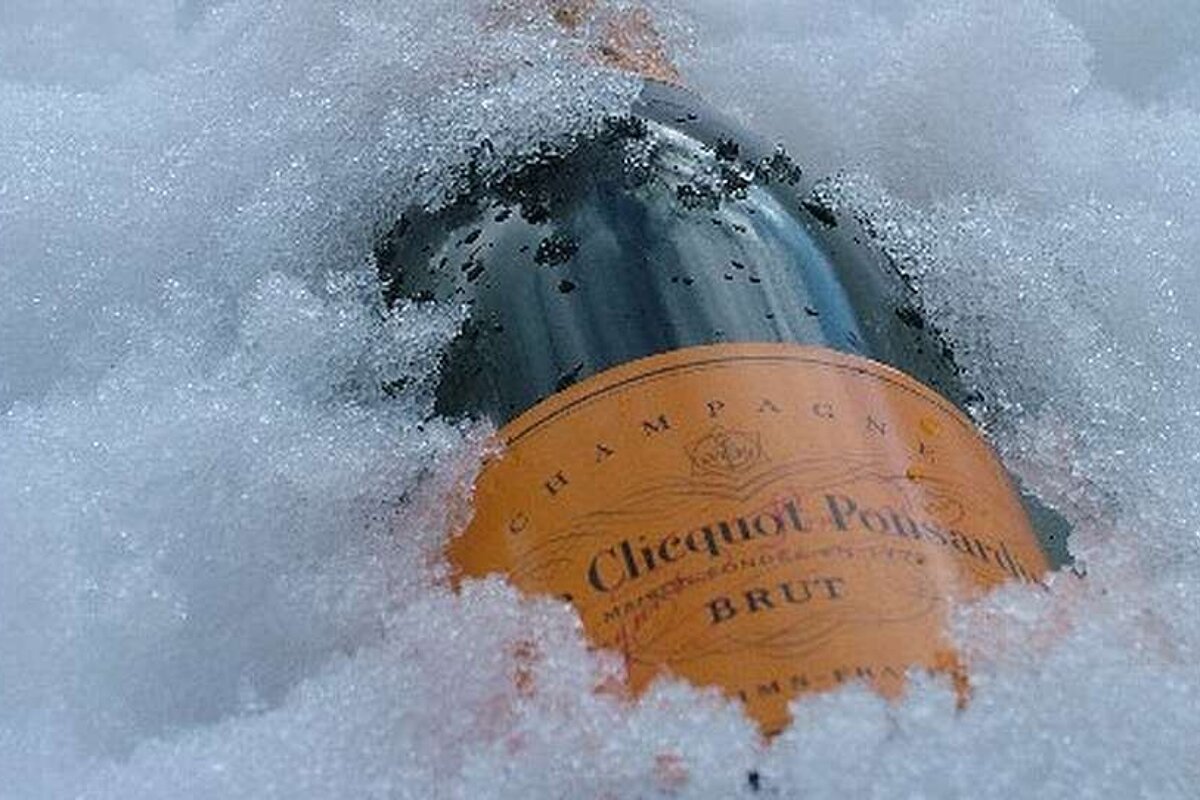 I hope you really have a special occasion. Enjoy the snow, enjoy the mountain and enjoy each other!
Find more restaurants, winter activities and adventure companies.