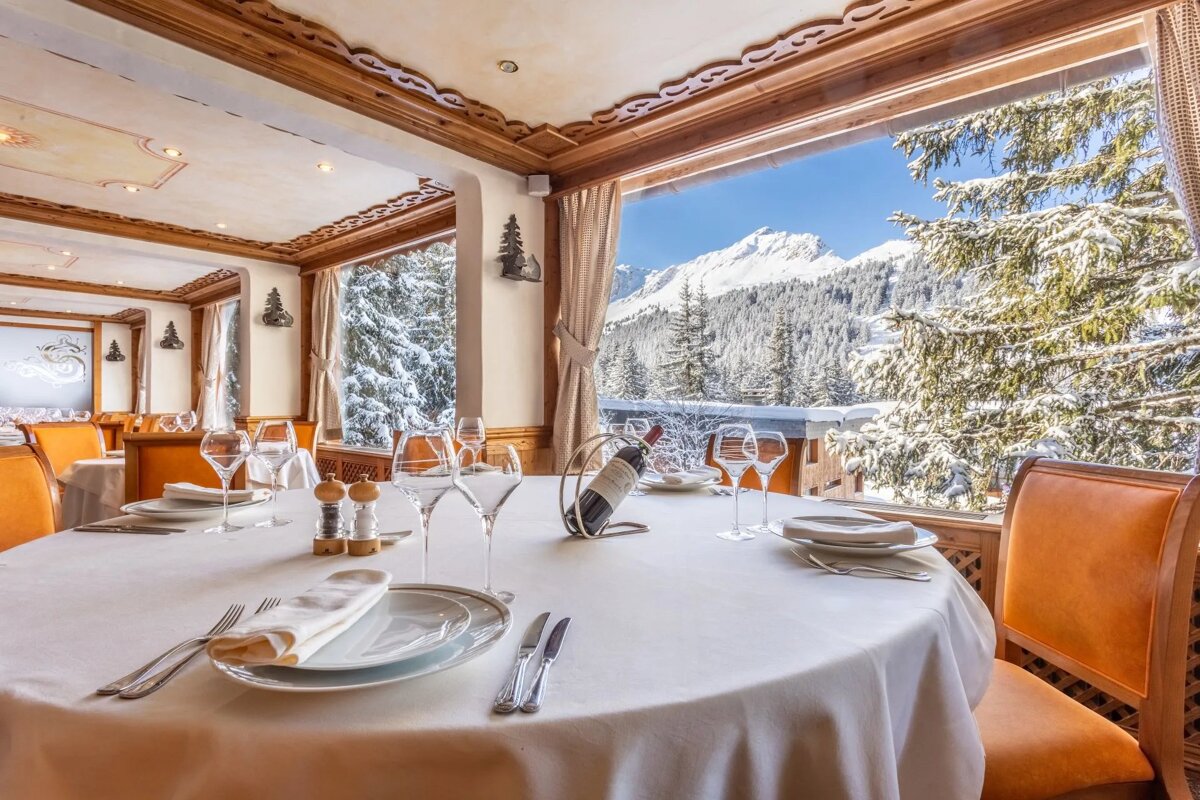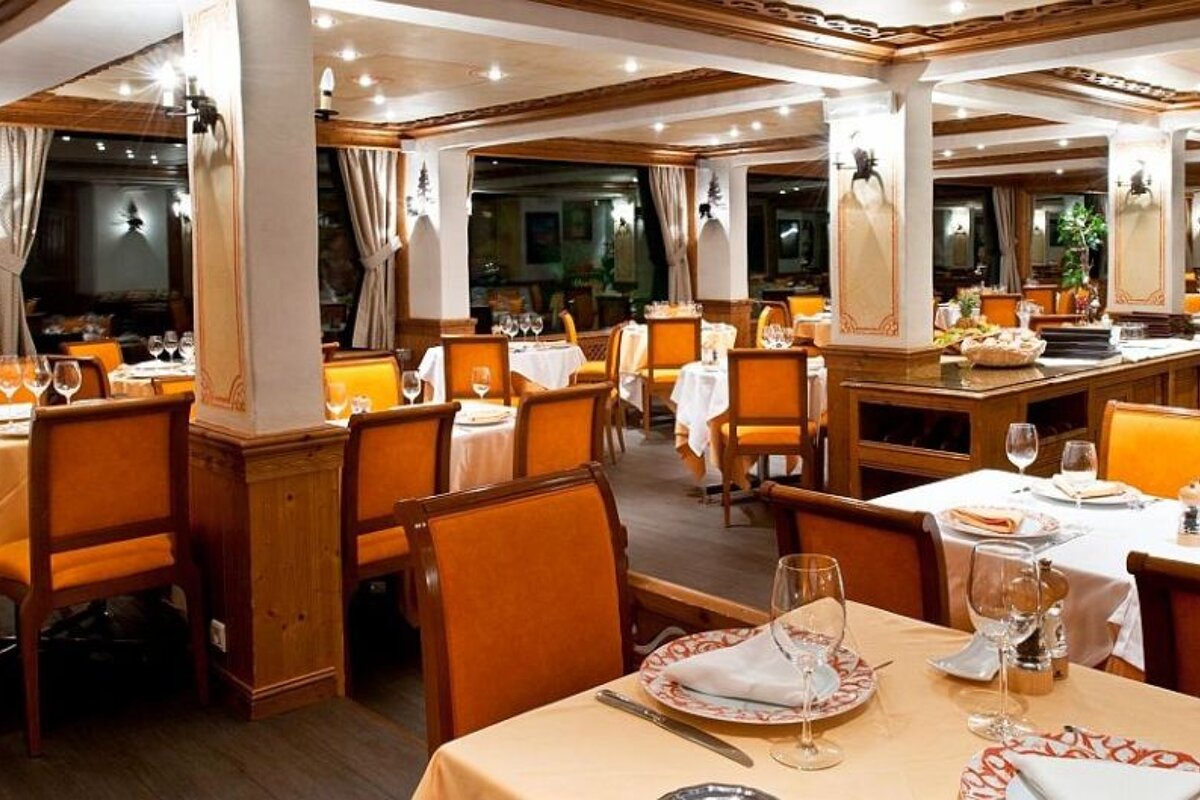 © Hotel Les Sherpas, Courchevel 1850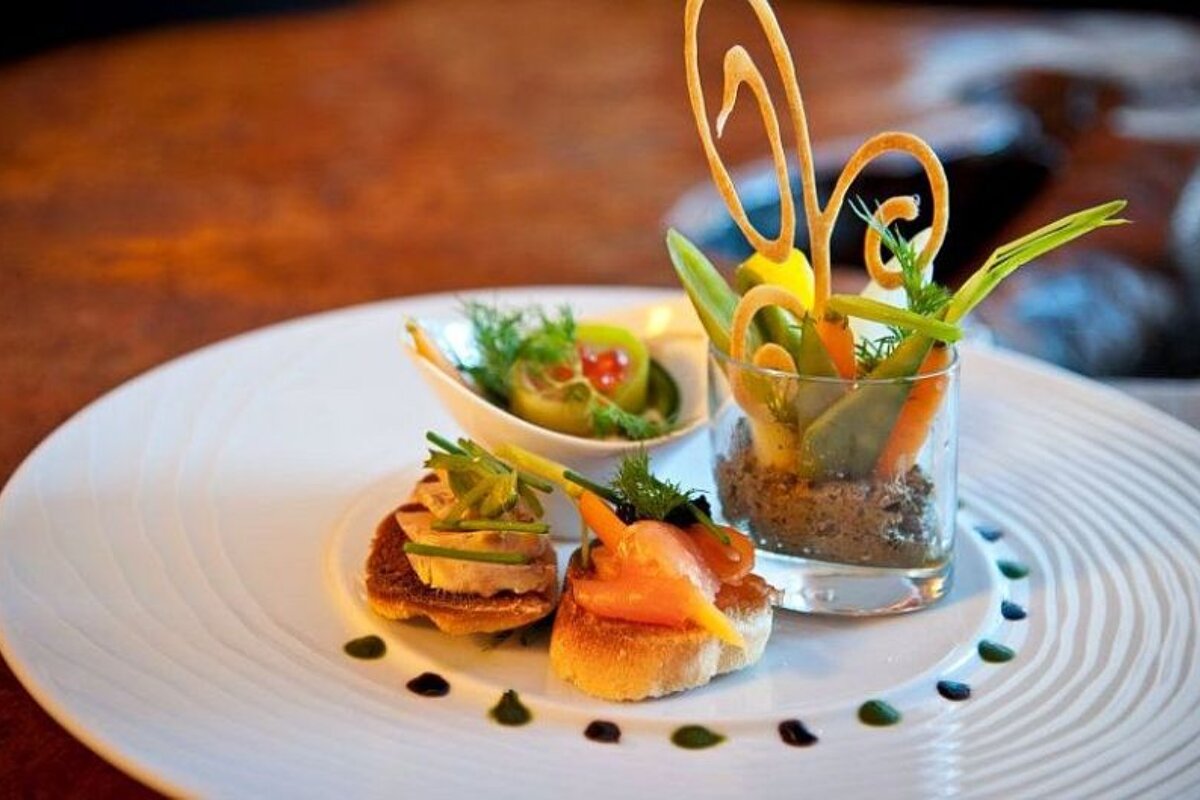 © Hotel Les Sherpas, Courchevel 1850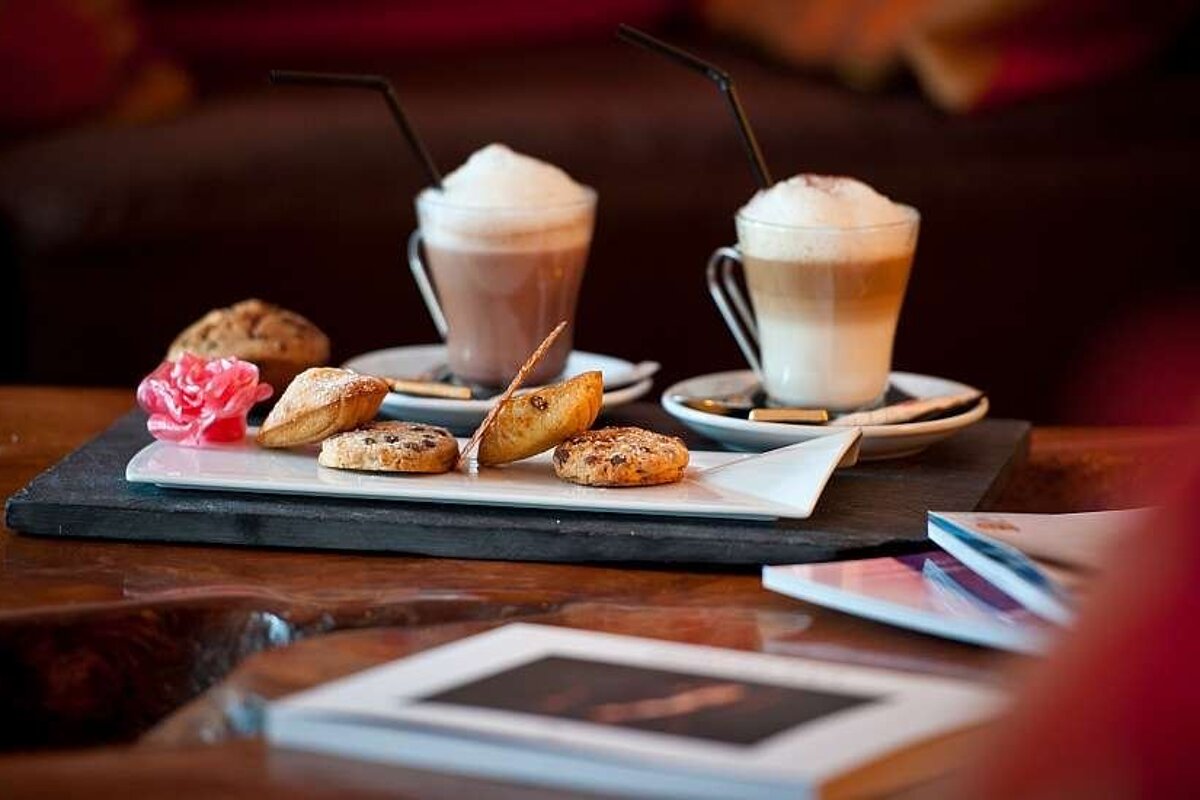 © Hotel Les Sherpas, Courchevel 1850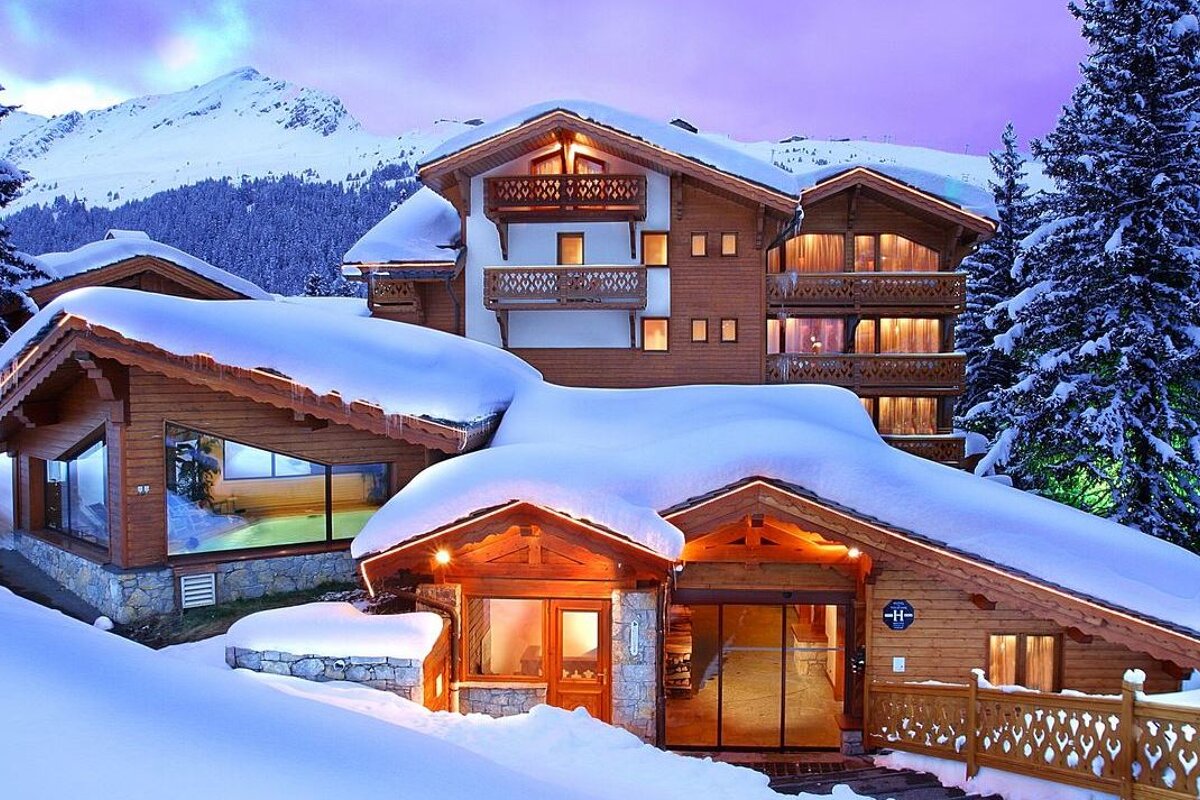 Les Sherpas Restaurant, Courchevel
Traditional French cuisine with a modern twist from chef Thierry Denes
Well known throughout the entire resort for its elegant and warm ambience, the restaurant semi-gastronomic at the Hôtel Les Sherpas offers a variety of culinary delicacies in a luxurious setting.
Facing the ski slopes, you can enjoy traditional French cuisine with a modern twist created by chef Nicolas Salley. All dishes are prepared using fresh ingredients and presented to the highest standard. With fine dishes such as Scallop Cannelloni with Mango and Fresh Mint or Fillet of Bass with Orange and Ginger Foam on the menu, you are sure to enjoy your dining experience.
There is an extensive and well chosen wine list, ranging from fine local wines to exceptional French classics, and the spirits menu features many popular cognacs and armagnacs.
In the evening candles on the tables give the restaurant and intimate and romantic ambience. There is an early evening service for children at 6:15pm.
Watch this
Location