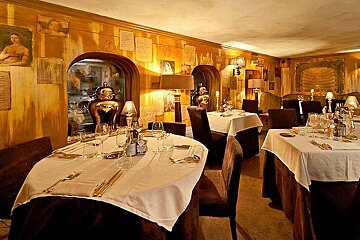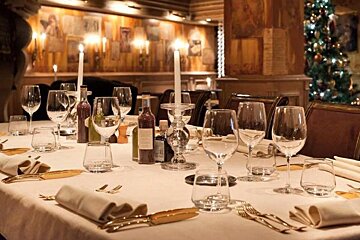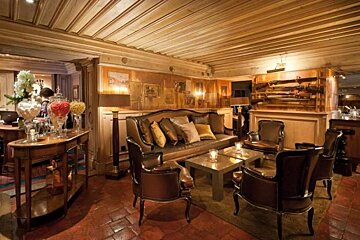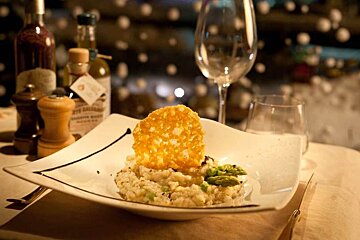 San Marco Restaurant, Courchevel
Popular and authentic Italian restaurant in a luxury hotel in Courchevel
This is the place to enjoy hearty Italian cuisine in a warm and welcoming atmosphere. Located at the Saint Joseph Hotel.
Chef Cecilia Veccia creates true Italian flavours from her home country. Lovers of fine dining will appreciate the traditional dishes such as Vitello Tonato, Spaghetti al Vongole, Burrata, and more...
The restaurant and bar are elegant yet relaxed, the perfect place to enjoy an evening meal or a few drinks.
Location