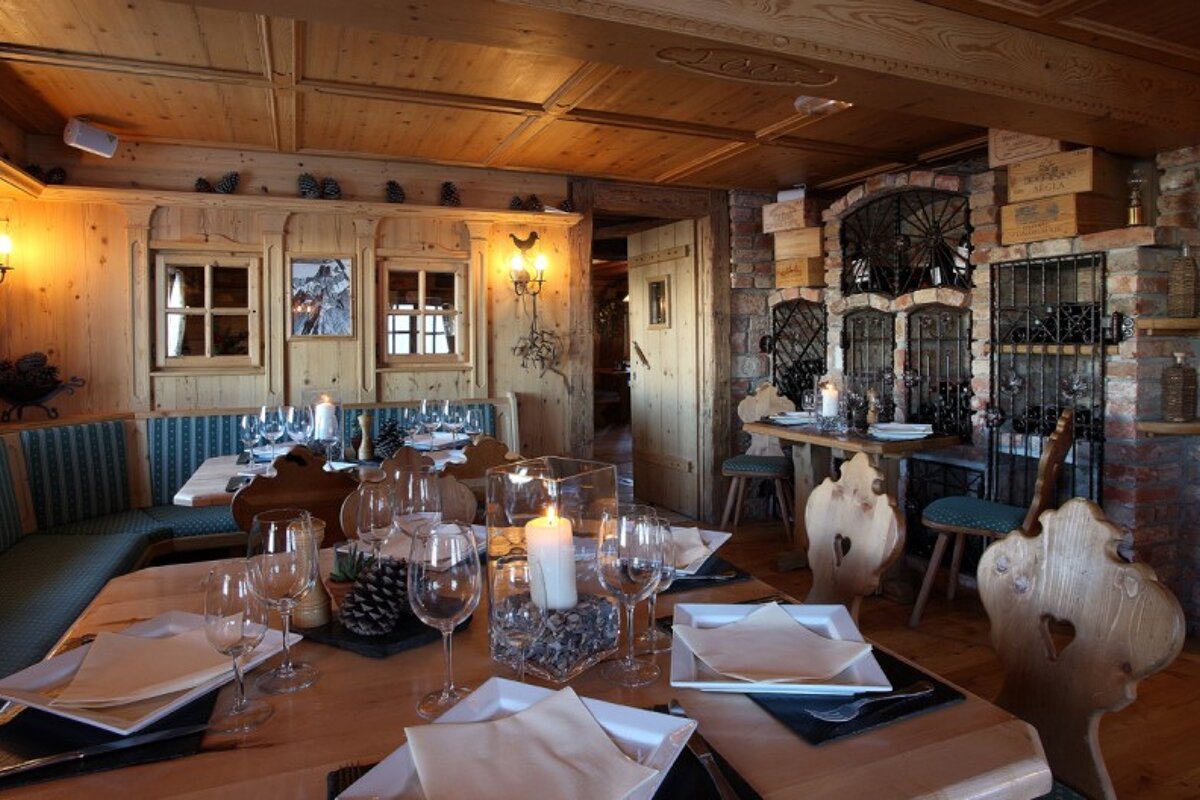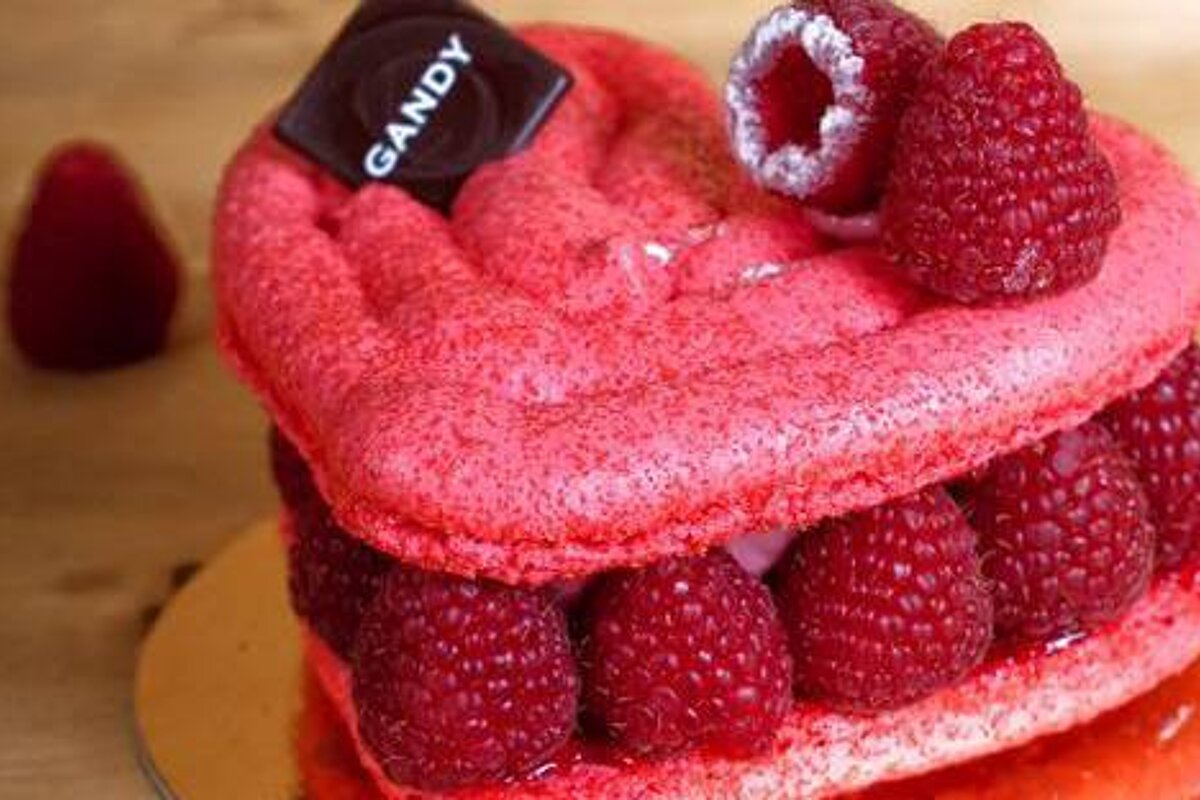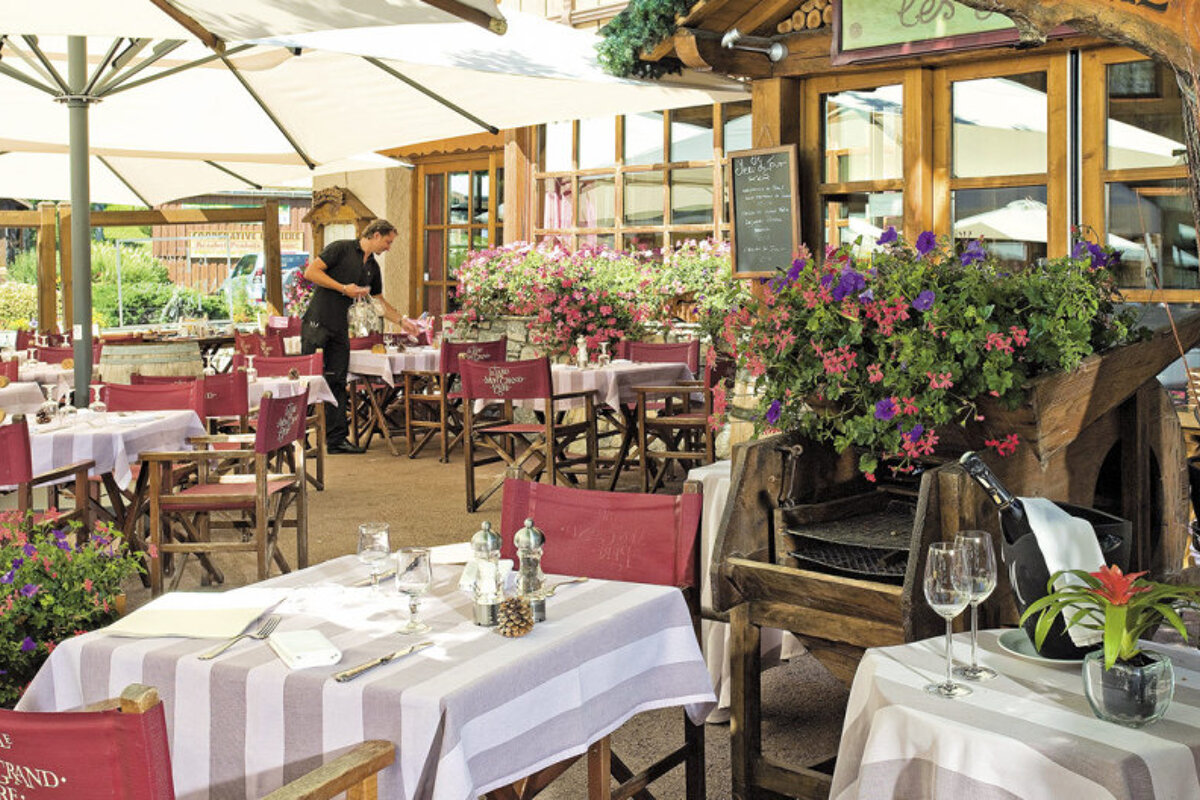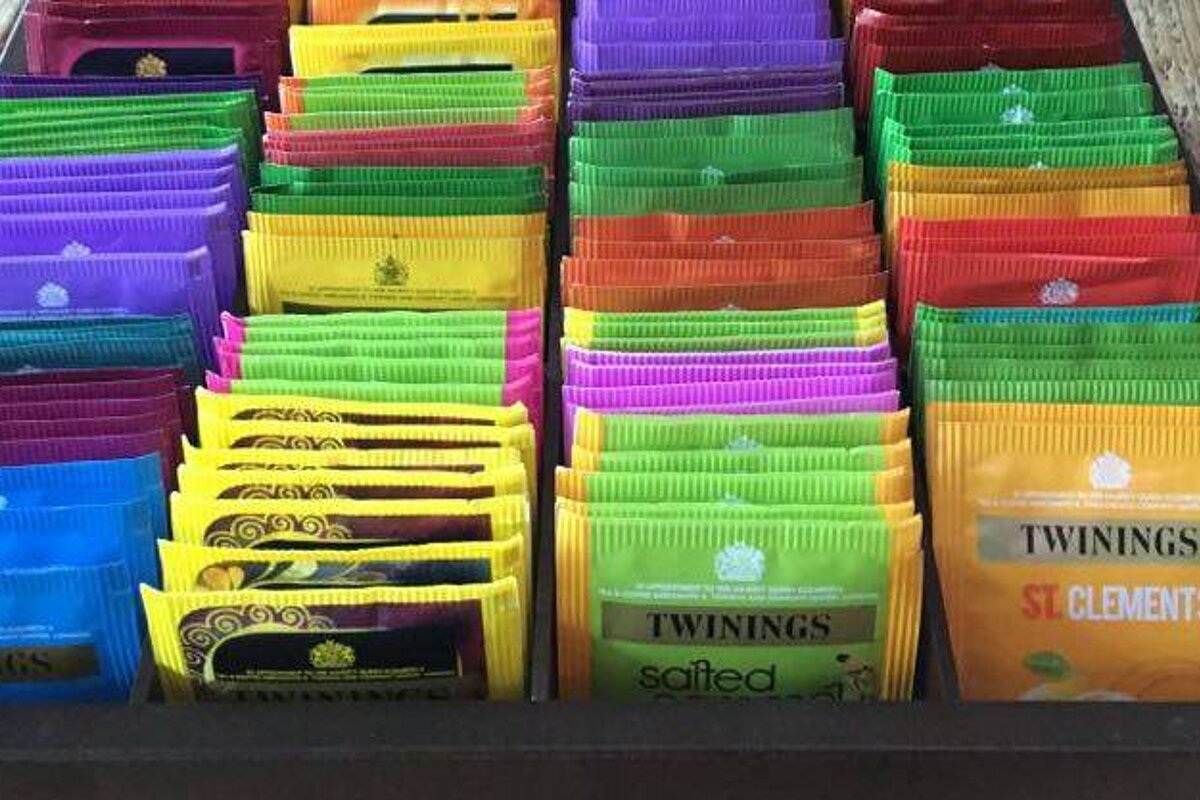 Best coffee in Courchevel
Where to find the best coffee, tea & cake fixes in resort
It's 9am, the birds are singing, the powder is fresh and the sun is shining. What's the only thing that could make your morning better? A good coffee!
Here are our favourite places to find your morning pick-me-up or afternoon reviver.
---
The Convenient One - Pain D'Antan, The Forum 1850
A popular haunt for instructors in between lessons and seasonaires grabbing lunch, this bakery chain is a great place to head to if you'd like a delicious pastry, cake or even a full on sandwich in your coffee break. The staff are really friendly and fluent English speakers, and the coffee and food really well priced for 1850. You'll find chains all over France including in 1650 and Le Praz, but this one is the most convenient and has chairs and tables for you to enjoy the offerings in house.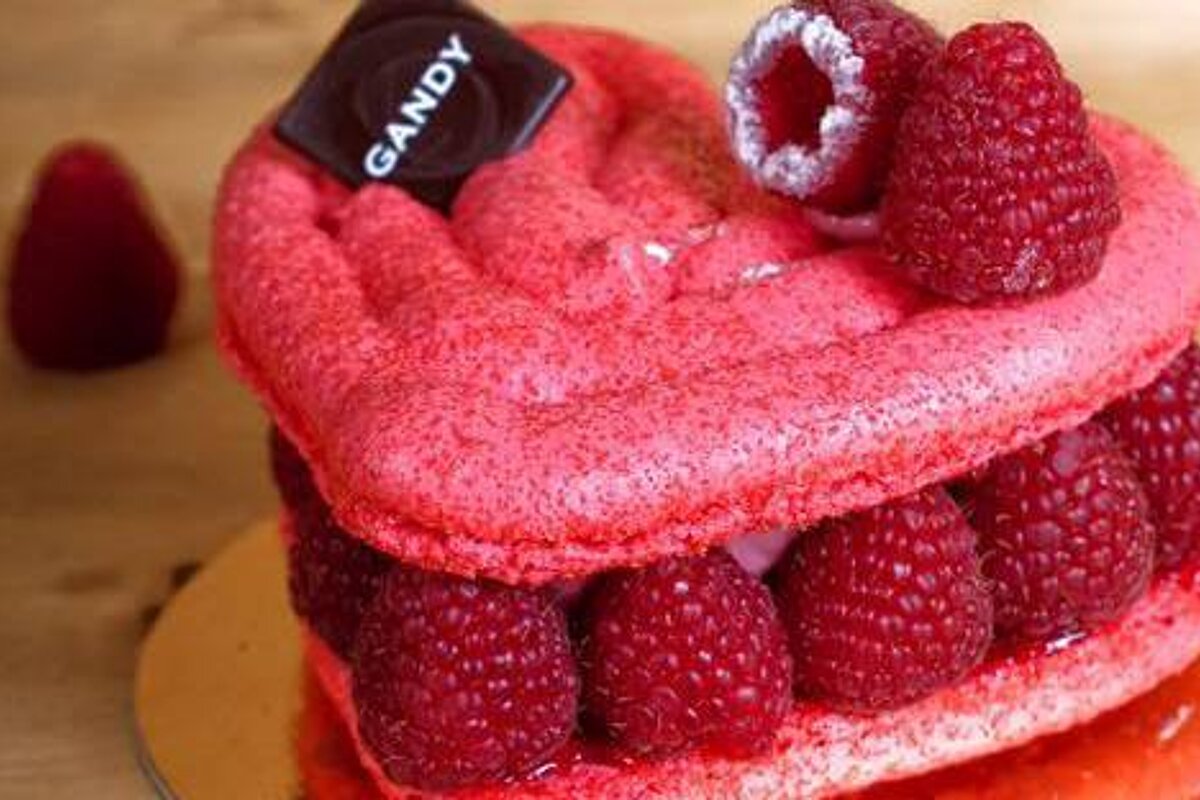 ---
The Fancy One - Pilatus, Courchevel Altiport
If you're looking for a terrace to soak up the rays and beautiful views whilst you sip your coffee, Pilatus is impossible to beat. Beautiful views down the valley are enhanced by a close and personal view of the world famous altiport. You'll see helicopters bringing in the prestigious clientele and aircraft land on the 7th most dangerous runway in the world.
If you're not the coffee type, then you'll be blown away by the hot chocolate on a stick! Simply dunk it into the steaming mug of tea they bring and wait for the chocolate to melt into the most amazing treat.
Despite the luxurious interior and setting, the coffee and desserts are really well priced for on the mountain, and you'll be hard pressed to find anywhere as classy for your morning pick me up.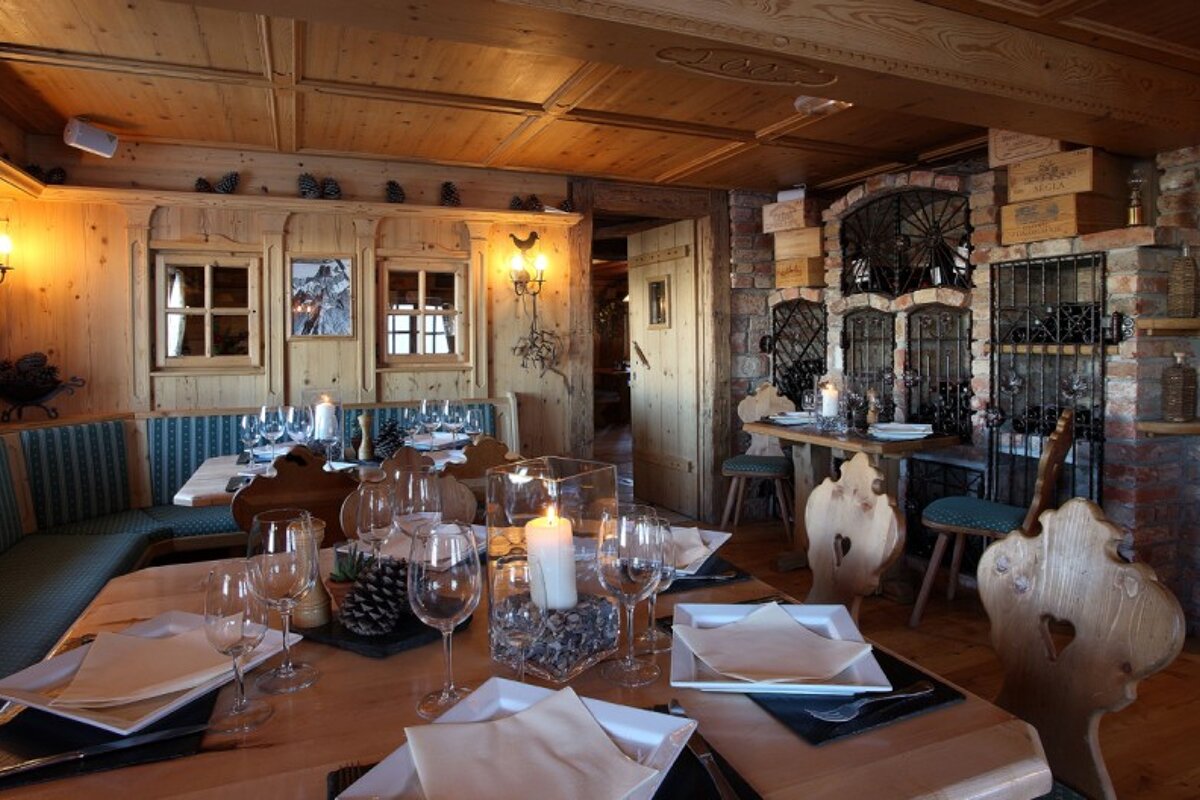 ---
The Tasty One – Les Peupliers, Le Praz
If you're not looking for a quick mountain stop, but a proper coffee then Les Peupliers is the place to go. This beautiful hotel has the nicest coffee around, made fresh to order and can be accompanied by their delicious tartes and mousses which you can drool over on the way in.
The staff are really quick to serve you but the atmosphere is relaxed. Make sure you check out the menu from next door (Table de mon Grand Pere) and plan your dinner too – the food is incredible!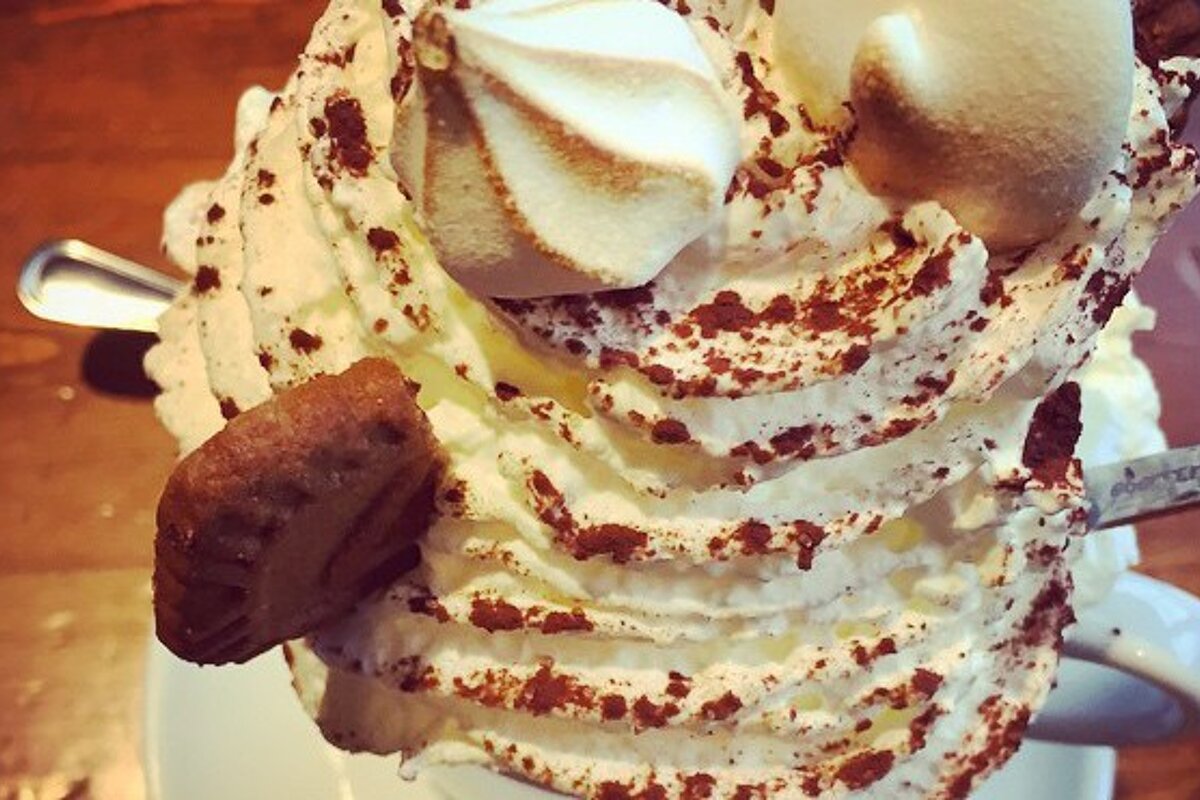 ---
The Tea-Drinkers One – The Drop Inn, Le Praz
We didn't forget you, tea-drinkers! If you're not partial to the black elixir and are more at home with a cup of Earl Grey or a herbal infusion, the Drop Inn is the place to go. Run by Claire and Pete, the bar is regularly full of holidaying and local Brits looking for a decent cup of tea (Twinings to be specific!) The tea comes in beautiful matching sets (I love the "Mr Tea" one!) and there are lots of herbal, fruit and traditional teas to choose from. You can even grab some British treats to go with your cuppa - Double Decker or some Mini Eggs anyone?
They also brew coffee from fresh coffee beans so there's something for all caffeine lovers in your party.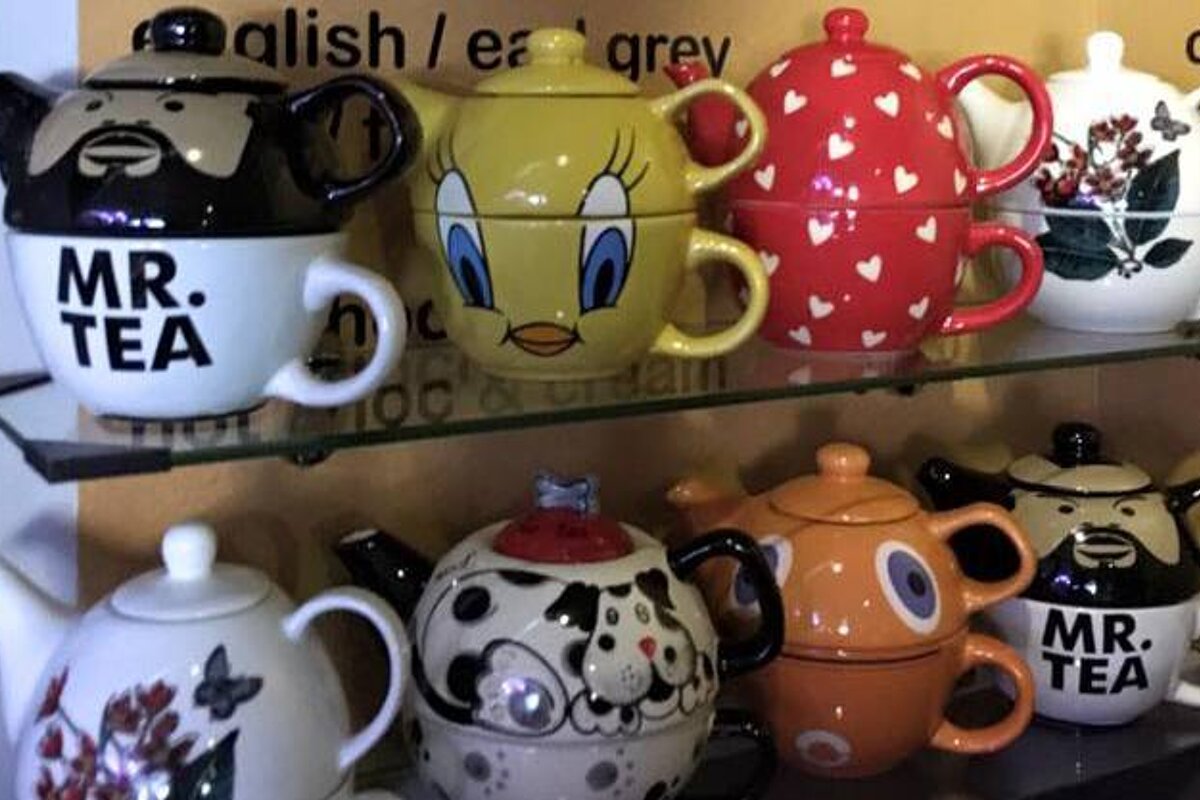 ---
Top Tips
The French don't do Americano's, it's called a "café noir"
If you want milk in your coffee you need to ask for it to be mixed in before it's served to you. A white coffee is a "café au lait"
If you want something quick but an espresso is too bitter for your tastes, make sure you try a "café alongé" - an espresso "elongated" with an extra shot of water
Find more Cafes, Restaurants & Mountain Restaurants in & around Courchevel.