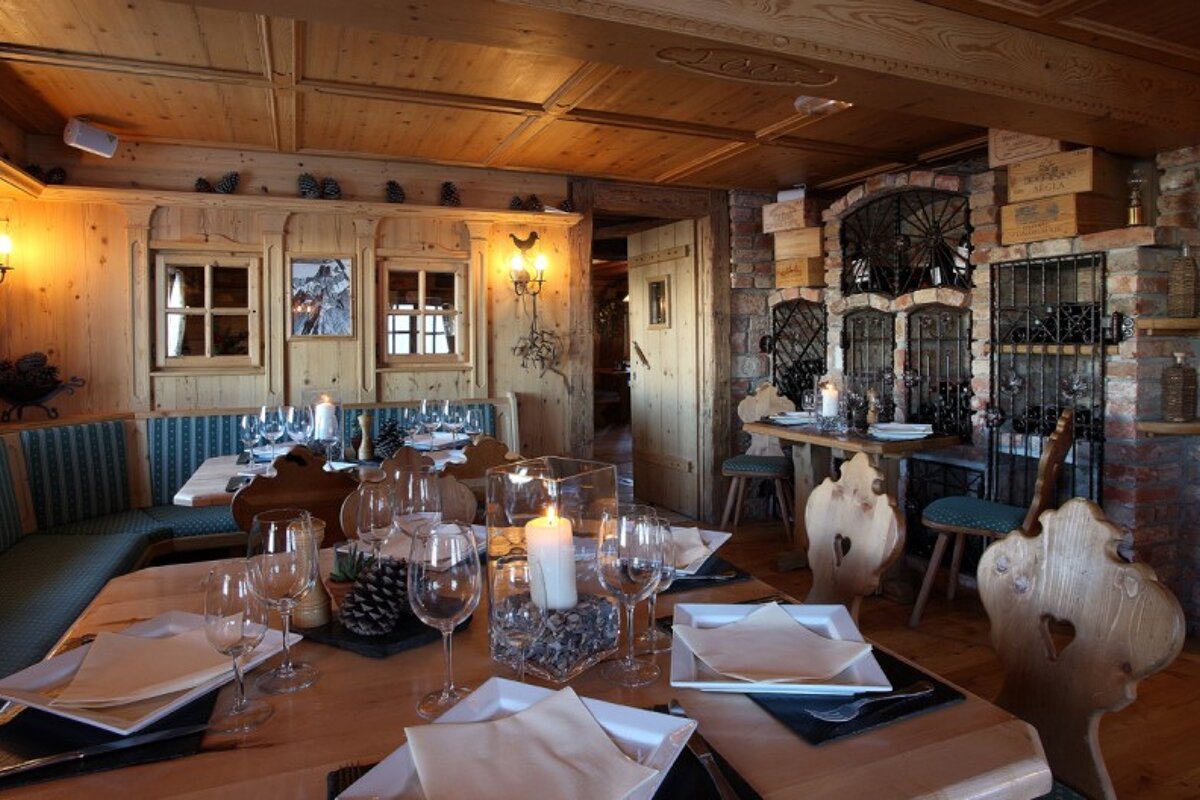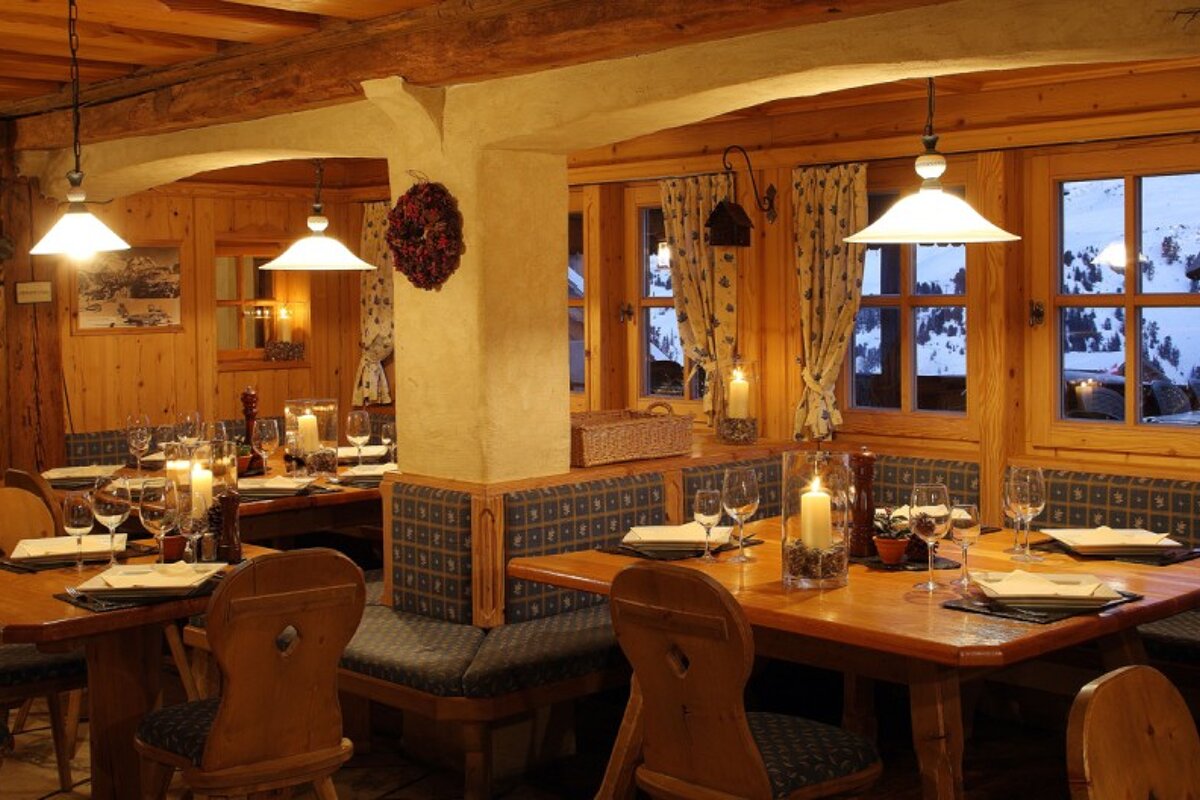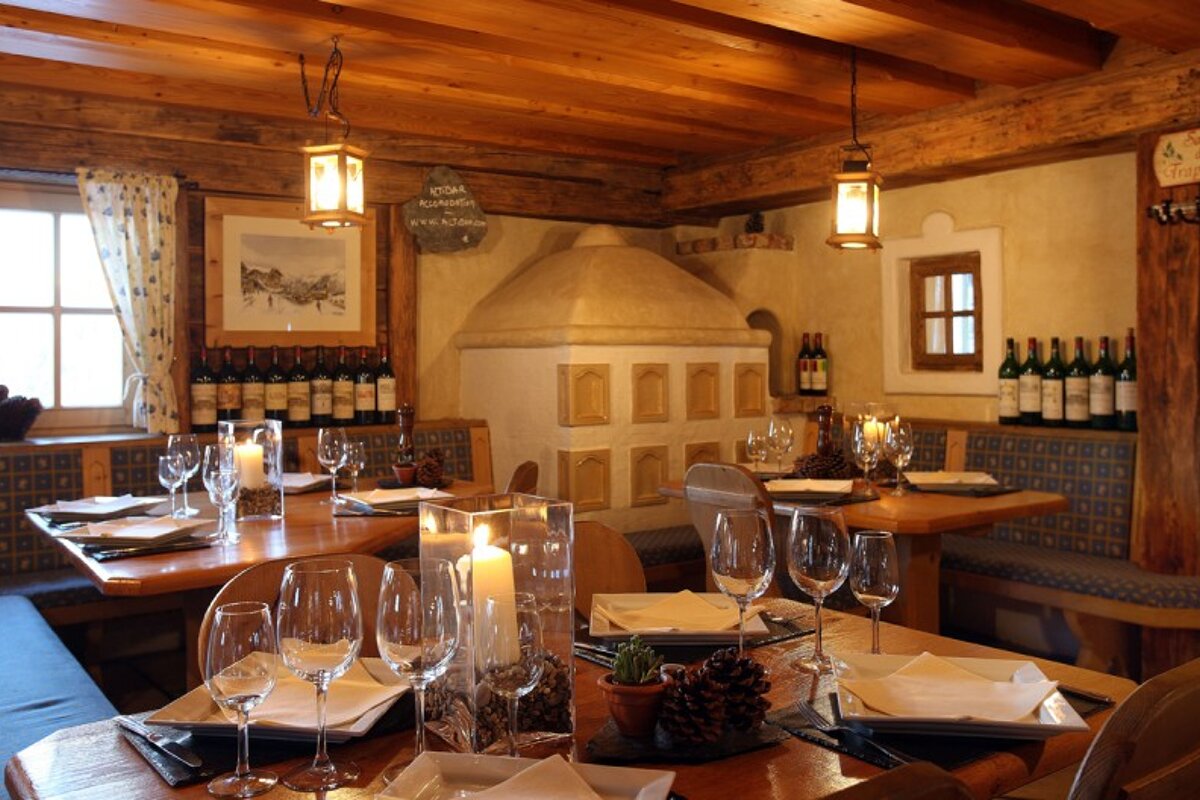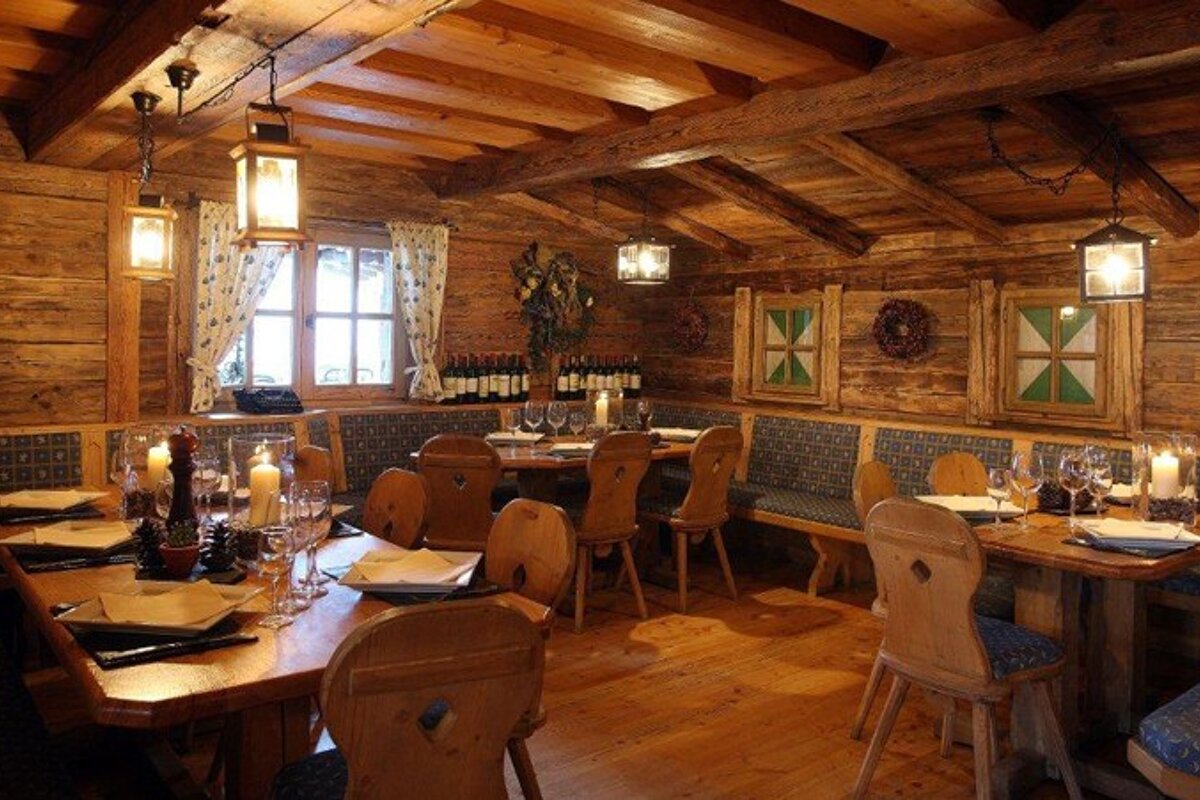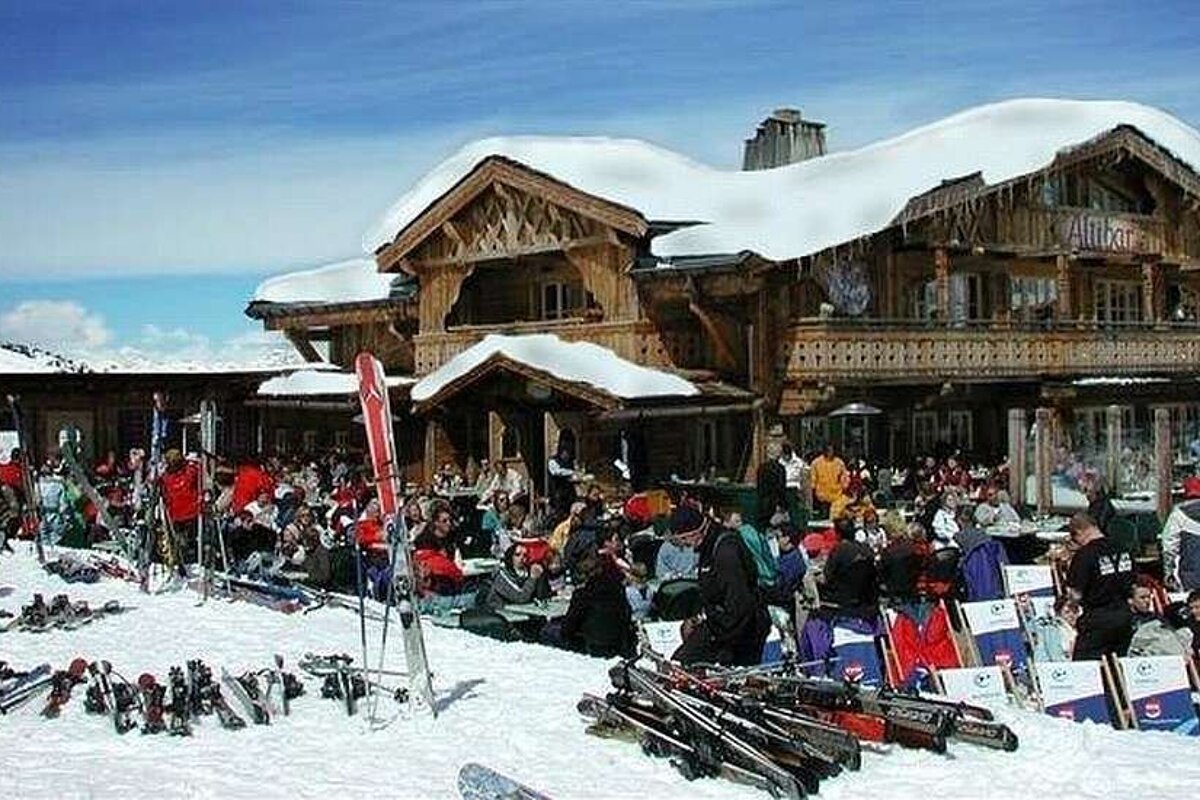 Le Pilatus Restaurant, Courchevel
The restaurant at the Chalet Altibar, next to the Altiport
On the left side of 1850, next to the Altiport, this restaurant has grown from a small self service establishment to a large and fantastically re-furbished restaurant & hotel.
Le Pilatus has been running for over 15 years now and is a popular lunch stop and a perfect for those in search of some authentic mountain charm. It has been decorated throughout in a traditional French Savoyard style using plenty of wooden fixtures and furnishings.
The menu includes local specialities such as tartiflette and fondue as well as plenty of good quality meat dishes including duck and lamb. The approximate cost of a meal for two is €70 including wine.
Open daily 09:00 - 17:00
Visitor comments
"An old favourite of ours. Good service and food excellent position for both skiers and non skiers. Can be accessed by car. Great for children as they can play on the snowy slopes around the restaurant." - Trip Advisor
"We probably have lunch here once every holiday. Its not cheap - we paid around 120 euros for a one course lunch plus soft drinks for 4 people. Major pluses are the location and the warm and welcoming staff. They are very efficient and helpful without being OTT. Food is well prepared and teenage son really enjoyed the burger - "cooked to perfection". Menu is typical holiday range e.g. tartiflette but is very pleasant. Much nicer atmosphere than some of the 'self important' eateries in Courchavel who seem to think tourists are something to look down on." - Trip Advisor
"With the terrace in full sun this was too tempting a spot to pass by! We were quickly escorted to a table by the very friendly host. I selected the raviollini and my husband the special of the day - onglet de bœuf - along with a 50cl of rose. The raviollini was absolutely fine (not especially "special") however the beef was delicious as was the rose! What then caught our eye was the largest lemon meringue dessert we have ever seen so after good intentions to be on our way it would have been rude not to share a piece of this. A-mazing is the only way to describe it and yes at €13 a little pricey however given it was more than sufficient for two and when eaten on the full sunshine terrace right next to the altiport this can be overlooked! All in all a great lunch with excellent service throughout!" - Trip Advisor
"We have only good thing to say about this place, located near the Courchevel airport. Best dishes you can get in the 3 Vallee." - Trip Advisor
Location
Courchevel Valley, Courchevel