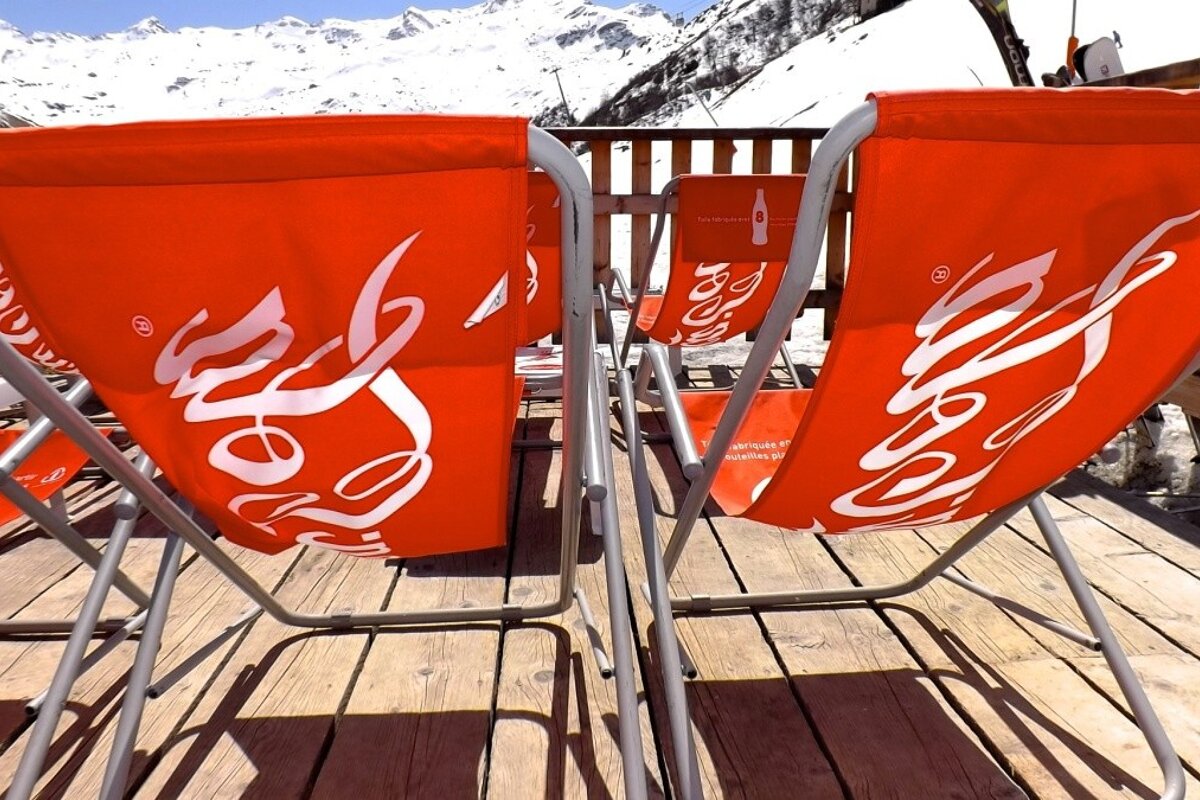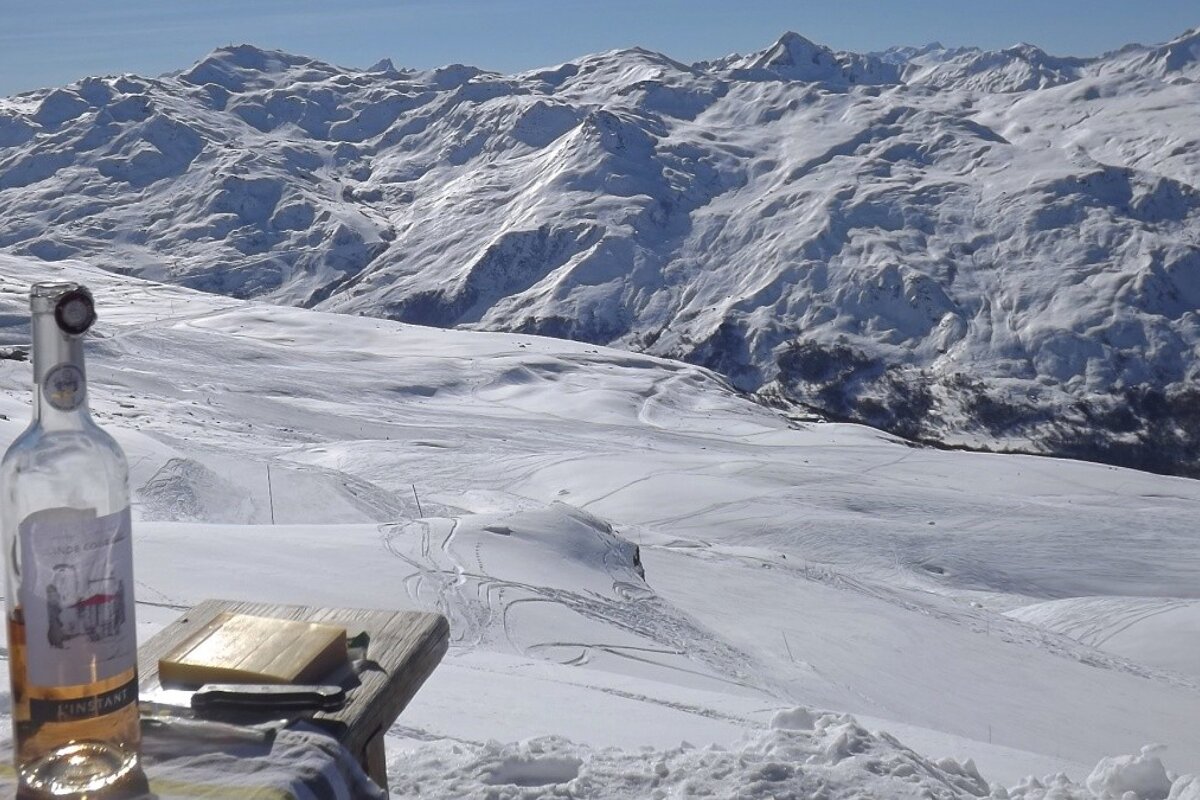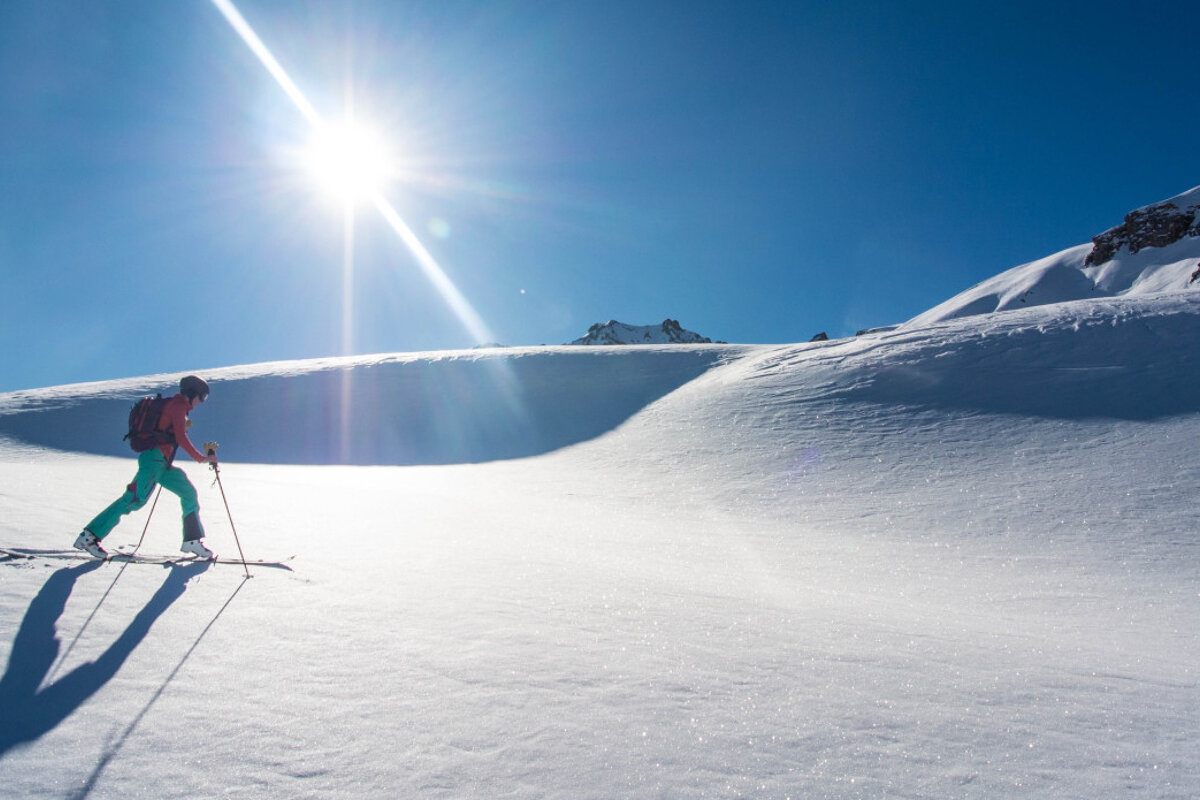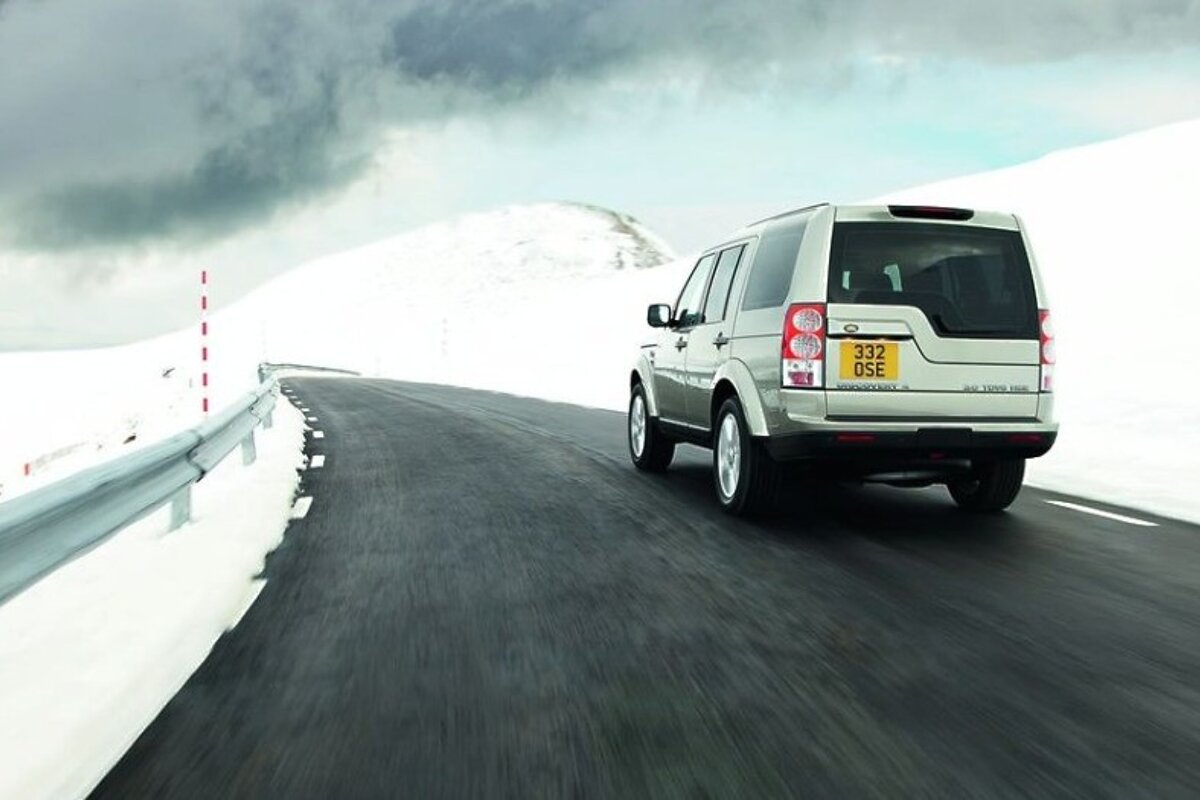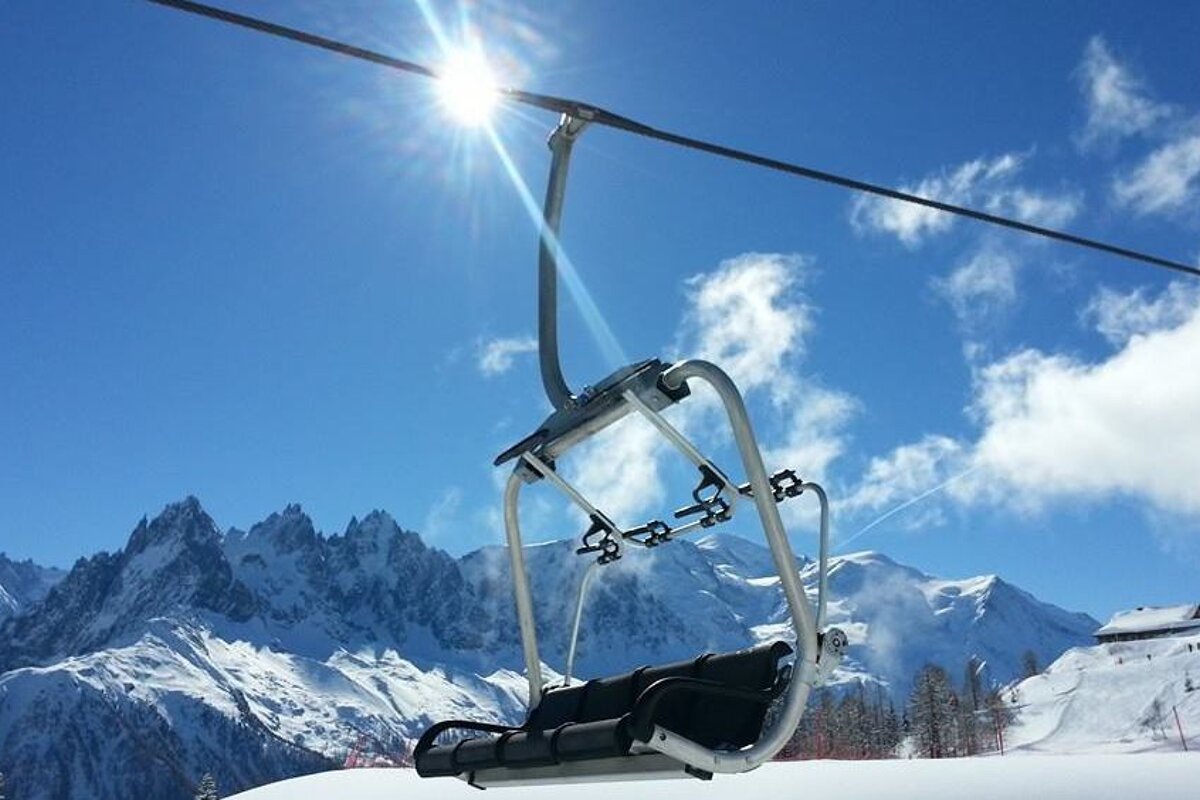 Why ski at Easter in Courchevel
Make the most of your Easter holidays with a ski trip
Easter Sunday falls on 9th April 2023 with the school holiday dates falling anywhere between the 29th March (UK schools) to the start of May (last of the French regions). For a few resorts these dates fall after closing of the lifts but the higher resorts are still open.
Thankfully this year you'll be able to bring the family to Courchevel. As well as the favourable dates, here are some more reasons we think you should come skiing 'en famille' at Easter.
More skiing time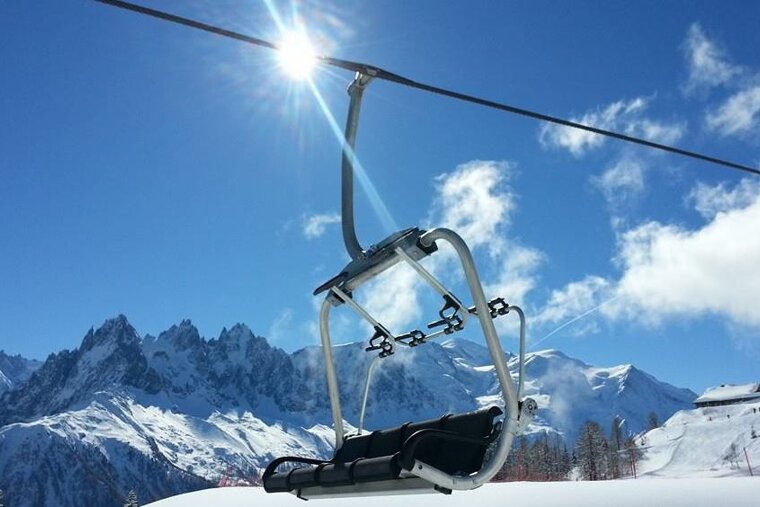 By Easter the afternoons and evenings are getting much lighter and as a result you get more piste/bang for your buck, and we say hooray to that! Each individual lift will have its own clock or information board with closing times on, so take full advantage and ski until the sun goes down. We also much prefer to après-ski in the warm sunshine.
Please note, some lower ski areas may close in April, or some linked ski areas are less accessible. You probably won't mind or notice, you'll be enjoying yourself too much anyway.
Warmer weather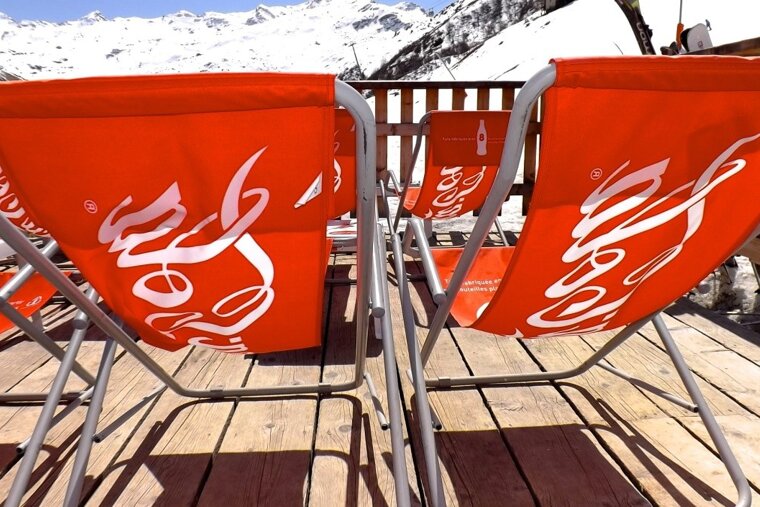 Easter has got to be one of our favourite times to ski, and that's down to the weather. Who doesn't like blue skies and sunshine whilst they're skiing around, stopping for a lunch break in a deck chair soaking up the sun? OK it's not guaranteed to be sunny and warm every day in Courchevel, but the chances are much higher at this time of year. Don't forget to pack your SPF50 sunscreen!
Eating outdoors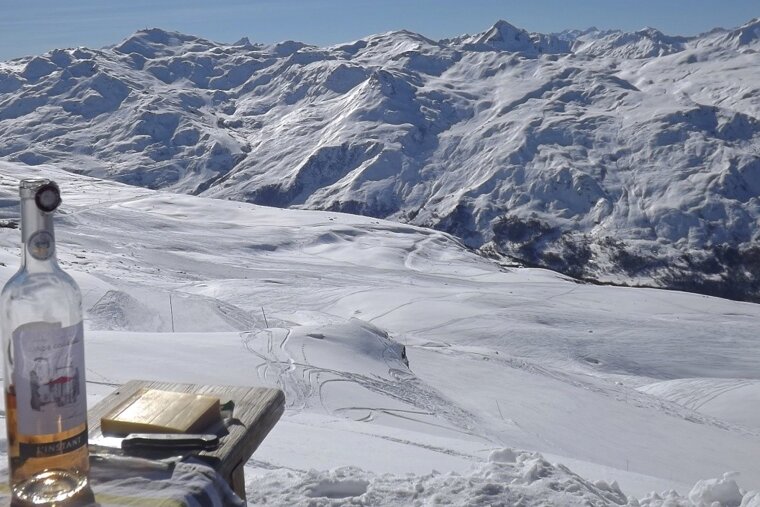 With warmer weather comes the opportunity to eat and drink outdoors, and you'll have plenty of options at this time of year, without your chips freezing instantly. Soak up the sun as you tuck into your tartiflette and beer on the terrace at one of the many mountain restaurants and bars, or enjoy a piste side picnic if you want to avoid the crowds, and savour the amazing mountain views in relative silence.
It's easier to self-drive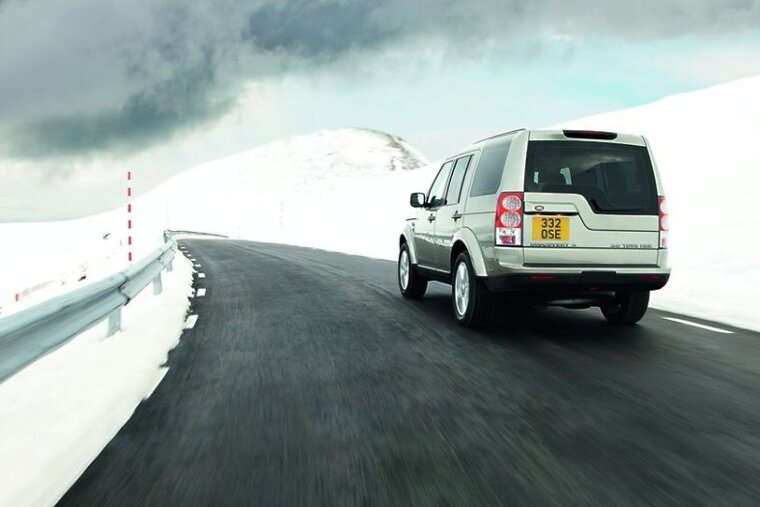 If you fancy a bit more freedom on your ski holiday, then driving to Courchevel can definitely give you that. You don't have to worry about extra baggage charges and you may not even need snow chains when you get here (although make sure you have them just in case). Then once you're here find where to park.
More inspiration...
So what are you waiting for? Get those suitcases dusted off and get booking! We'll see you on the slopes...