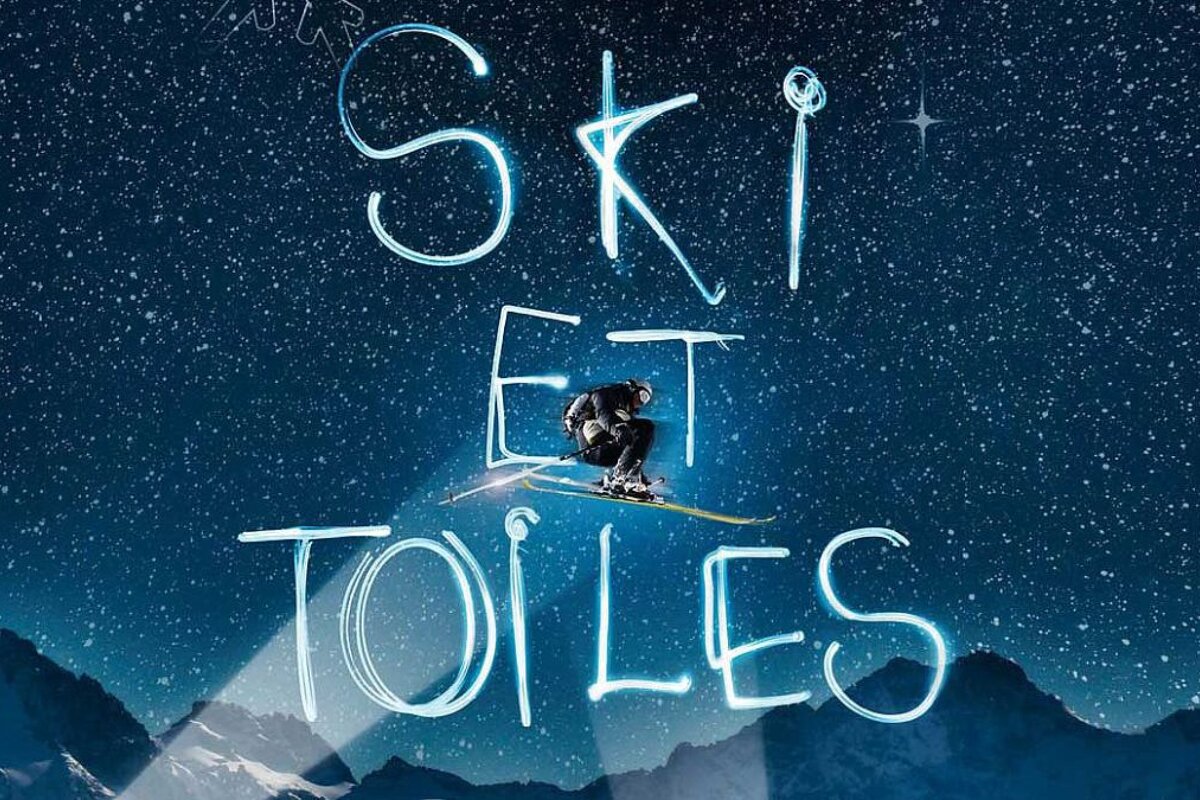 Festival Ski et Toiles, Courchevel
Film festival with previews & presentations by the actors & directors
After a great day on the slopes, the night falls and the curtain raises for the cinema.
For three days you can discover a rich and varied selection of film previews of some of the biggest national and international film releases. See them here first, as many are certain to make waves at the box office upon general release.
Combine your love of sport with your love of the cinema and discover more about the world of professional cinema in a warm, relaxed atmosphere.
Tickets for the film festival are free but must be collected in advance from Courchevel Tourist Office.
Venue
Auditorium Gilles de La Rocque
Location