© La Folie Douce - Meribel
© La Folie Douce - Meribel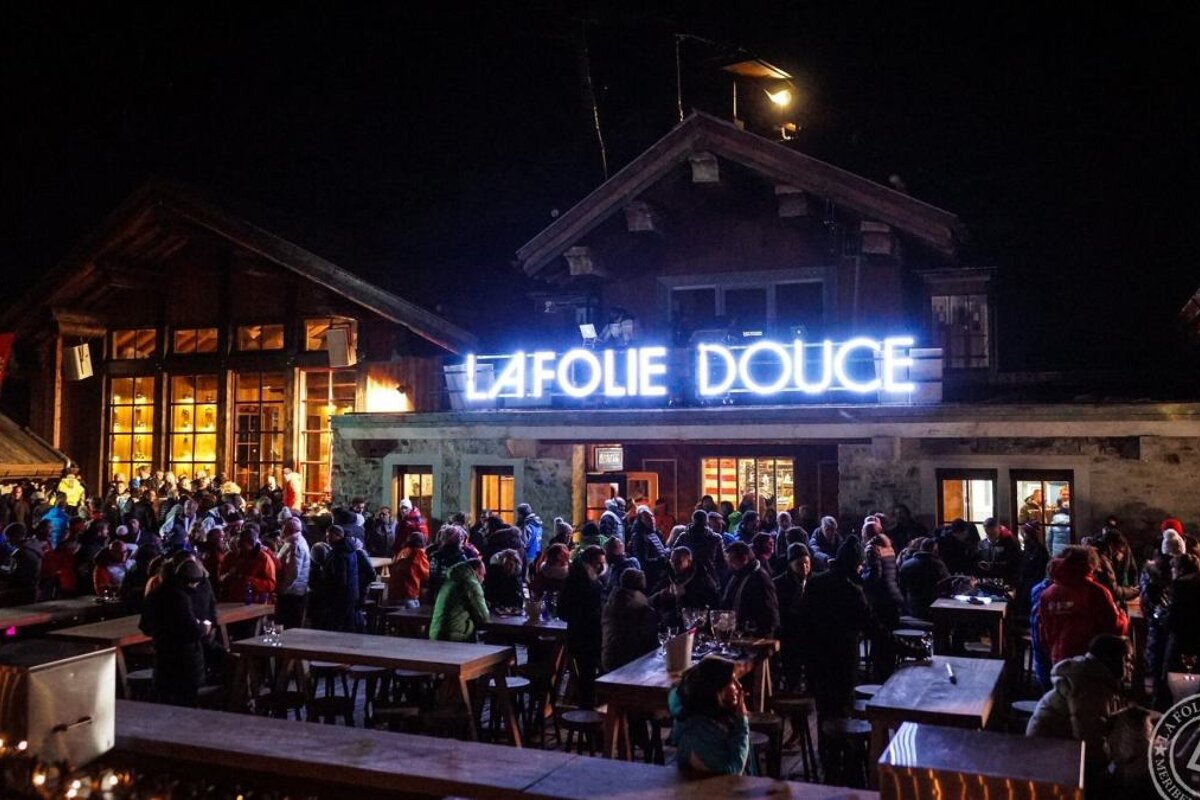 © La Folie Douce - Meribel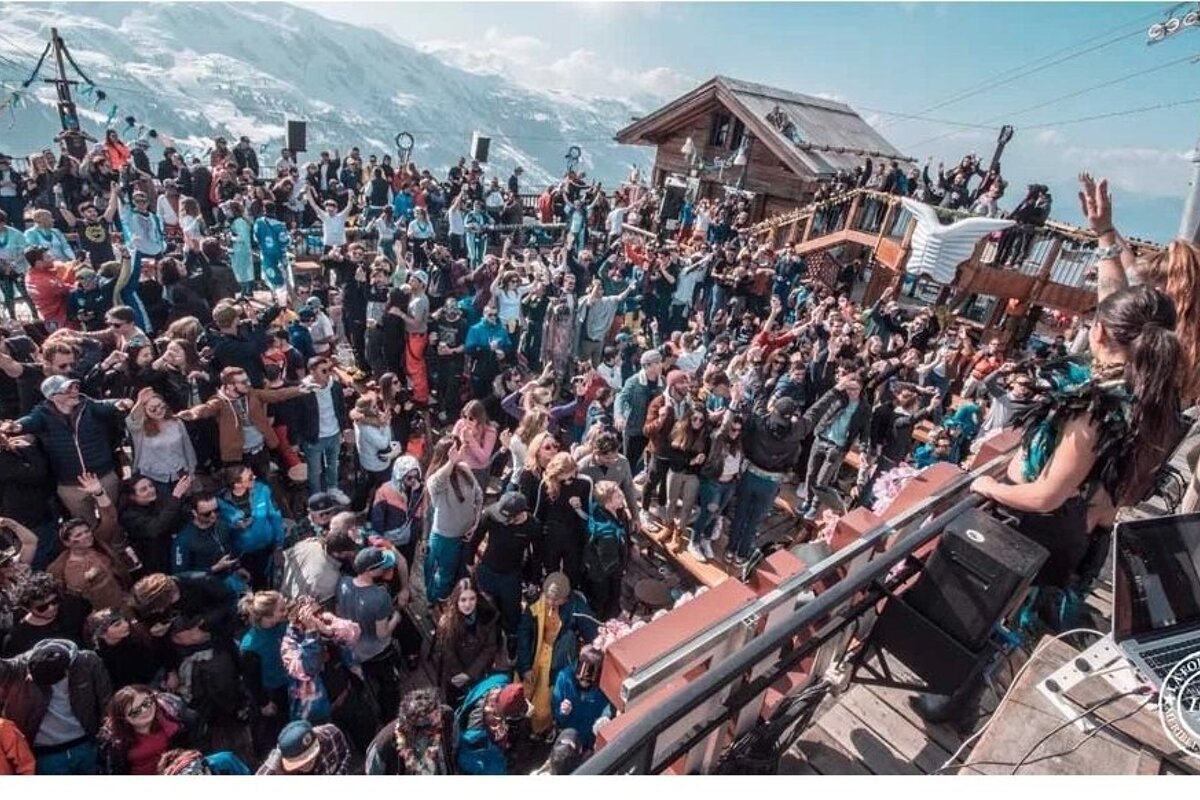 © La Folie Douce - Meribel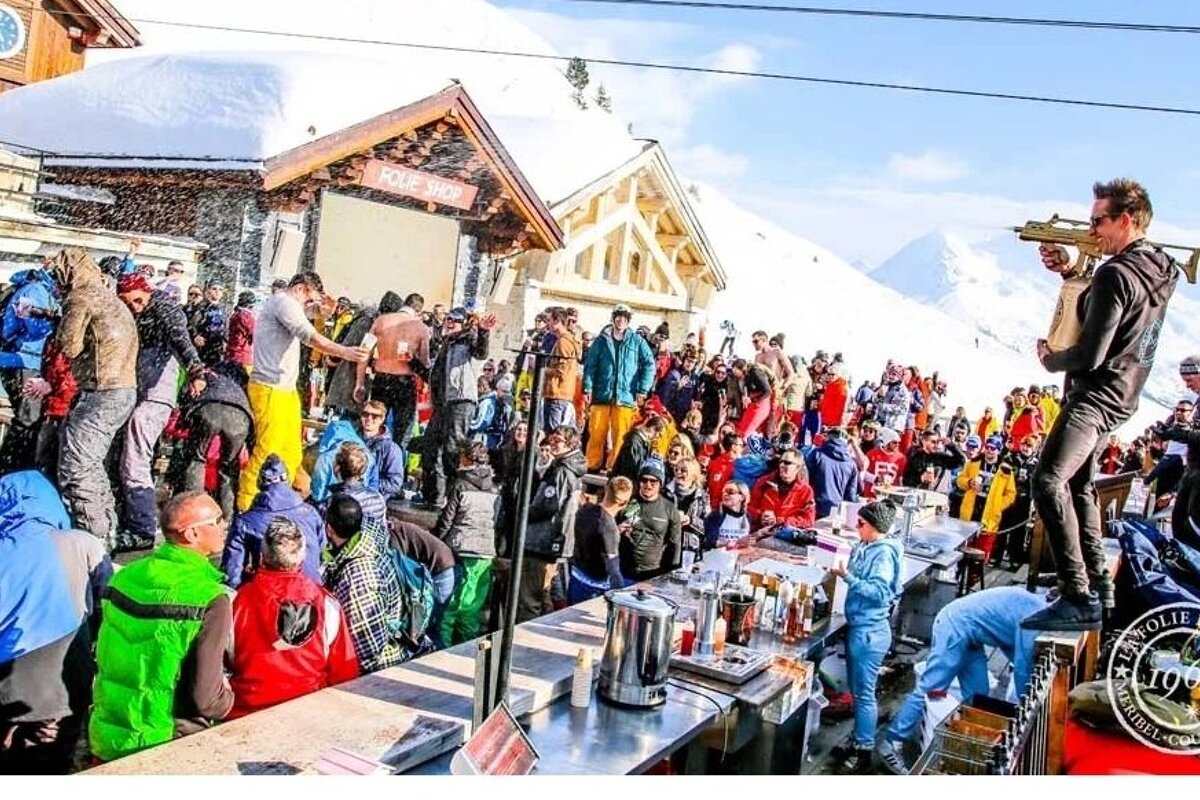 © La Folie Douce - Meribel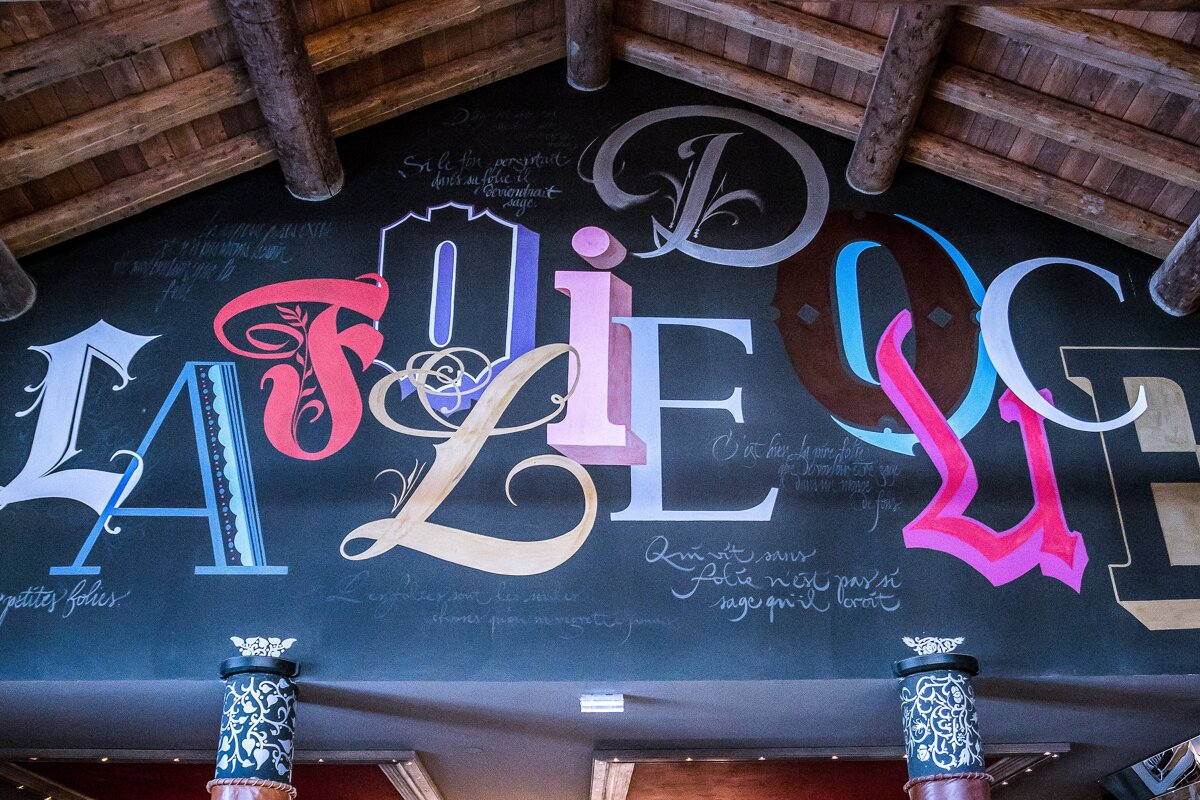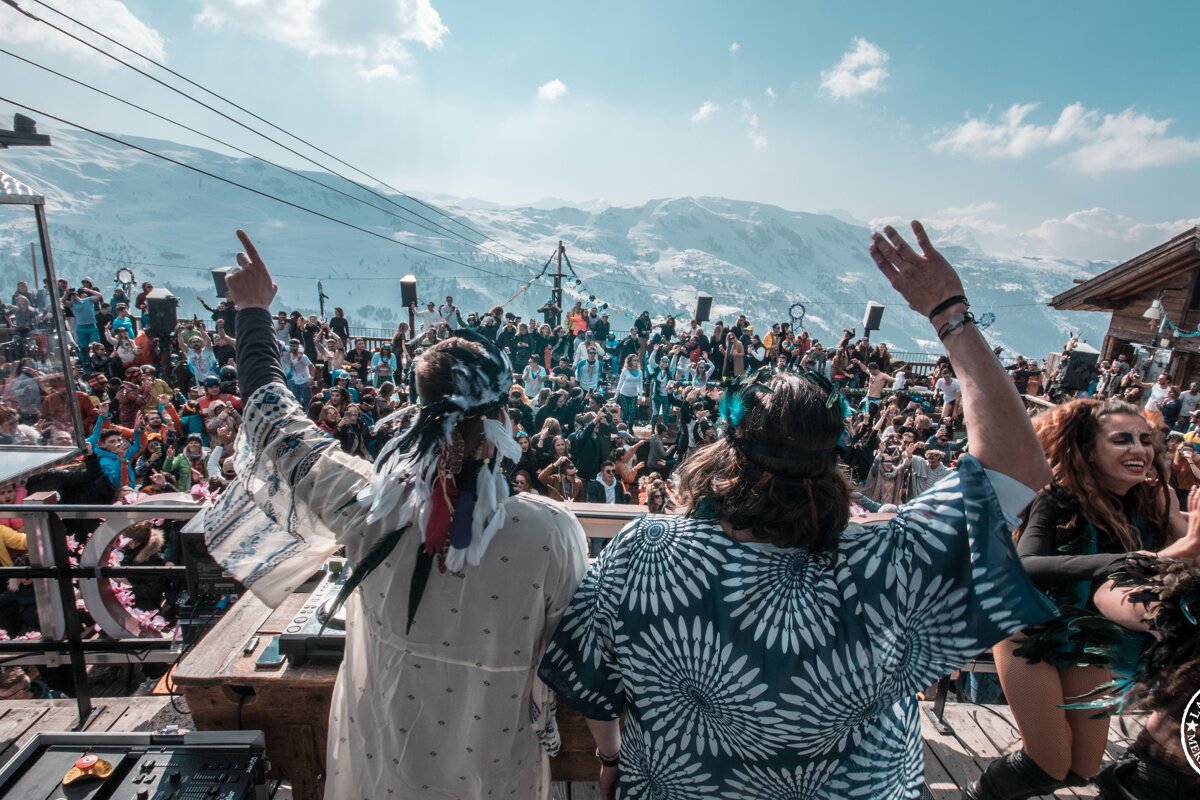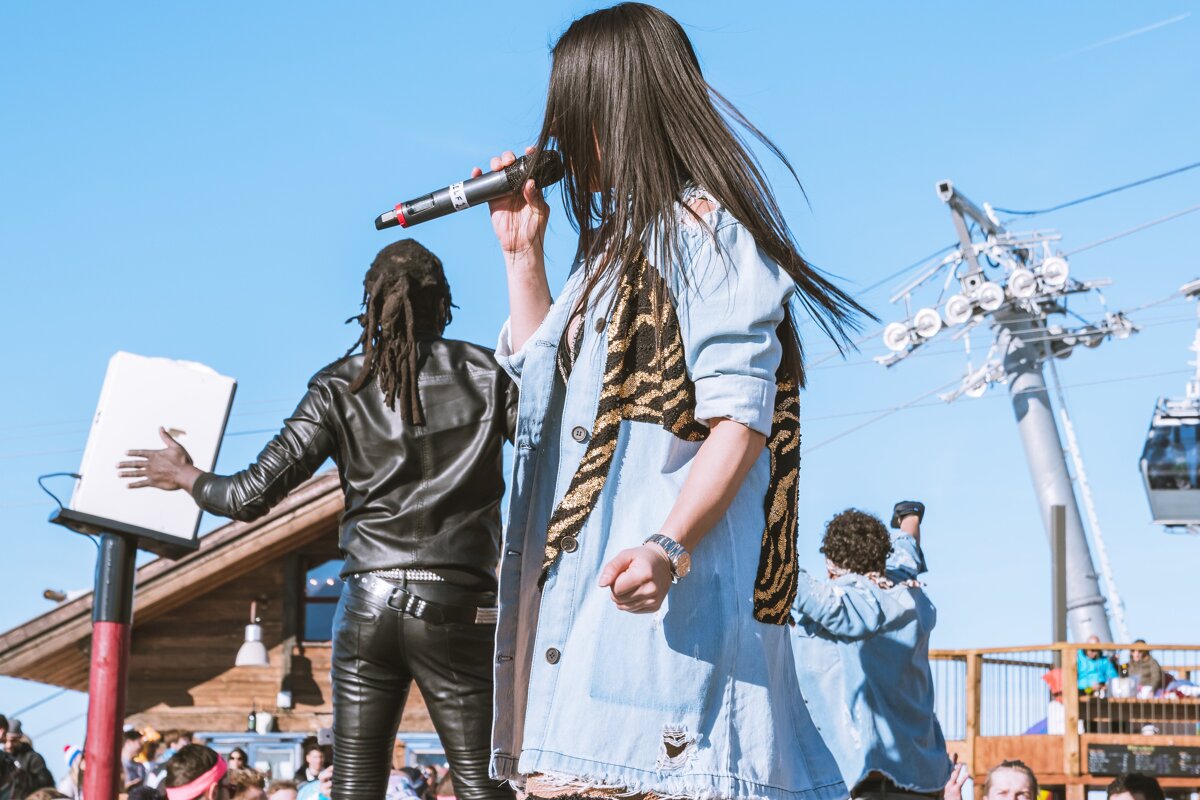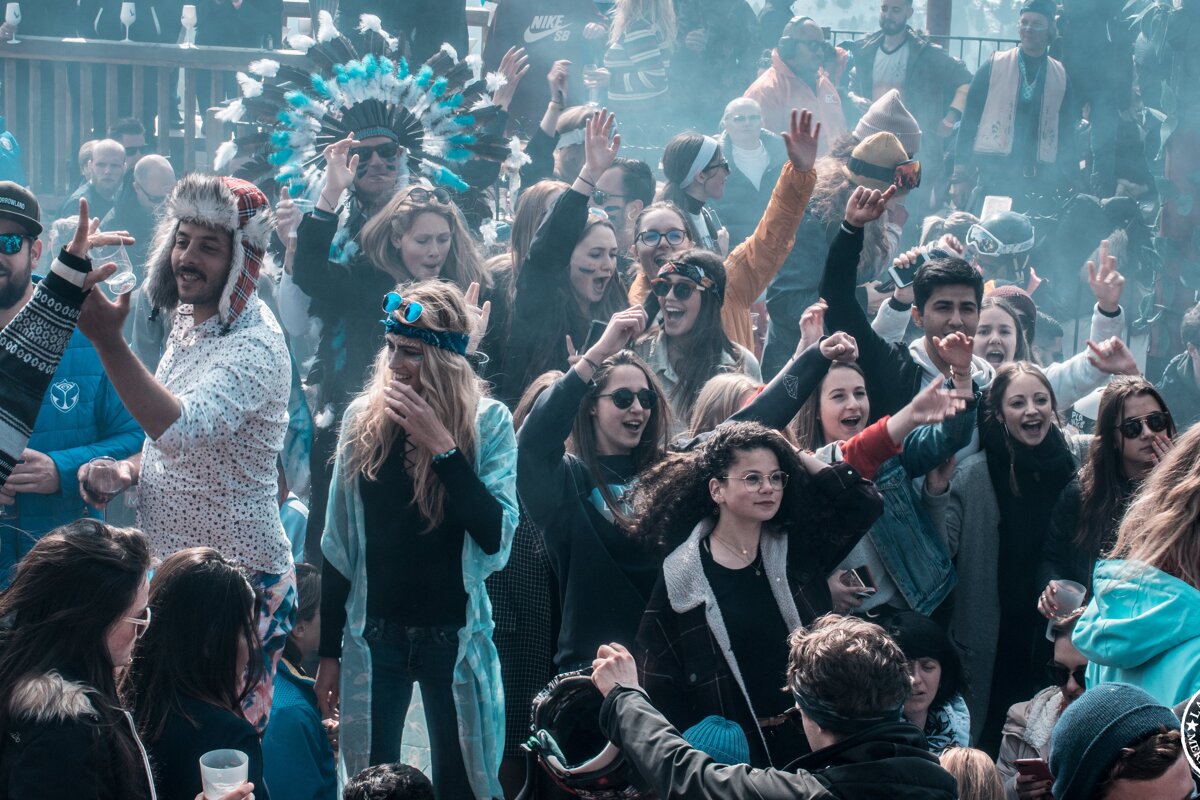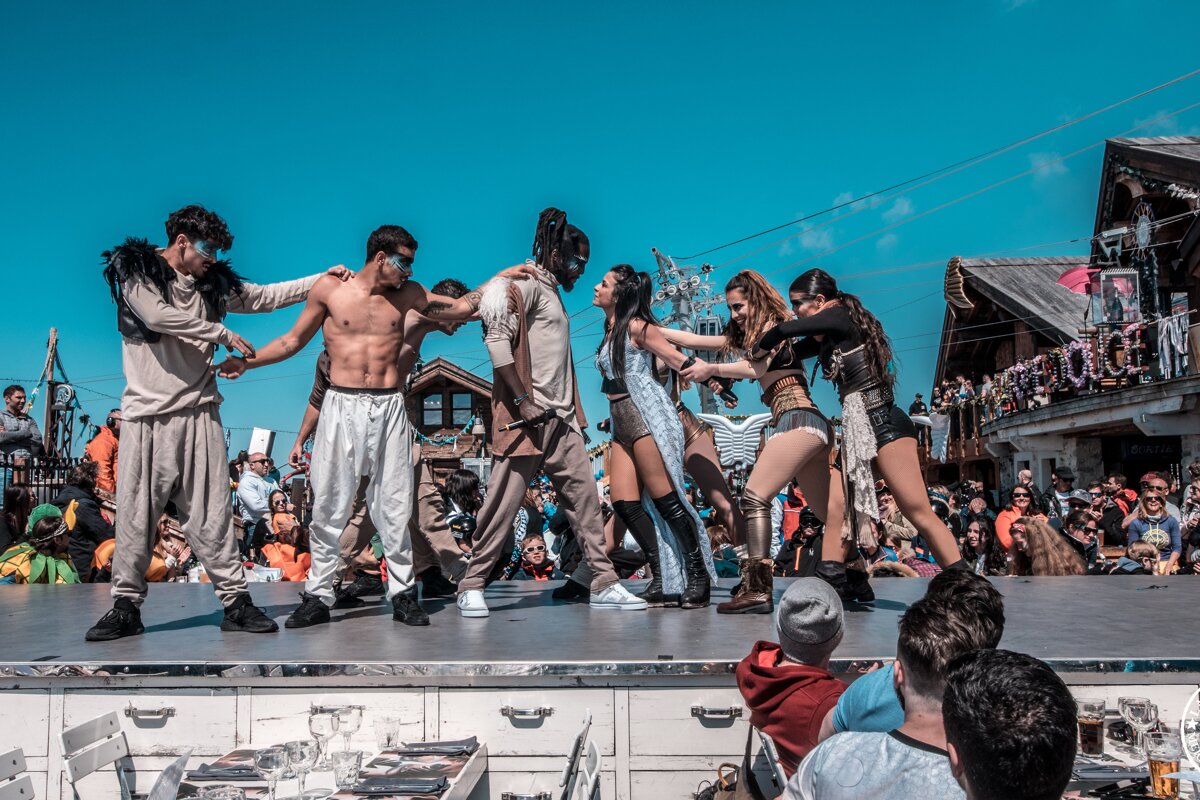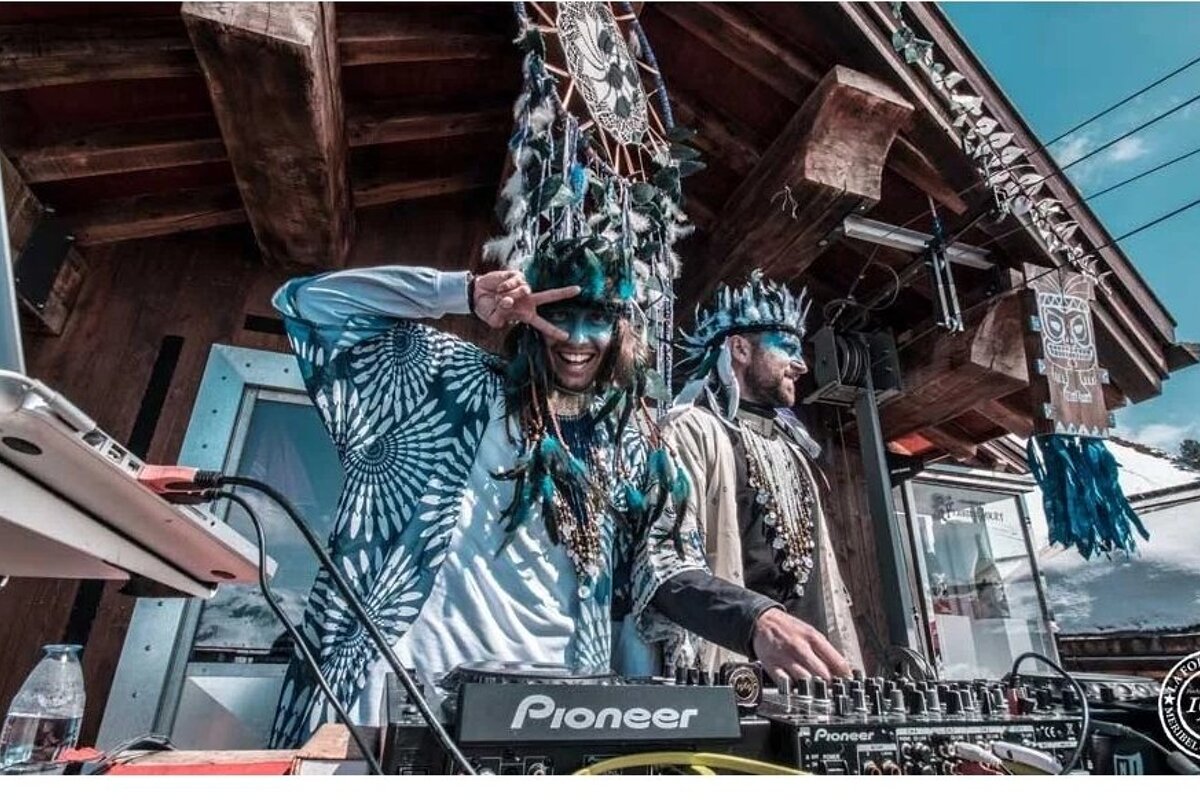 © La Folie Douce - Meribel
La Folie Douce Bar, Méribel
Famous on-piste après-ski bar near the mid station of the Saulire Express
Following in the footsteps of its famous sister venues in Val d'Isere, and neighbouring Val Thorens, La Folie Douce Méribel-Courchevel is the new place to party on the slopes in the 3 Valleys. This unique complex comprising an outdoor bar / clubbing experience with two restaurants is situated at the mid-station of the Saulire Express cable car on the Méribel slopes, accessible from the Courchevel Valley on skis with a 3 Valleys lift pass.
After a great day on the mountain, skiers and boarders flock to this bar & restaurant's terrace to dance in the open air like they were in Ibiza which is what the founder Luc Reversade, envisioned. Nothing stopped his dream becoming reality: the outside bars even have specially heated-column pumps to stop the beer from freezing in sub-zero temperatures!
They have planned everything to ensure that you enjoy the bar as much as they do, providing comfortable outdoor sofas, blankets and duvets in case the temperature drops, ski & snowboard storage and Wi-Fi access. The music builds up slowly throughout the day, so don't worry if you are stopping here for a coffee first thing or even lunch later on in the day. You'll still be able to hear yourself think.
Open seven days a week with après-ski fun starting at 15:00 when you can watch their amazing crew of artists, acrobat dancers, singers and musicians perform.
If you fancy a bite of food before the show, La Folie Douce also have two restaurants, La Fruitière and La Petite Cuisine.
For seasonnaires in the 3 Valleys, why not get hold of a La Folie Douce Discount Card. This card gives you certain food and drink advantages and discounts throughout the season; not to be missed!
Watch this
Worth knowing
La Folie Douce Méribel-Courchevel is located in the Méribel valley. It is only accessible from the Courchevel valley on skis (which requires a 3 Valleys lift pass), or via the Saulire Express lift for pedestrians with 3 Valleys pedestrian lift pass.
There is a La Folie Douce Seasonnaire Card available for all seasonnaires working in the 3 Valleys. This card gives you certain advantages and discounts not to be missed!
The Restaurant
They offer you the choice of three places to dine on the slopes at either the great value La Petite Cuisine canteen, their fine mountain restaurant La Fruitiere or O'Fondue Bar, a French-style snack shack out on the terrace where you can order a cheese fondue to share.
Visitor comments
"One of my fave places in Méribel. Get there early to sit outside in the sunshine for lunch and then enjoy a drink or two dancing on the tables during the show. Careful not to miss the last chair lift if you have one too many!" - Trip Advisor
"They offer up the best outdoor, on-piste party. The music, the vibe... You cannot describe it. You must go to experience it yourself." - Trip Advisor
"The staff certainly know how to get a crowd moving. Tunes are great. Energy level high. If you like to party on the slopes, this is the place. Great mid afternoon til the time lifts start to shut down. Then off to the village for more." - Trip Advisor
Contact
Address
Intermediare Burgin Saulire
73550
Location
Meribel Valley, Courchevel