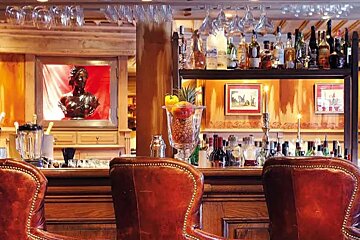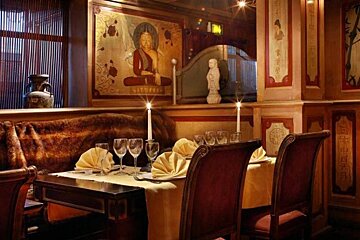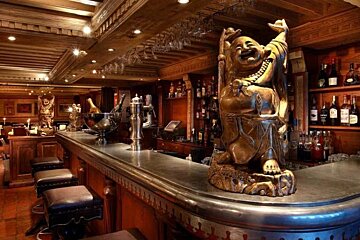 Le Grand Café Restaurant, Courchevel
Atmospheric and luxurious fine Thai restaurant in the centre of Courchevel
This restaurant specializes in the finest Thai cuisine - light spicy aromatic dishes that will transport you to the Far East.
The décor imitates the luxury of Shangai in the 1930s. Favourites from the menu include steamed beef, sautéed fish, aromatic rice, spicy deserts with exotic fruits and Lily Koi sauce...
Come and try some of the best Asian food in Courchevel, if not the Alps!
Location